Swiss Life Asset Managers is one of Europe's leading infrastructure asset management companies. Ours is a long infrastructure investment horizon, combining deep industry knowledge and expertise with reliability and sustainability.
Our Infrastructure Investment Platform
At Swiss Life Asset Managers, we identify, acquire and actively manage investments in infrastructure assets and companies in OECD countries on behalf of clients. We are committed to building diversified portfolios with a long-term horizon.

Offering access to the infrastructure asset class
Established in 2011, the Swiss Life Asset Managers Infrastructure platform offers institutional investors efficient access to a diverse range of regions and sectors within the infrastructure asset class.
Building an outstanding track record
Over the last 10 years, our highly experienced team has invested in infrastructure for our insurance and third-party clients, drawing on their collective infrastructure expertise to build an excellent track record. Investors benefit from our deep knowledge of the sector, our strong, established global networks and the substantial, long-term engagement of the Swiss Life Group.
Our Investor Offering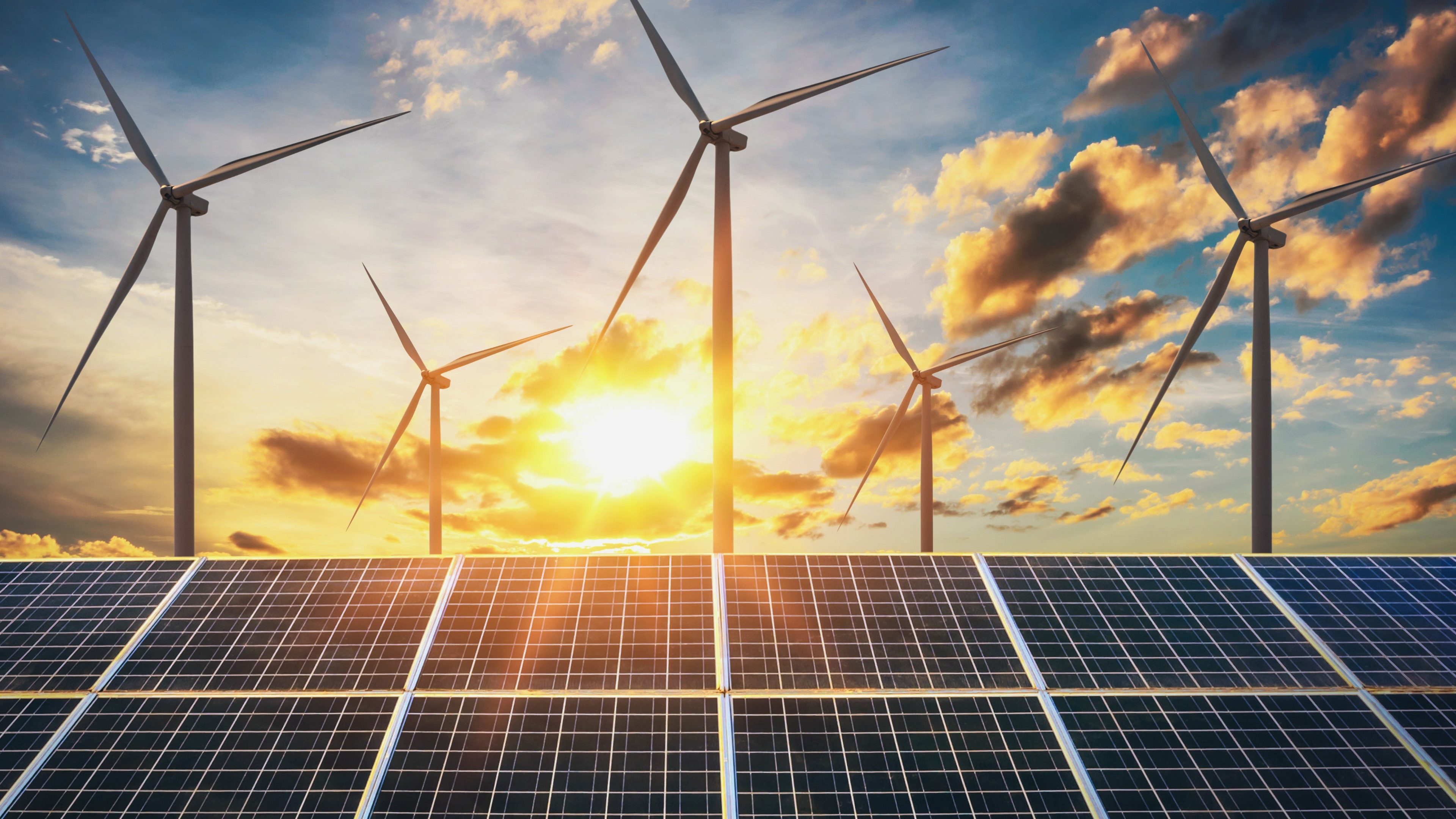 Direct unlisted Infrastructure Asset Portfolios
Closed ended investment funds 
Customised managed accounts 
Co-investment programs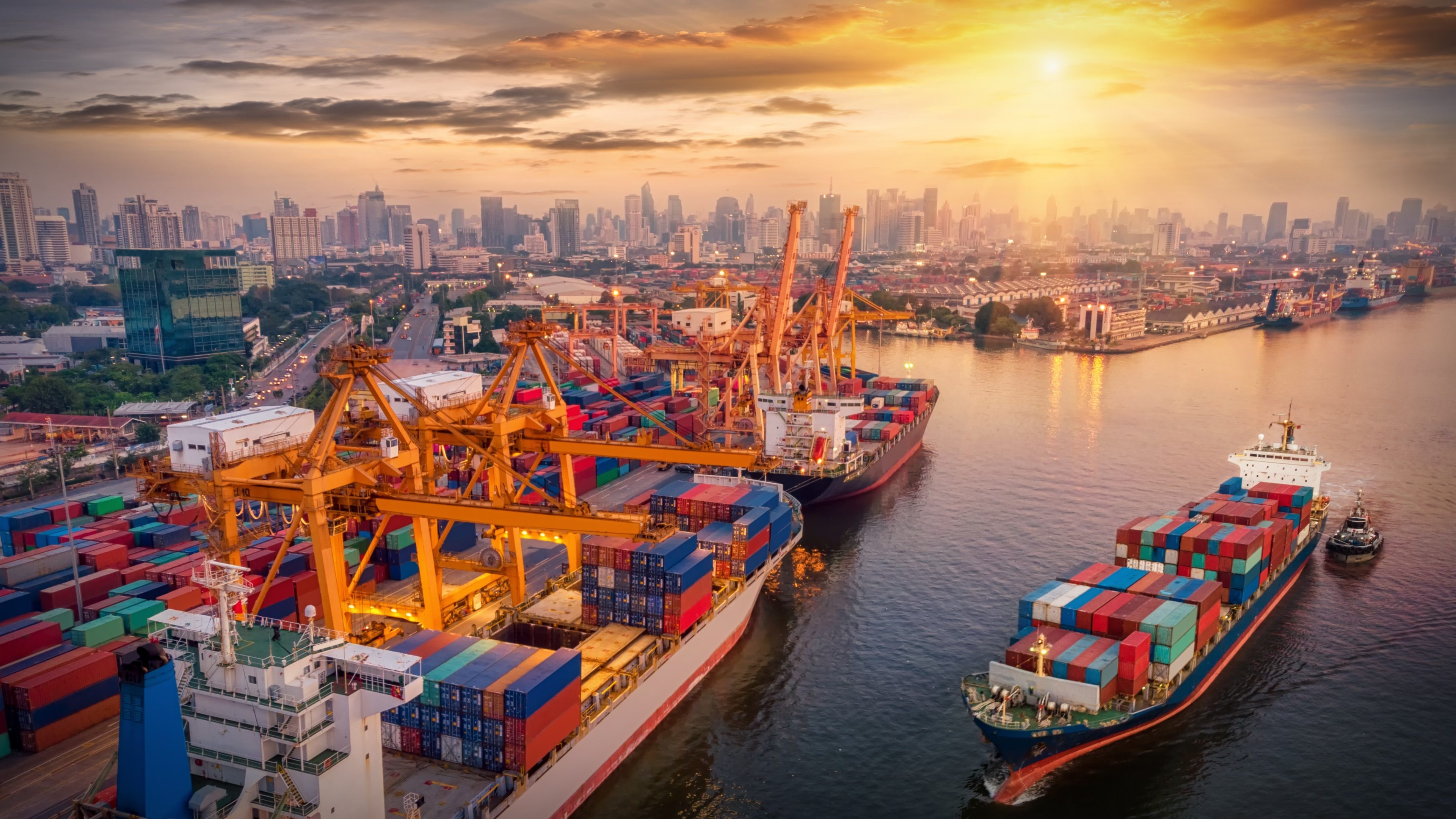 Multi manager unlisted Infrastructure Solution
Closed ended fund of funds 
Open ended fund of funds with liquidity features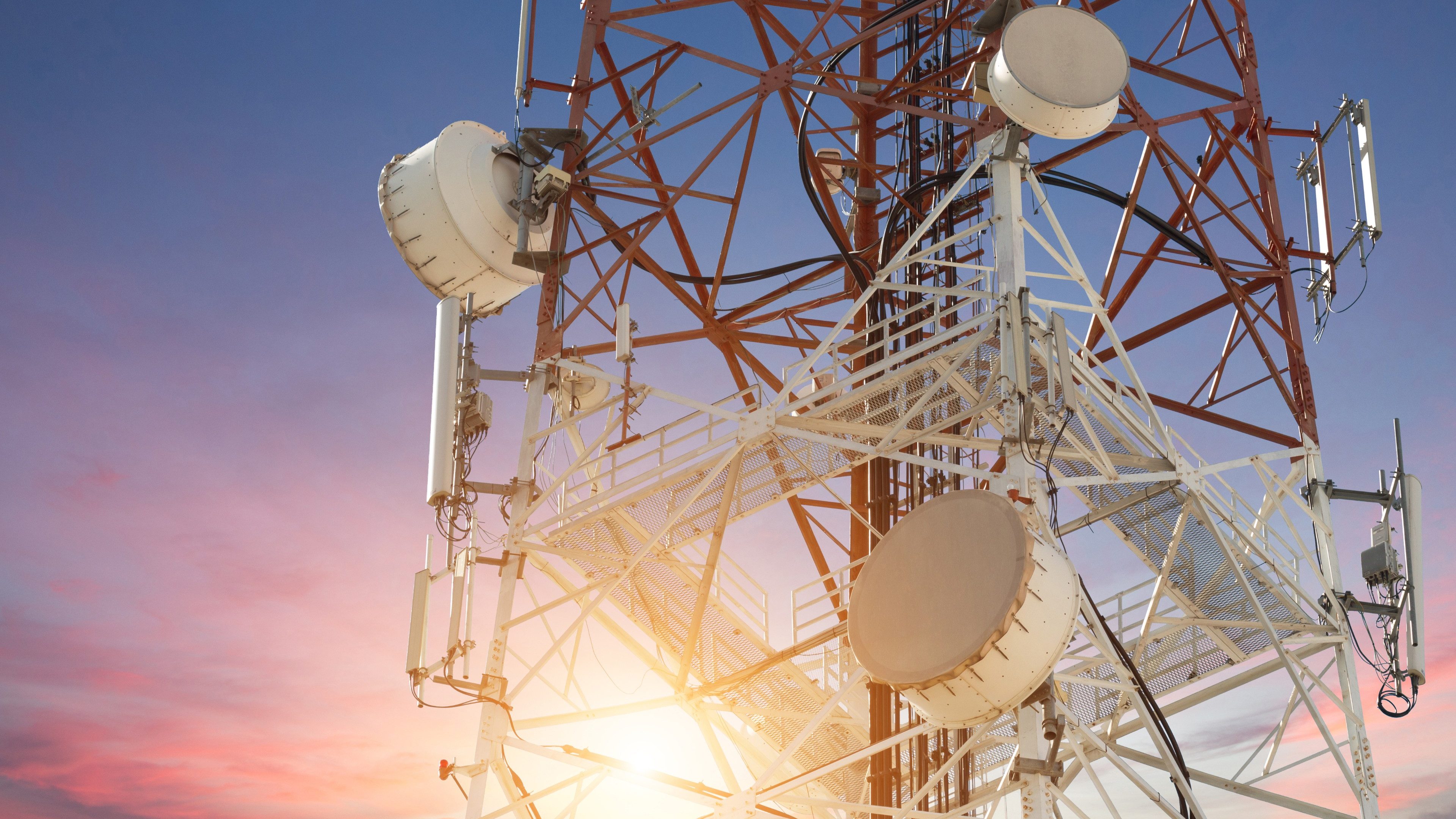 Active in the following sectors
Clean Energy & Energy 
Utilities 
Communication 
Transport 
Social Infrastructure

Digitalisation
Core and Core+
The investment strategy Core and Core+ is focused on companies with the following attributes: Strong, long-term cash flows backed by real assets, high barriers to entry, significant potential to add value through active management, P90 downside case aimed at protecting capital, high cash yield, focus on regulated industries, concession contracts, PPPs and PPAs and revenues often indexed to inflation.
Value-add
The investment strategy Value-add is centred on unlisted assets and companies with the following attributes: strong, long-term cash flows backed by real assets, high barriers to entry, significant potential to add value through active management, returns driven by significant growth and investors benefit from capital appreciation, high cash yield and revenues often linked to inflation.
Clean Energy
Investments include assets and projects in the fields of: hydropower, wind power, power grids, local and district heating networks, solar plants, recycling, waste to energy, other energy or energy efficiency facilities. We currently hold several renewable energy assets across our portfolios and have a, wealth of experience across all sub-sectors. We have it implemented in three different ways: dedicated European clean energy infrastructure strategy, dedicated Swiss clean energy infrastructure strategy and direct investments in clean energy and renewables for our global infrastructure funds.
Swiss Clean Energy Infrastructure
As part of our investment offering, we have a specialised team focusing on direct investments in the Swiss clean energy space specifically.
Funds of funds
In our fund of funds strategy, we offer access to a broadly diversified portfolio of Core, Core+ and Value-add infrastructure funds in Europe and North America, across essential infrastructure sectors. We choose to invest with high-quality, trusted external investment managers, who demonstrate a strong and successful track record. We also leverage our extensive experience on the direct investment side to source attractive co-investment opportunities as part of the strategy.
Facts and Figures Infrastructure
Content Hub: Infrastructure insights
Our Regional Expertise
Based in Zurich, Switzerland, the Infrastructure team includes professionals from over 17 different countries, speaking over 17 different languages. Together, they bring a truly international outlook and level of knowledge to the platform. Strengthened by these diverse backgrounds, our established network of trusted relationships with advisers, banks and regulators extends across the globe. These invaluable connections also support our successful sourcing and investment activities at the local level.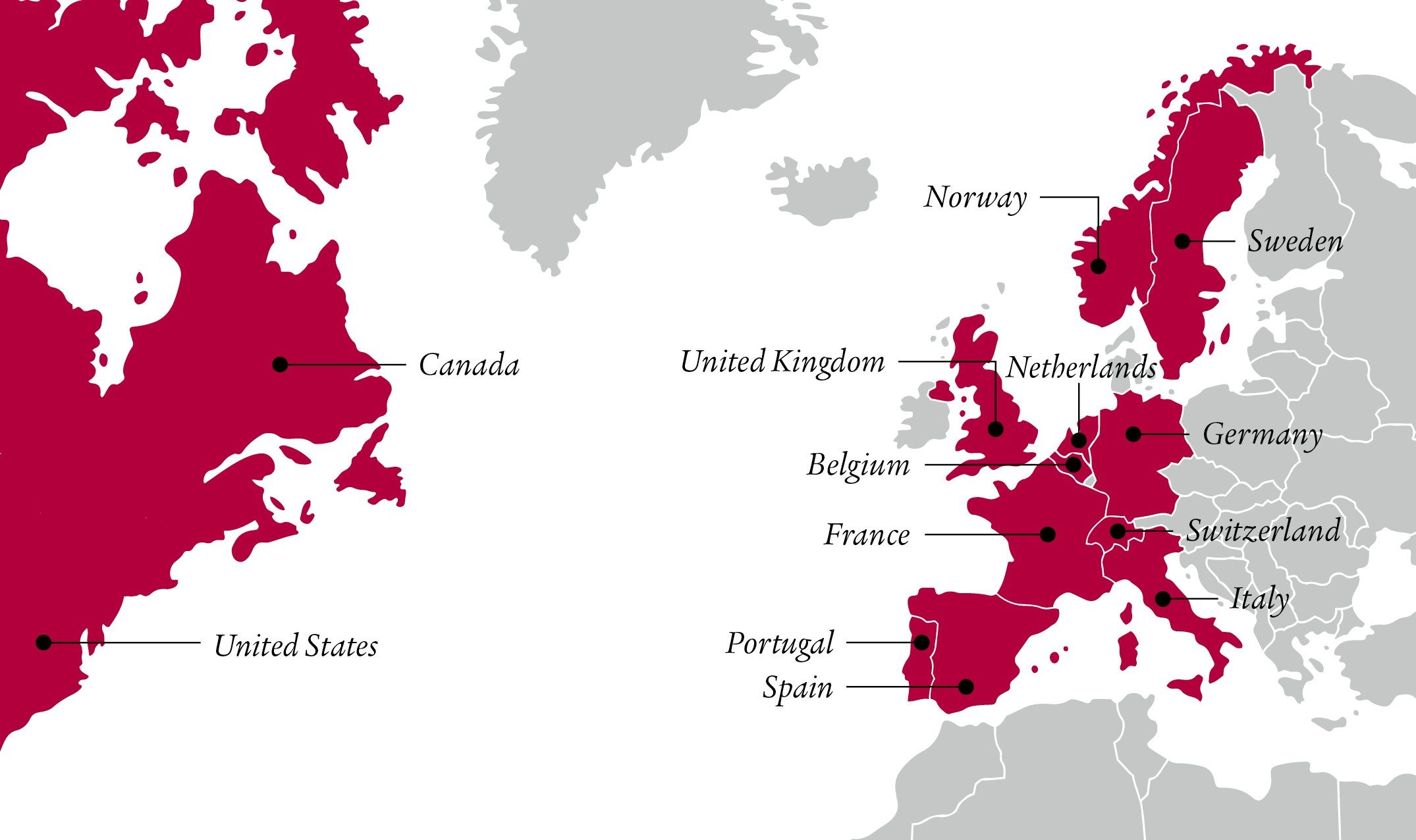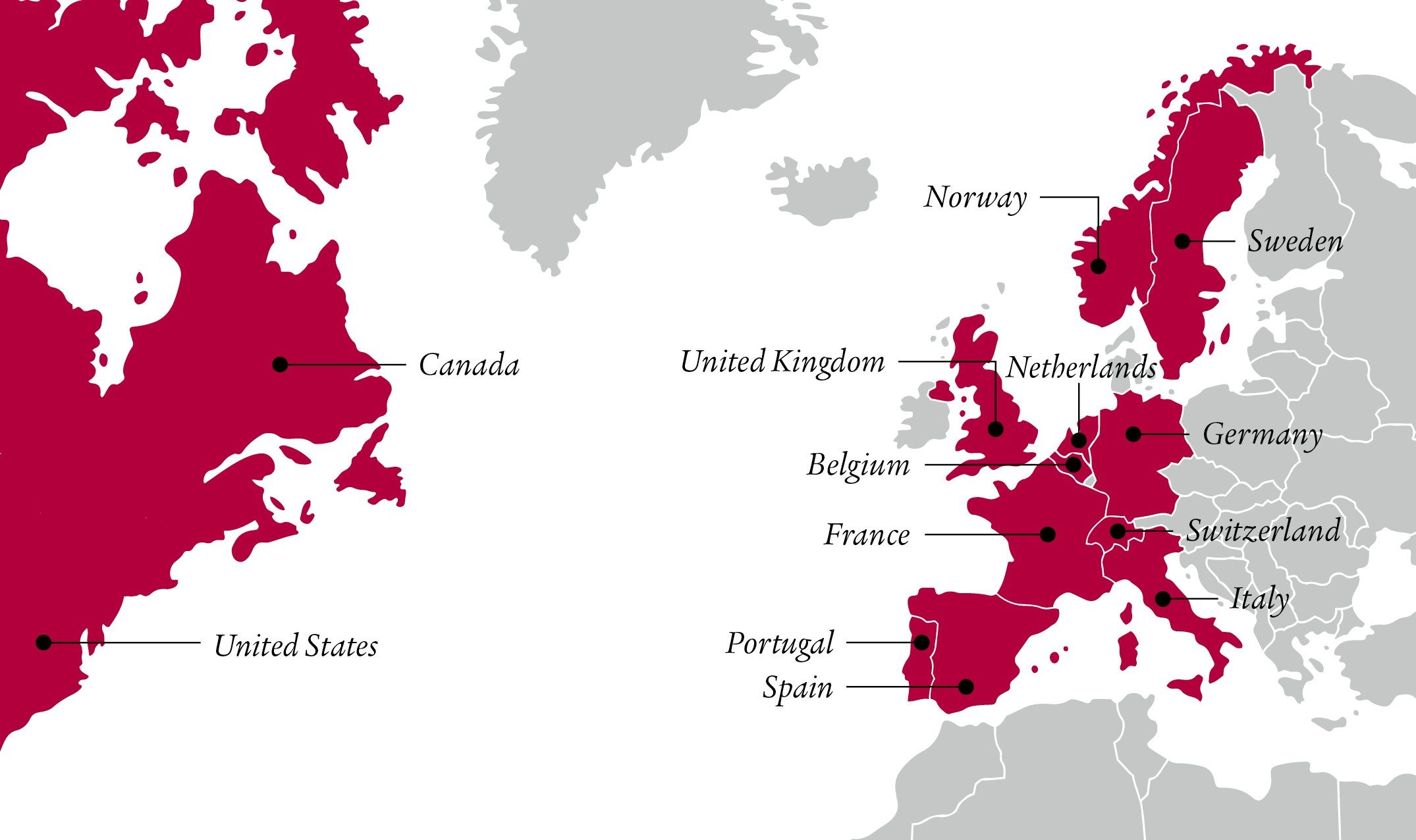 Our Investment Approach
Our investment approach is focused on long-term, risk-conscious investing in sectors and regions in which we are supported by favourable regulatory regimes, political stability, have deep experience and strong networks, and can source opportunities which fit our investment goals.
Real assets, lower volatility
We take a conservative approach to risk and focus on businesses that are backed by real assets and protected by strong barriers to entry. Our aim is always to protect capital for our investors, while at the same time achieving attractive returns for them.
Environmental, Social and Governance
We recognise that ESG factors can have a significant impact on an investment and how successful that investment can be moving forward.