Modern logistics in metropolitan areas are in high demand for investments. The risk here is a lack of diversity in terms of location, use and property type. Combining different formats ensures a balanced risk/return structure and broad diversification.
The logistics market is booming and reached a transaction volume in Europe of around EUR 53 billion in 2021, 40% more than in the previous year. Investor demand is solid: the expanding e-commerce sector requires thousands of additional square metres of logistics space for every billion euros of sales growth. This strong growth is accompanied by high demand for modern production space. However, there are also many other formats available for investment purposes.
Logistics properties in economically strong metropolitan areas have access to a large clientèle, good transport infrastructure and a large workforce. This makes them the most attractive logistics locations. However, there are limits to all growth. First of all with regard to land, which is often narrowly restricted by the local authorities. Secondly, space suitable for logistics purposes has to compete with other types of use such as office and residential.
Investors benefiting from the expansion at secondary locations
Growth in the logistics sector is increasingly shifting to decentralised locations. This is not only serving to bypass, but also resulting from the expansion and consolidation of logistics networks – nationally and across borders with neighbouring countries. The aim is to supply customers quickly, especially in e-commerce. Investors can benefit from this expansion but should keep a close eye on tenant quality. Growing companies from the (online) retail, parcel service and manufacturing sectors with good credit ratings are particularly well suited. Secondary locations offer not only a yield premium for prime properties compared to metropolitan areas, but also a wider spread for older properties. The key prerequisite for this is a solid letting market.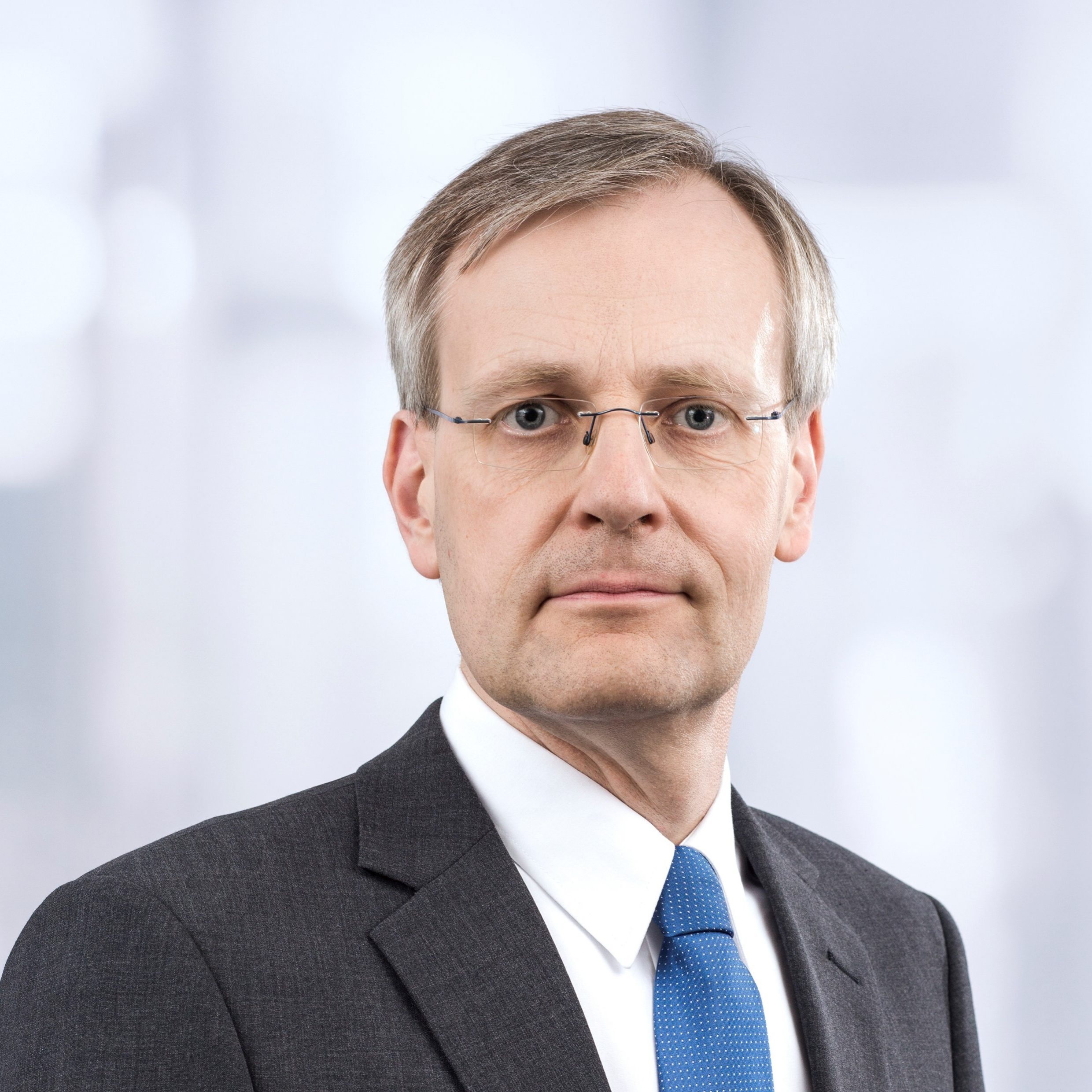 In order to benefit from the logistics boom and participate in future trends, the investment should take account of all logistics segments.
Suitable land is limited
Logistics is a diverse sector, ranging from large central warehouses and special properties such as cold storage facilities to last-mile city logistics. This diversity is reflected in the size of the properties, the duplicability of locations and in rents and earnings opportunities. It is also worth noting that city logistics do not always take a pure form but can also be part of mixed uses. Large-scale logistics, on the other hand, are often located at transport hubs such as motorway junctions. Land suitable for this purpose is limited by planning law, but it is more readily available than, say, urban properties for last-mile logistics. City logistics usually offer very good third-party usability – but prices tend to be higher, which means lower returns, and the number of properties is limited. Measured in terms of investment volume, large-scale logistics once again have the advantage.
Consider all logistics segments
It is therefore clear that in order to benefit from the logistics boom and participate in future trends, the investment needs to take account of all logistics segments. This also includes the area of project development, for example by partners or in-house. This not only ensures risk diversification and a balanced overall portfolio, but also takes into account current megatrends such as the increasing urbanisation and rising demand for urban logistics.

Author: Andri Eglitis, Head of Research, Swiss Life Asset Managers, Germany

Find out more here about the real estate use classes in which Swiss Life Asset Managers is invested.