Structural economic and consumer changes are altering occupational demand, causing real estate to become more dynamic and operationally intensive. This is driving interest in operational real estate investment opportunities, presenting both challenges and advantages for investors seeking to build future-proofed and diversified investment portfolios.
The UK Investment Property Forum defines operational real estate as "real estate investment where the return is directly and deliberately linked to the revenues and profits of the business conducted on or from the premises".
Once a niche segment, operational real estate is becoming mainstream for several reasons. First of all, the appealing income profile and strong structural fundamentals within sectors that typically offer an operational model, such as hotels, care homes, residential or self-storage, has attracted interest.
Secondly, shorter lease terms show rising demand for more flexible, service-led options. As a result, landlords must become more attentive and increase operational intensity to preserve income streams. This has narrowed the gap between traditional leasing models and operational real estate.
Finally, innovative disruptors, such as flex office providers offering amenities and "on-demand" space, have led to the emergence of operational models across all sectors.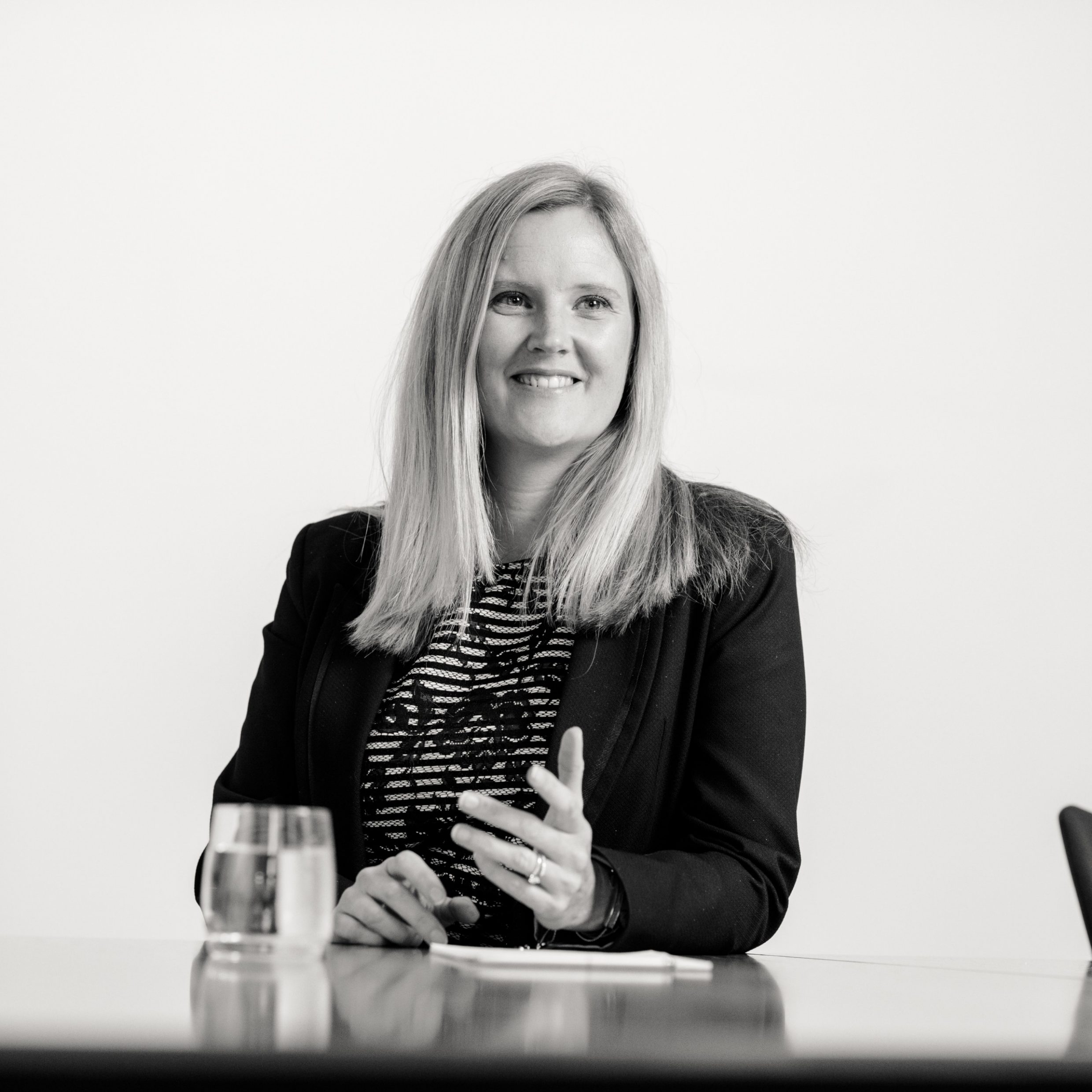 Once a niche segment, operational real estate is becoming mainstream
Why invest in this sector?
Taking advantage of current real estate investment opportunities with an allocation to operational real estate will create resilient portfolios and capture outperformance. It will provide a diversifier for traditional real estate exposure that will help you to reach your long- term objectives – one of our key commitments at Swiss Life.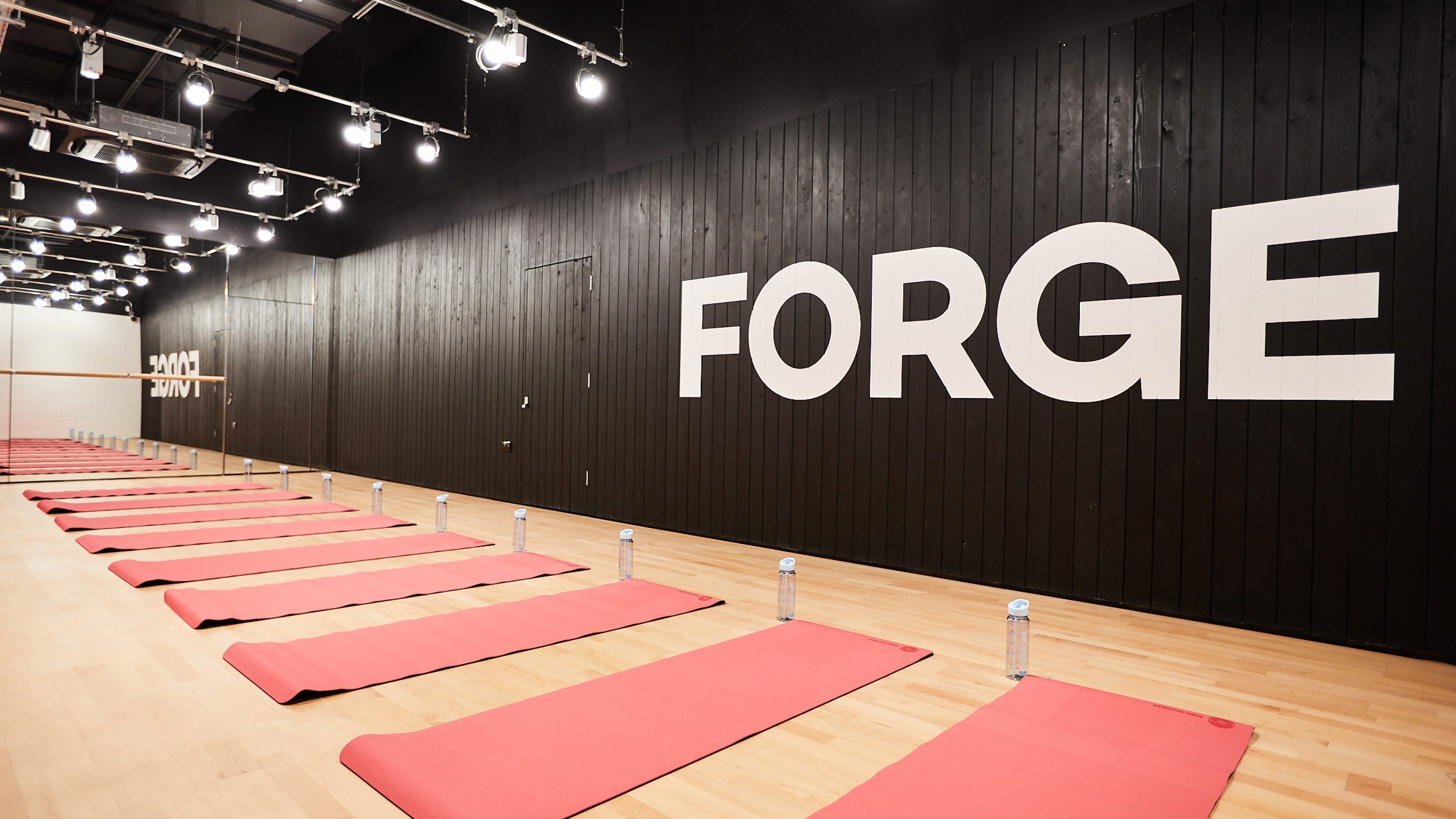 Investors with operational control can deliver tailored products well aligned to end user needs. They are also likely to have greater success attracting occupiers and reducing voids. As half of all new UK leases in 2020 were for five years or less, this is increasingly relevant. Rapid rental value polarisation is evident between high-quality, service-oriented space and secondary pure service products. By establishing an operational model, landlords can increase returns by capturing upside through rental premiums from well-run assets, rather than passing these to an external provider. There are also environmental advantages – as investors wanting to move towards net-zero positions will need greater operational control.
Photo: Mayfair Capital's refurbishment of Forge, Woking, offers flexible, service-led office space.

What are the risks?
It's easy to see the opportunities for creating a diversified investment portfolio with operational real estate – but it's vital to understand the challenges, too.
Operational real estate carries higher income risk and greater volatility, given that income is no longer tied to a fixed rent. The higher costs of more intense asset management and in-house operating platforms also present challenges. Partnership risk with an established operator, meanwhile, requires mitigation through diligent credit risk analysis and understanding of broader sectoral trends. If they're choosing this option, investors need to broaden their skill set.
Investor appetite will increase further
Structural changes are driving occupational demand in "alternative" sectors that function within an operational model. These changes will attract increasing capital, and Swiss Life Asset Managers is well positioned to offer relevant real estate investment opportunities that are sustainable in the long term. Furthermore, building management and services will increasingly determine asset returns across the market, as real estate shifts from a passive investment to a more operationally intensive model. Investors must understand the challenges and opportunities this poses, in order to capture the performance prospects and the diversification benefits for their real estate portfolios.
First published in Insights Real Estate October 2021
Author: Frances Spence, Director, Research, Strategy & Risk, Mayfair Capital Investment Management