Self-determined decisions related to climate change don't just relate to long-term climate goals and ethically motivated consumer behaviour such as renouncing air travel or going vegan. Precisely where real estate investments are concerned, climate change considerations can also help in making the right asset selection and portfolio management decisions.
With its fixed location and long durability, real estate – and especially investing in open-end funds – is suitable for long-term investments, offering preservation of value or capital growth. On the other hand, it is more exposed to the physical risks of climate change and the associated transition risks than many other forms of investment.
Consider physical threats to real estate investments
Numerous risks associated with climate change can pose a physical threat to real estate. These include extreme weather conditions, floods and rising sea levels. Such risks also affect the value of the property. According to an estimate by Four Twenty Seven, a provider of market information on the economic risks of climate change, 19% of all retail space and 16% of all office space in Europe was exposed to rising sea levels or flooding in 2019. Heat stress has been identified as a further risk (427 Report "Real Estate Climate Risks: How Will Europe be Impacted?", September 2019.) Thus all these risks are becoming increasingly likely in the 21st century, causing the value of vulnerable assets to trend downwards.
To address these threats, it is important to adjust existing property portfolios accordingly and also to calculate the adaptation costs for newly acquired properties. Typical measures taken to deal with the physical threats posed by climate change include:
Mapping of physical risks for portfolio investments
Assessing potential physical risks in the case of new purchases during the due diligence process and incorporating this assessment into the investment process
Making sensible physical changes at vulnerable locations, such as flood-protection for office equipment, installation of sun visors and other heat protection, and planting to alleviate the effect of urban heat islands

Against the backdrop of climate change, physical threats such as flooding as well as transaction risks jeopardise the future performance of real estate investments. With a forward-looking strategy, the right decisions can be made at an early stage with regard to both new acquisitions and existing properties.
Manage transition risks in a forward-looking manner
Another important factor in real estate valuation related to climate change is the transition risk. The pressure to reduce CO2 emissions is steadily increasing, and the resulting emission-reduction requirements entail potential costs for investors. At the same time, successful management of transition risks, such as higher fossil fuel prices or carbon taxation, means that the property remains attractive in the long term. Finally, given rising energy prices, potential tenants will be correspondingly careful to keep their own operating and road transport costs low.
It therefore makes sense to consider the following when investing in real estate:
Measures contributing to lower operating costs in connection with the transition, such as replacing heating systems with fossil fuels, must be integrated into capex forecasts
Focus on highly energy-efficient buildings and on conducting more complex due diligence assessments in order to anticipate and minimise climate risks at an early stage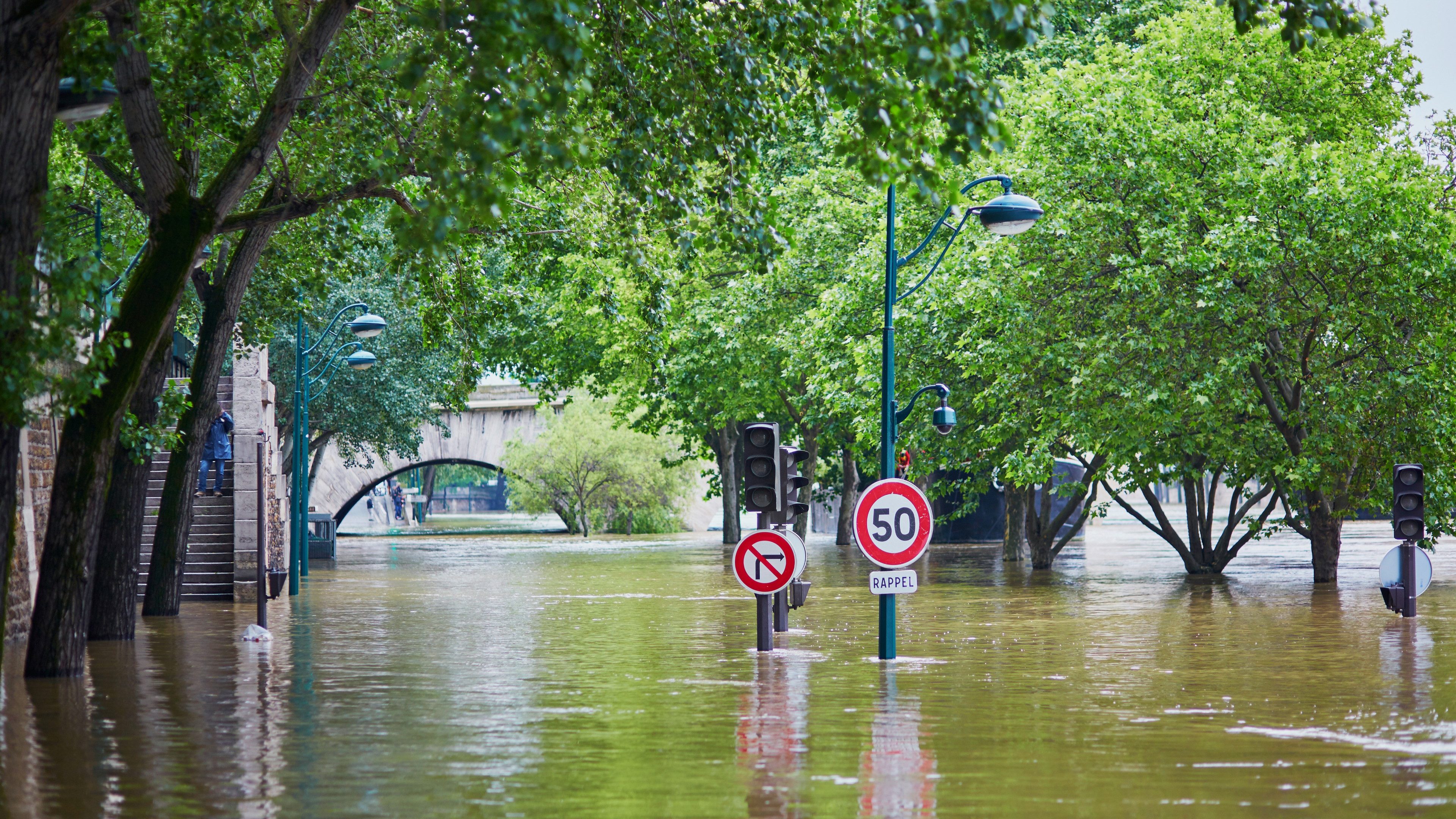 Strategies for future-proof investments
Real estate investments and climate considerations are both linked to long-term expectations and prospects. With our many years of successful experience, we thus believe that there are natural synergies between the following actions:
Increase overall attractiveness of properties through responsible asset management
Proactively monitor and manage climate risks
Perform decarbonisation analyses at asset and portfolio level
These measures can make it possible in a self-determined way to identify and implement potential for reducing risks, therefore preparing our portfolios and investments for greater climate awareness in the market and ensuring a more secure future for our investors.
First published in Insights March 2021
Author: Valérie de Robillard, Head of ESG Real Assets, Swiss Life Asset Managers

Further information on our sustainable investing approach