For both commercial and residential asset classes, the pandemic has shed light on the role of real estate in the health and wellbeing of societies. This shift in perspective is now expected to become a game changer, by introducing new real estate trends focused on health.
As the post-pandemic real estate market continues to shift, commercial real estate is  probably undergoing one of its most severe and long-lasting periods of change. At the same time, the residential market has been one of the most resilient markets of the Covid era. According to Statista, commercial real estate investment volumes in Europe fell by 23% between 2019 and 2020. However, the European residential market survey of 995 respondents shown below illustrates the stability of the market throughout the crisis.
PwC also carried out a survey of the post-pandemic real estate market and current real estate trends in Europe. One of their key findings: "Some respondents expect working from home to reduce demand for office space, while others expect it to even increase in certain areas in the long term, as companies increase the space per employee to allow for permanent social distancing"1. In the office market, we are seeing a shift towards prime objects in easily accessible, amenity-rich city centres that offer high-quality or specialist space and are ESG-compliant. In the residential sector, the occupier market is characterised by a housing shortage in urban areas. Due to preferences driven both by working from home and by affordability, occupiers are starting to move into suburban areas.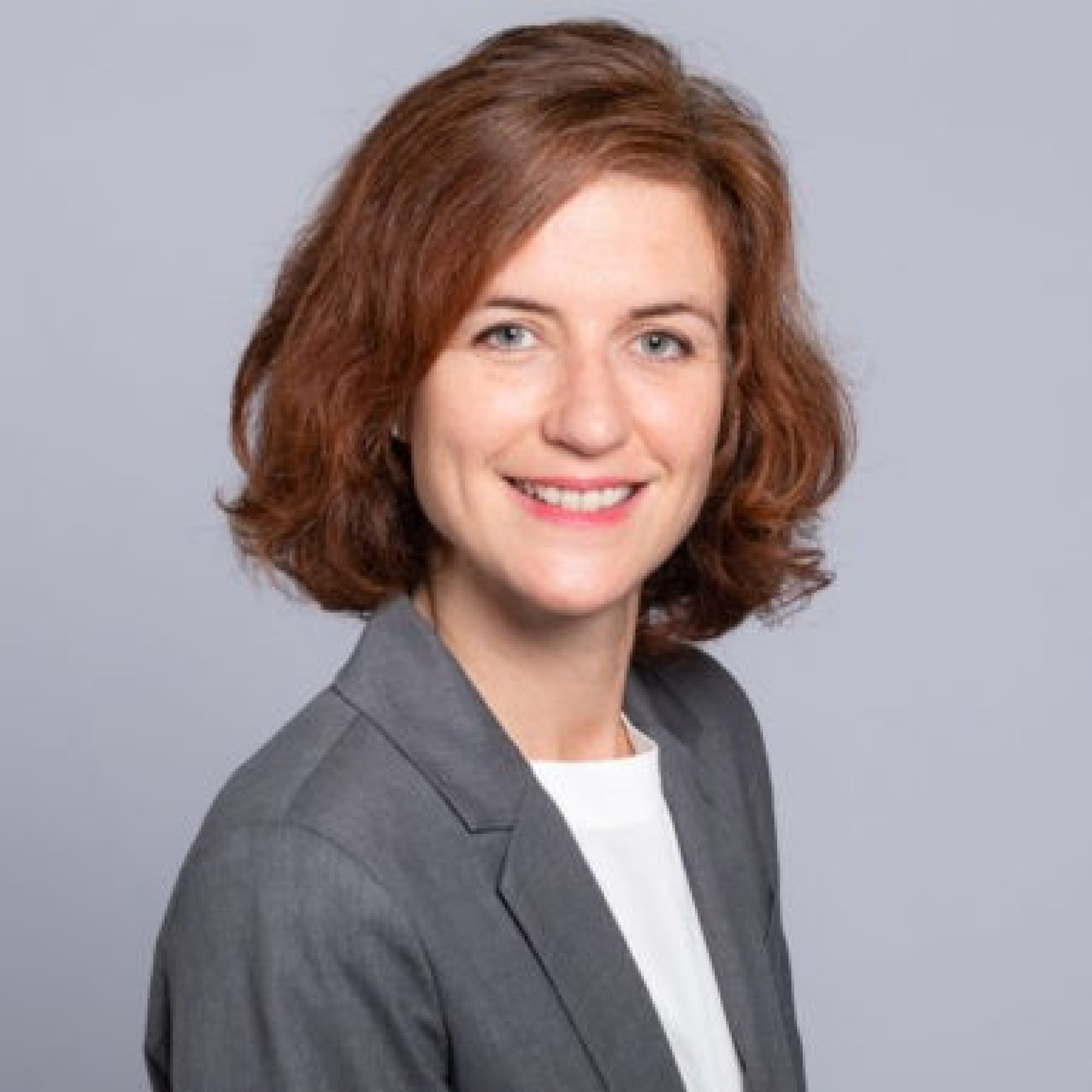 Innovative health and wellbeing components will likely be one of the key drivers leading the office market out of the post-Covid crisis.
Health and wellbeing set to be a key post-Covid driver
At the same time, some companies are now identifying the need to create opportunities for physical social interaction for employees – and the office is one of the means to achieve it. Here the challenge might be how to convince employees – and especially the younger generation – to come back to the office. As a result, innovative health and wellbeing components will likely be one of the  key drivers leading the office market out of the post-Covid crisis. In addition to wellbeing services at work, certain tangible metrics relevant to real estate might increasingly be taken into consideration by tenants: for example, acoustic comfort, indoor air quality and access to green space, or wellbeing certificates such as those provided by Well, Fitwell and Osmoz.
The real estate services firm JLL surveyed French office employees to pin down their post-pandemic expectations: 71% are keen to have access to wellness services at the office (e.g. massages, yoga room), while 66% would appreciate sports facilities (shower, gym).
From optional feature to differentiating factor
What used to be a pre-pandemic trend, or a nice-to-have feature, might well become a post-pandemic differentiating factor for commercial real estate. It is quite possible that there will be a major split between two categories of office buildings in the post-pandemic era: commercial assets optimised for health and wellbeing, which will bring value to both customers and investors, and other assets which have not been able to set themselves apart through health and wellbeing characteristics.
On the whole, in this shifting post-pandemic world, the most recent real estate trends and evidence show that health and wellbeing will be a distinguishing factor for the success of the office sector. However, its importance for society goes well beyond the office, as it may well become a determining factor that shapes the demand and characteristics of all facets and nuances of the post-pandemic real estate market.
1 PwC, "Emerging Trends in Real Estate®: Europe 2021 – An uncertain impact"

First published in Insights Real Estate October 2021
Author: Valérie de Robillard, Head ESG Real Assets, Swiss Life Asset Managers