With the energy transition, clean energy infrastructure investments have evolved from a niche segment to a multi-player asset class. Decarbonisation and decentralisation of energy production are particularly important structural factors in this development.
Both investors and providers need to keep evolving to take advantage of the wide range of opportunities on the market. Swiss Life Asset Managers has been successful in the infrastructure investment business since 2011. It creates added value for investors and society even in a changing market environment by consistently developing its strategies. In addition to direct investment in existing investments or companies, Swiss Life Asset Managers invests in platforms that have a corresponding development pipeline and the ability to successfully drive their own projects forward.
Inflation protection as an additional benefit
Equity participations in infrastructure companies have a positive impact on inflation. This means that they at least partially and implicitly offer inflation protection. This is because these equity investments are investments in real values that generate ongoing operating cash flow and thus constitute a corresponding asset protection. Similarly, in many instances there is a degree of systemic relevance or quasi-monopolistic structures which significantly increase the ability to adjust prices in an inflationary environment.
Within the clean energy value chain, it is important to identify those new technologies with above-average growth and return potential, manageable risks and high ESG benefits. Examples of such technologies that Swiss Life Asset Managers is currently pursuing with regard to specific investments include renewable energies, biogenic fuels, solar thermal plants and battery storage.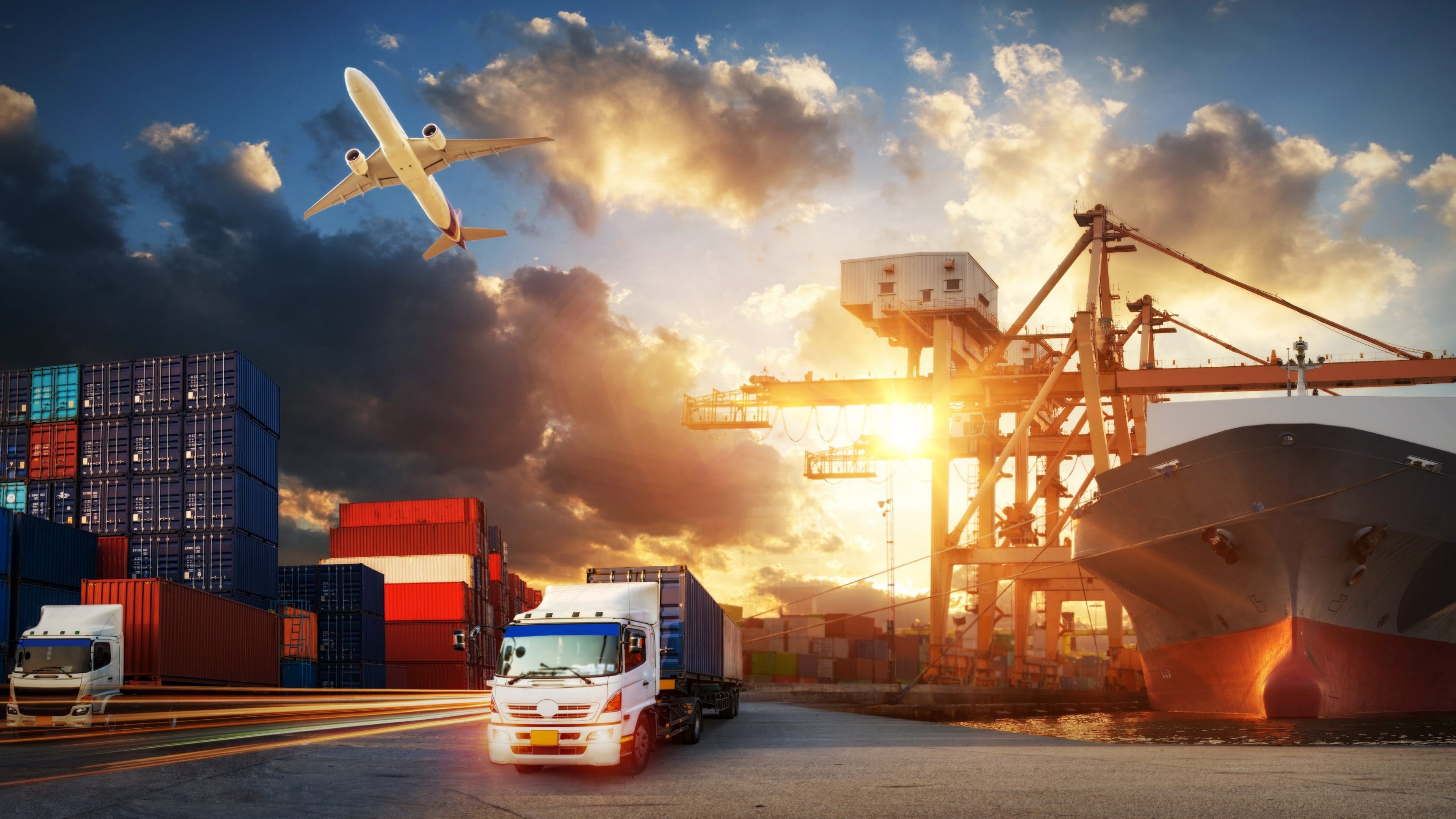 Biogenic fuels, for example, are made from fatty waste products such as frying oil. These renewable fuels offer an ideal (interim) solution for air, sea or long-distance truck transport, as it is technically impracticable to electrify these sectors – unlike car or bus transport – for weight-related and distance reasons. Renewable fuels make it possible to optimise the carbon footprint of these sectors and of the existing vehicle fleet in terms of emissions.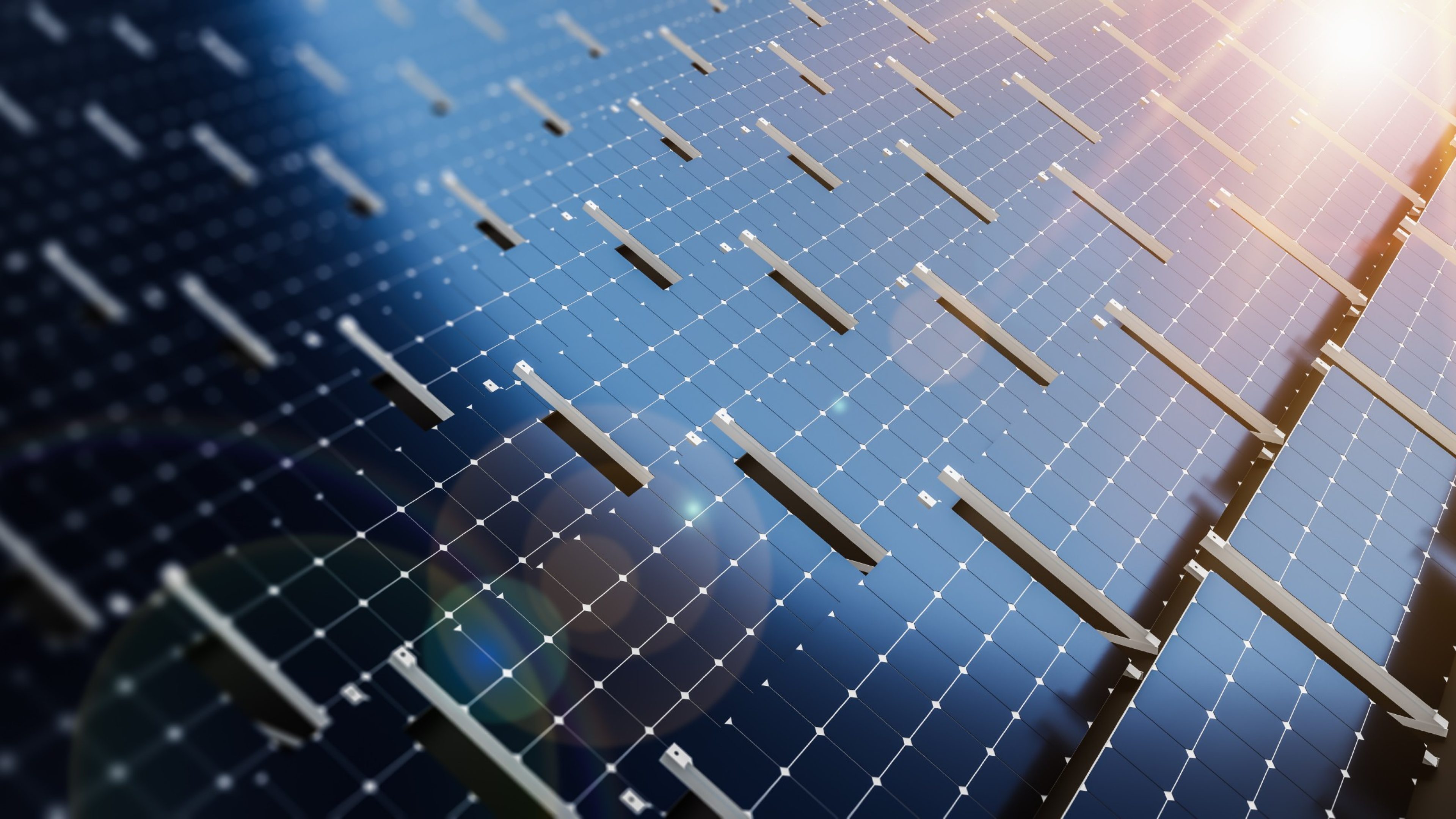 Solar thermal installations convert sunlight into storable heat. This allows a steam turbine to be operated at night and in bad weather conditions to produce electricity. Unlike traditional renewable energies such as wind or photovoltaics, solar thermal energy does not require an expansion of storage capacity and/or the electricity system. This lower expansion requirement results in a cost advantage that increases the return potential accordingly.

Battery storage can store excess solar or wind power and release it when the renewables are not productive. Since battery storage power plants have relatively short control and start times, they can be ideally combined with the random production patterns of wind and sun. Battery storage systems also play a systemic role in the energy sector and are therefore promoted accordingly by regulators in many countries.

Swiss Life Asset Managers recognised the potential of future infrastructure markets at an early stage and anticipated the underlying opportunities. It has defined appropriate success factors and investment targets for its investments and has paid attention to an advantageous risk-return profile. In addition to a wide range of risk factors and financial indicators, ESG criteria are an integral part of the due diligence and investment process. This ensures responsible and sustainable investments. Swiss Life Asset Managers is a member of several organisations such as the GIIA (Global Infrastructure Investor Association)1, the GRESB (Global Real Estate Sustainability Benchmark)2 and a signatory to the UNPRI (UN Principles for Responsible Investment)3.

1 GIIA iis an association of members representing leading investors and advisors in the field of global infrastructure. The GIIA works closely with policy makers, regulators and other industry associations.
2 GRESB is the leading assessment system for the measurement of sustainability performance of real estate companies and funds.
3 UNPRI is an investor initiative in partnership with the financial initiative of the UN Environment Programme UNEP and the UN Global Compact. It was created in 2006 to reflect the increasing importance of environmental, social and corporate governance issues in investment activities.

Further information on Swiss Life Asset Managers' responsible investment approach can be found here.