IT infrastructure is fast-changing. The world is evolving quickly, increasingly powered by intelligent machines, and at the heart of it are data centres. DataBank CEO Raul Martynek tells us about the complexity of ecosystems and the next big trend in tech.
In your own words, what does DataBank do?
We build and operate specialised buildings called data centres. People may not realise, but data centres are everywhere, they are hidden in plain sight. And ultimately, everything you do on your phone, on your computer, every bit of that technology ends up in a data centre. It is a fundamental piece of our modern society, as today almost everything operates on the internet: every business interaction, human interactions, educational interaction. Digital is at the core of that, therefore data centres are at the core of that foundation.
Have you always worked in this sector?
I have been in the tech area for a long time. Since the mid-nineties, I have been involved since the advent of commercial internet. I recall I used to walk around Manhattan convincing people they needed internet, and being told "No, we don't need it! We don't see a use for it! We'll send a fax." The internet has evolved since then. I was in telecoms/fibre for the first 13 years of my career and then I moved to data centres and cloud. It has been exciting to see the evolution of this sector.
What changes have you observed or anticipated over the last few years?
The internet has evolved, its architecture has changed. The internet started with very low bandwidth and high latency, things were slow. In recent years the biggest change has been the rise of the public cloud. People do not realise that around 15 years ago, everyone ran their own data centre in their office. And 10 years later most companies outsource this either by putting data on a public cloud or a third-party data centre like DataBank. So this outsourcing trend has been prevalent over the last few years. And now that the infrastructure has been outsourced, people are consuming more of it ­– they are creating more applications, for example, if you think about the phone apps alone. All that requires servers, storage, it requires networking gear and ends up in a data centre.
So any new technologies such as 5G, IOT, Smart Cities, Metaverse, are all going to require increased infrastructure. We are seeing that infrastructure building up in more locations. 15 years ago, this was the case in a small number of markets. Now we are seeing it spread out into a larger number of markets, this decentralisation is called the Edge, which is the next big trend in our sector.
What are considerable challenges in your sector and operations?
As a data centre operator we build office buildings, not for people, but for servers. Our customers have with us 100 % Uptime Service Level Agreements on power and on cooling. These buildings consume a huge amount of power and require physical building security. This is the service we offer our customers. The challenges have been that the data centre sector has grown significantly over the last 5-10 years. Power becomes an issue, as the data centres consume huge amounts of power. Finding good and low-cost power, and now with an emphasis on renewable power, is increasingly becoming a choke point.
The other factor is that we built a lot of data centres and people are starting to say, "not in my back yard," even though they're not going to give up their phone – so we deal with this paradox as well. We have to be very creative about where we locate, in terms of both power and entitlement. We need to find the right balance so that we can continue building data centres to support the increase in digital consumption.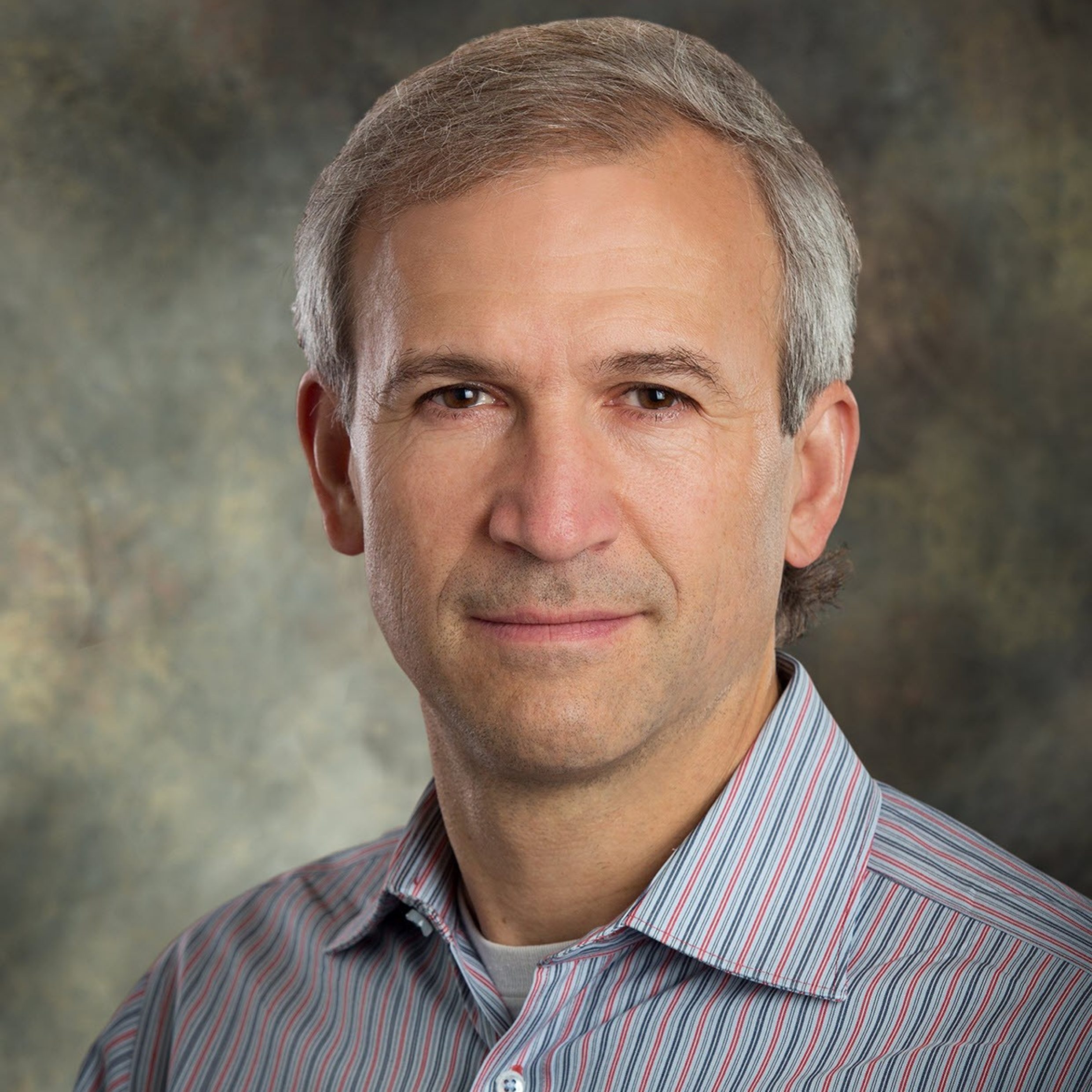 We are optimistic, as investors continue to invest in a renewable future, data centre operators will be able to take advantage of those investments and actually accelerate them.
How focused are you on sustainability?
That is a major focus. I am proud to say that our industry is very responsive to the change. If you look at the largest consumers of data centre infrastructure like Google, Microsoft, AWS, all of them have very aggressive roadmaps to becoming carbon neutral. What is exciting from our perspective is the amount of renewable energy coming on to the grid. And we can take advantage of those solutions.
At DataBank we have a corporate mandate to be carbon neutral by 2030. This is achievable with power purchasing agreements that are renewables – purchasing of REC (Renewal Engergy Credis) which are renewable energy credits. We are already at 44 percent of our goal. And we are optimistic, as investors continue to invest in a renewable future, data centre operators will be able to take advantage of those investments and actually accelerate them. We are a very good customer for renewables because we consume  a lot of power, and we consume it in a completely stable manner. We are not like a city where on hot days everyone turns on their air conditioners and at night everyone goes to sleep. A data centre operates very stably. We are certainly promoting renewable investments.
What is the one trend that is up and coming?
For example, the Edge is an interesting concept. If you look at the history of computing, it has been this pendulum swing between centralised and decentralised computing. When computing started it was all mainframes, and relatively centralised. There were big computers in the centre and people tapped into that. And in the eighties that shifted towards the PC era, and then suddenly computing was distributed to every desktop. Over the last 10 years it has been recentralised, that is what we call the public cloud era, where many data centre activities take place in a small number of markets.
Now we are seeing a trend toward decentralisation again. And the infrastructure is being sharded, and is being placed in more markets. Our customers are now coming to us and asking to be present in more locations, say an increase from 3 to 8. What this does is drive demand for data centre development in secondary markets. In the US these would be places like Salt Lake City, Kansas, Minneapolis. And also in Europe in the non-tier 1 cities. That is a global trend. The common denominator is that we are moving towards what I call the "real time internet", where people will be able to deploy applications that require zero latency.
Let me give you an example: real time language translation. Not too far in the future you will wear something in your ear, and someone will speak to you in German, and it will automatically translate it into English, or Spanish or Chinese. For that type of application to work, the compute, the storage, the network and intelligence all has to be where the user is. It cannot go to a data centre in Amsterdam to come back to Zurich. It would need to be here in Zurich. That is the trend called the Edge.
What are your geographic footprint and ambitions?
We have a small number of data centres in France and the UK. We inherited these through an acquisition a couple of years ago. But our mandate is North America, which includes the US and Canada. I believe it is the most competitive market in the world, but we see many great opportunities. We have built an exceptionally large platform and have the largest geographic footprint of any data centre operator in America. We want to continue to press our advantage in the US.
Do you think DataBank enables people to lead a self-determined life?
I absolutely believe so! If you look back 20 years and think about how you lived your life, when you wanted information, you needed to buy a newspaper or go to a library. When you wanted to travel you needed to use a map. When you wanted to communicate, you would use a payphone, and no one would answer, and you would get lost. When I think what the internet has enabled in terms of ability for humanity to learn, to communicate with each other, to engage, to be able to work remotely, and enhance our lives – I absolutely agree that investments in digital infrastructure are 100% aligned with your purpose –  to enable people to lead a self-determined life.
Swiss Life Asset Managers led consortium acquired a significant minority stake in DataBank in June 2022. As an anchor investor, the consortium intends to support DataBank's growth ambitions in further expanding its data centre footprint across the U.S.