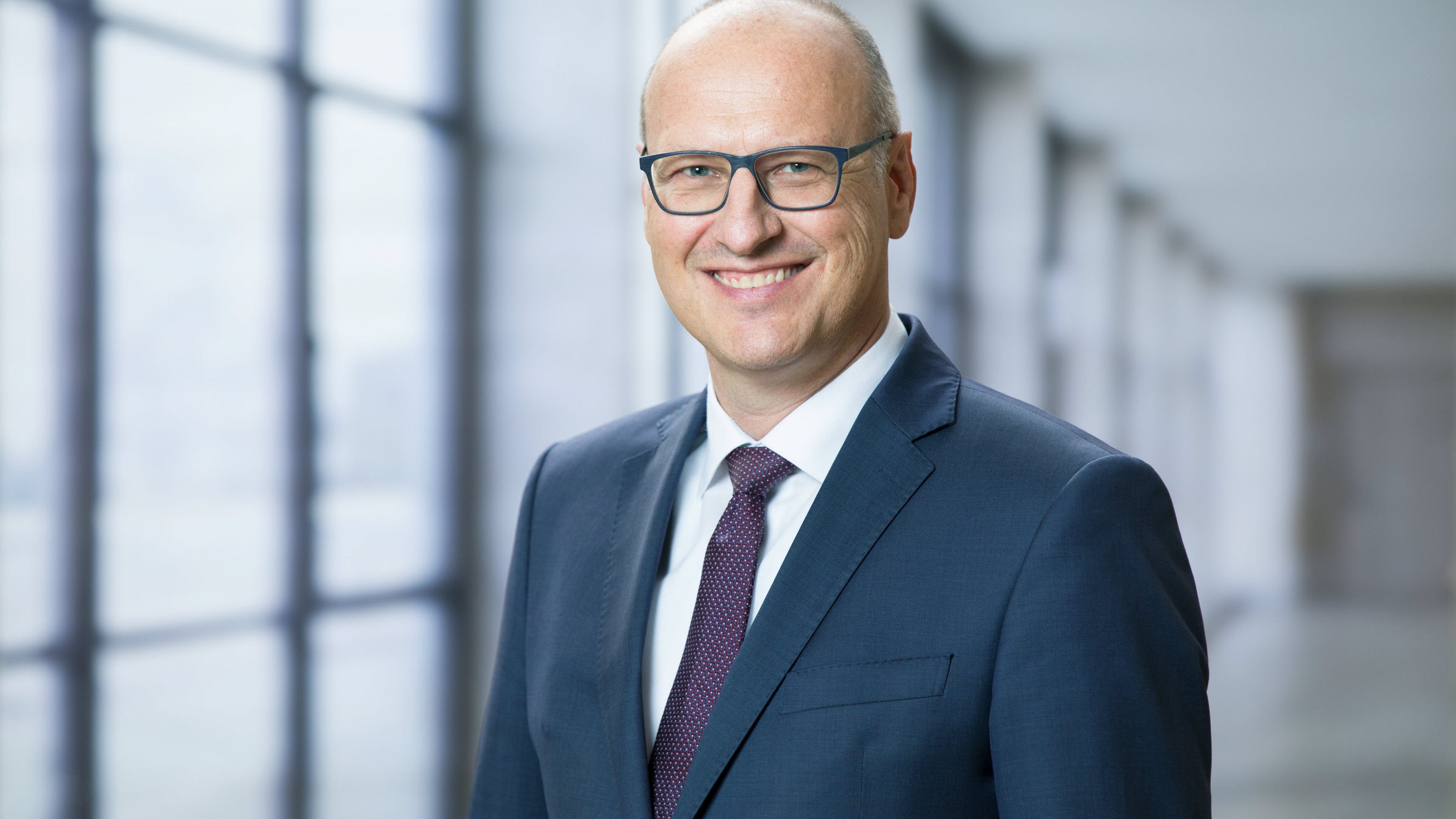 Head of Infrastructure Equity
Born: 1970
Nationality: Swiss

He studied economics at the University of Zurich, specialising in macroeconomics, finance and energy and obtained a Master's degree as lic. oec. publ. He also completed the Executive Programme at the Swiss Finance Institute. 
Christoph Gisler has over 25 years of experience in international asset management as well as in infrastructure and private equity markets as a founder, entrepreneur, director, executive board member and manager. He began his career in 1996 as a derivatives specialist in investment consultancy for institutional investors at Credit Suisse, then became Head of Trading and, until 2008, was in charge of Institutional Sales Switzerland in the Asset Management division. From 2008 to 2011, he was Director of Business Development for Capital Dynamics in Zug. Since 2011, he has been COO/CFO, member of the Executive Board and the Investment Committee of Fontavis AG, which he founded with partners and which specialises in clean energy & infrastructure investment management. 
Christoph Gisler has been Head of Infrastructure Equity and member of the Executive Board at Swiss Life Asset Managers since 1 July 2021.
Other appointments:      

UBS Clean Energy Infrastructure Switzerland 2 AG, Basel/Zurich, Member of the Board of Directors
UBS Clean Energy Infrastructure Switzerland AG, Basel/Zurich, Member of the Board of Directors