The logistics sector is currently benefiting from long-term structural trends and makes low-risk investments possible. At the same time, industrial real estate offers increasingly attractive investment opportunities with a wide range of tenants. With a carefully selected combination of the two, long-term investors can benefit from secure and sustainable returns.
Invest in industry and logistics with lower risk
Although the logistics sector is becoming increasingly popular with investors, it is not exactly generating strong returns at present. A mix of small-scale industrial and large-scale logistics properties assembled on similar principles offers investors more opportunities and better returns. 
Not only do large parts of the economy rely on logistics and industry but so does the supply of goods to households and businesses. From a real estate perspective, there are two areas of particular interest here:
logistics properties, i.e. large-scale properties as of 10,000 m2 in conurbations and attractive decentralised locations
industrial real estate, i.e. mixed-use commercial properties (e.g. with warehouse, office, manufacturing, R&D) with multiple tenants, primarily in economically strong metropolitan areas
Long-term structural trends are crucial for driving positive growth in demand for such properties. The key trends for investors currently include the following: 
increasing online commerce requiring more space for storage, delivery and returns
growing importance of the "last mile" and integration of logistics in mixed-use zones
due to limited space in cities
displacement of large factories by modern production at smaller, decentralised production
sites (Industry 4.0)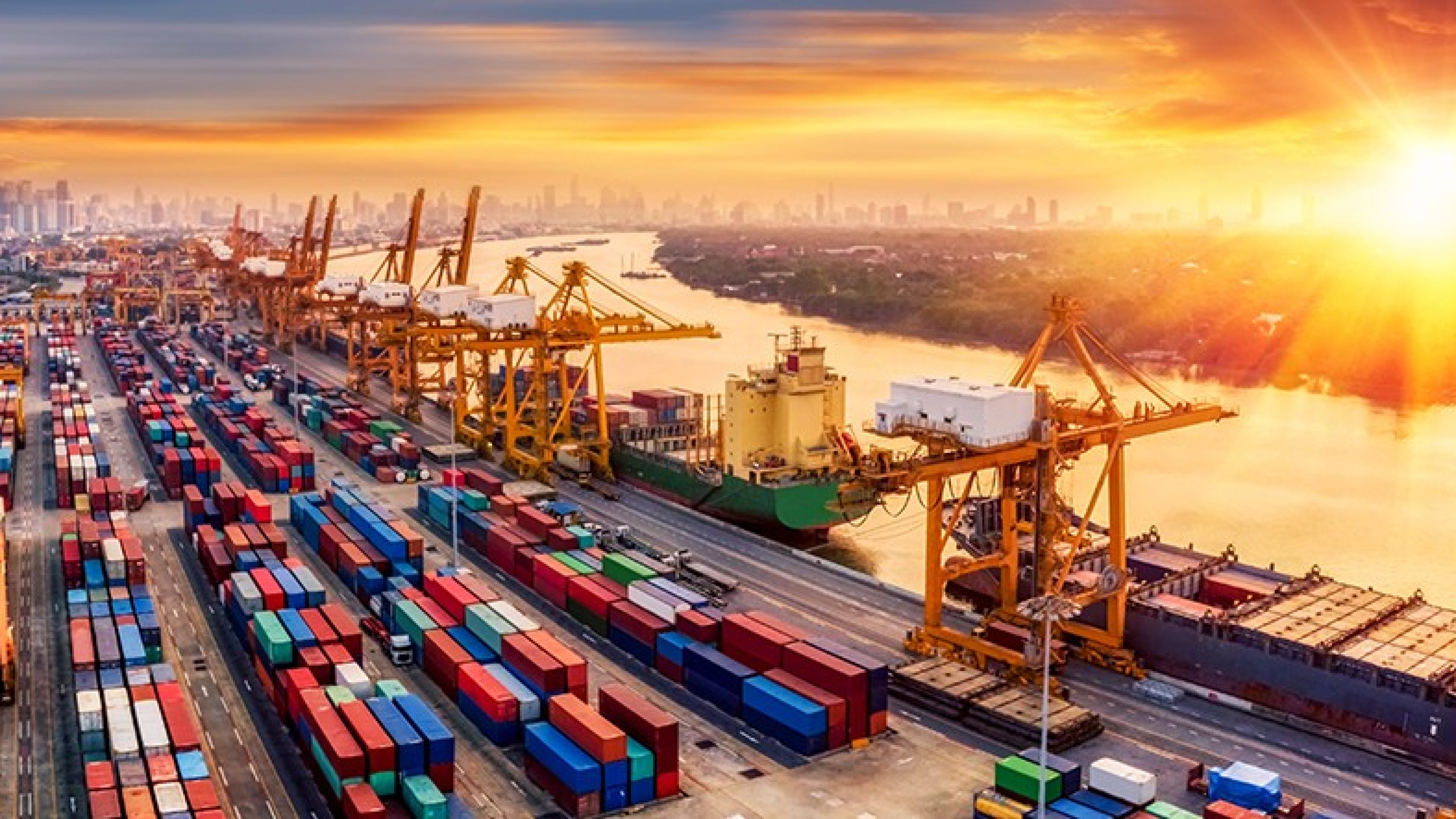 The industrial and logistics sector in Europe is mainly concentrated in the economically strong metropolitan areas. Accordingly, investments there are particularly worthwhile. But some smaller regions have also made a name for themselves as modern, technology-based industrial hotspots. The locations for larger logistics facilities, on the other hand, are generally chosen strategically.

Mix of logistics and industry offered investors strong performance so far
Overall, the stock of industrial and logistics properties accounts for as much as 30% of all commercial real estate in Europe. Particularly in the industrial sector, however, many of these properties are not accessible to investors as they are in hands of the users themselves, who traditionally do not like to rent. However, this attitude is slowly changing. 

This is one of the reasons why, from an investor's point of view, the industrial sector is not yet as established as logistics. Overall, however, there is increasing investment in both areas: according to RCA, it increased steadily in Europe from EUR 11.4 billion in 2010 to EUR 36.4 billion in 2019. More than two thirds of this investment has been in the popular markets of the UK, France, Germany and the Netherlands.
A mix of logistics and industry has provided investors with a strong performance so far: according to MSCI, the annual total return has averaged 10.3% over the past 10 years, compared to 8.8% since 2001, and investors have enjoyed a cash flow return of 6.3%. In the meantime, slightly lower earnings are expected due
to changes in prices: According to PMA, average prime yields fell from 7.1% in 2010 to 4.5% in 2019. In Germany and the UK they even fell below 4%. Taking the industrial sector on a stand-alone basis, however, average returns are still a respectable 5%, and the average for industrial parks and light manufacturing property is somewhat higher.
These developments show that a combination of logistics and industrial property offers investors a good chance to generate attractive returns while at the same time reducing their risk. Investors benefit from a large and steadily growing number of investable properties. In addition, mixed-use industrial properties offer long-term security with a variety of tenants across a range of sectors.
First published in "Insights October 2020"

Read more interesting articles from our publication "Insights".
Our international flagship publication shows our expertise, current trends and developments in real estate within our core markets Switzerland, France, Germany, and Great Britain.