Our experts forecast scenarios for the Swiss economy and the financial markets and show what they mean for investors.
"We're looking at a "97% economy": if the trend growth seen in 2010–2019 had continued until 2022, Switzerland's gross domestic product by the end of 2022 would be 3% higher than we now anticipate in our
baseline scenario", says Marc Bruetsch in the video message. Unemployment and bankruptcy rates would also rise.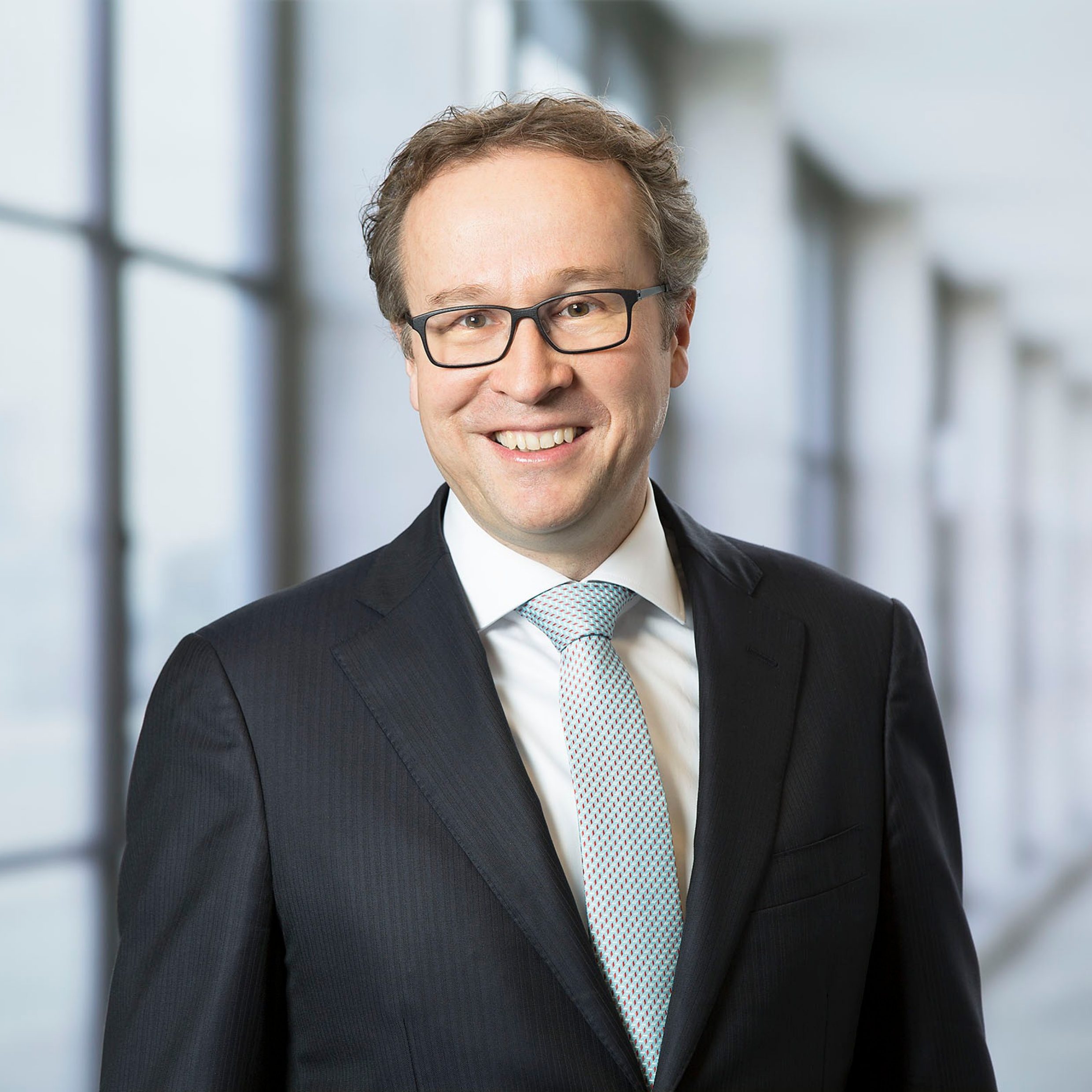 We are positive about the future in some respects. The economic recovery will gain momentum. However, despite the vaccination, we will not be able to return to full normality.
José Antonio Blanco, Head Investment Management, takes a look at last year's equity markets, which performed positively despite the pandemic.
We are still assuming that equities will outperform bonds in the current year. However, we have to expect higher volatility. Institutional investors mainly have the opportunity to invest in long-term illiquid investments – for example, in real estate or infrastructure.
Learn more in our publication "Perspectives"
Are you interested in detailed analyses and forecasts of economic and political trends? Click here for our "Perspectives".