In line with our commitment to responsible investment, we have integrated ESG considerations into all investment processes in real assets.
Investing in sustainable real estate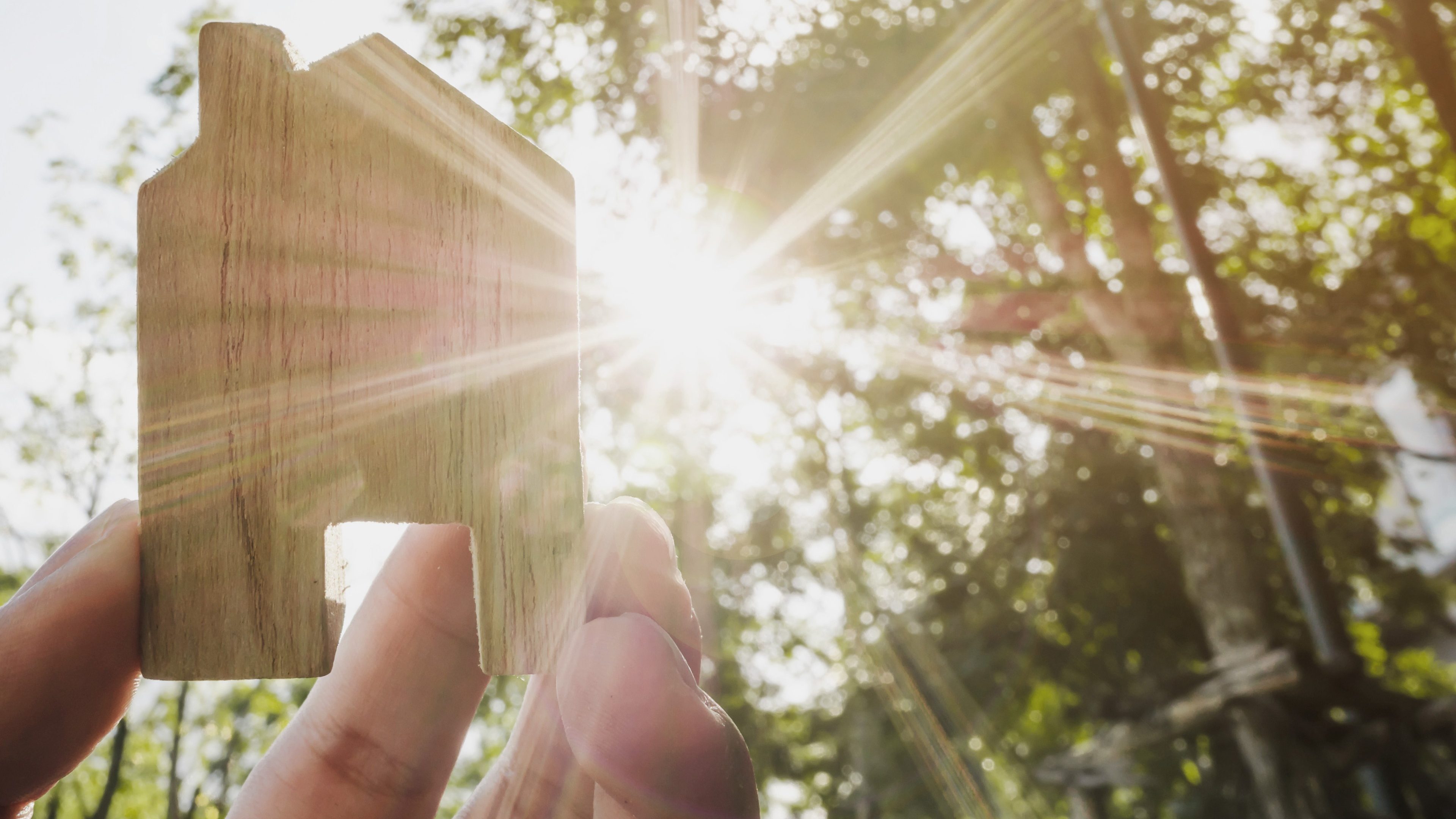 Achieving sustainable real estate
Driving energy efficiency across our property portfolio is a top priority as we work to achieve sustainable real estate.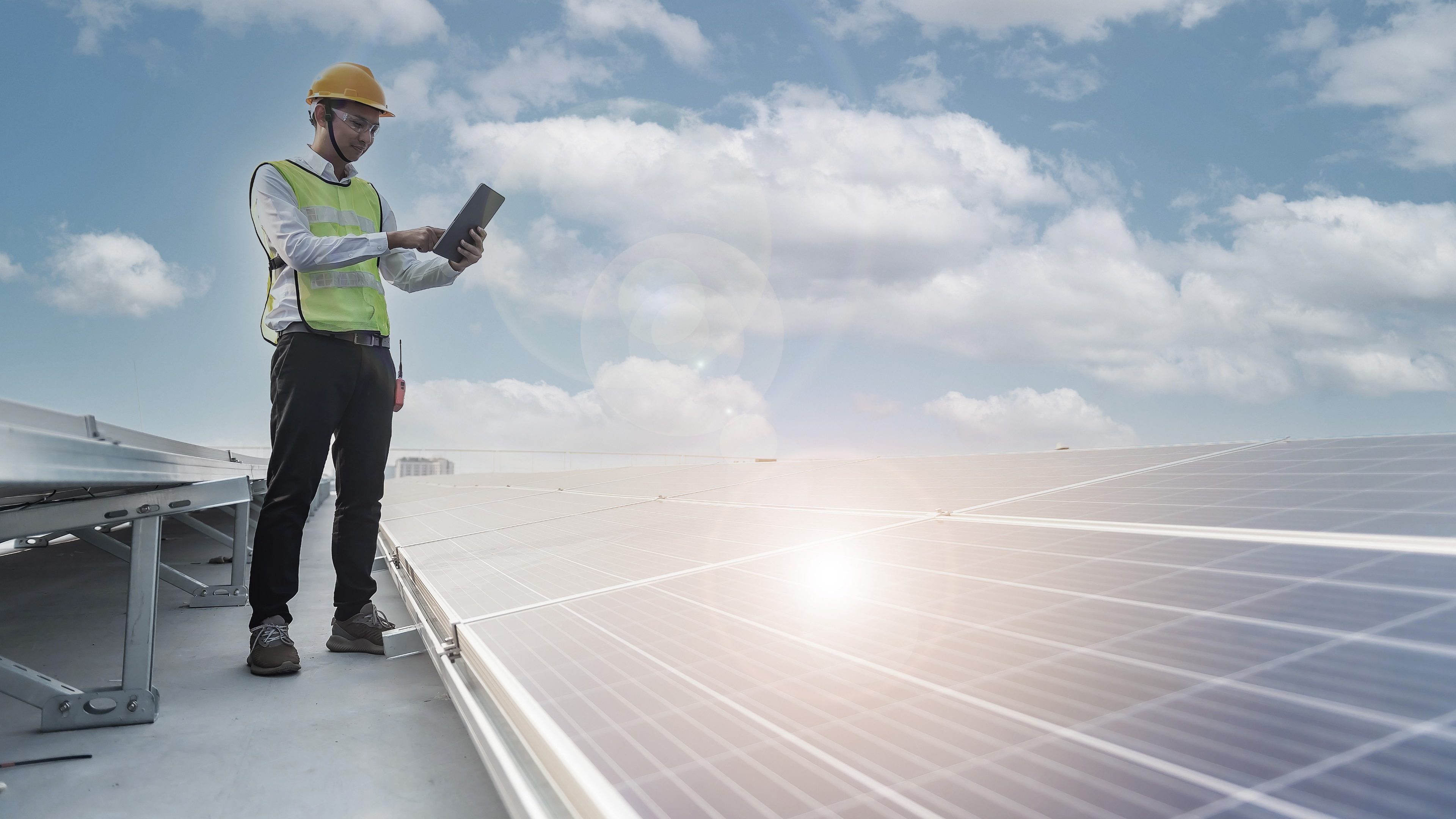 Acquiring assets with strong energy credentials
Our policy is to acquire assets with strong energy efficiency and renewable energy credentials, as well as to improve less efficient acquisitions and standing properties.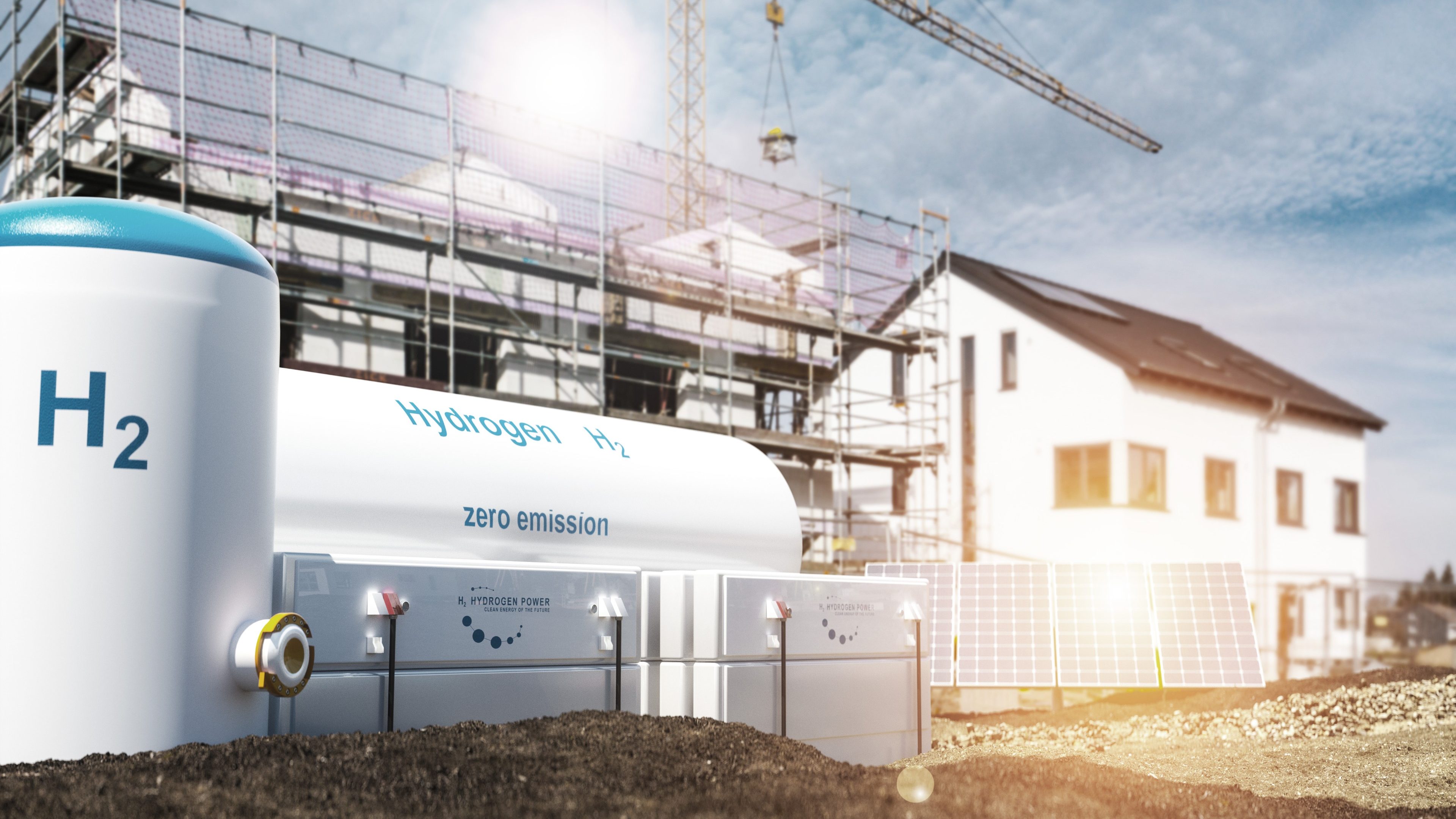 Driving our climate strategy with key indicators
Monitoring key indicators is at the heart of our climate strategy, such as by tracking the energy consumption and carbon emissions of our property portfolio.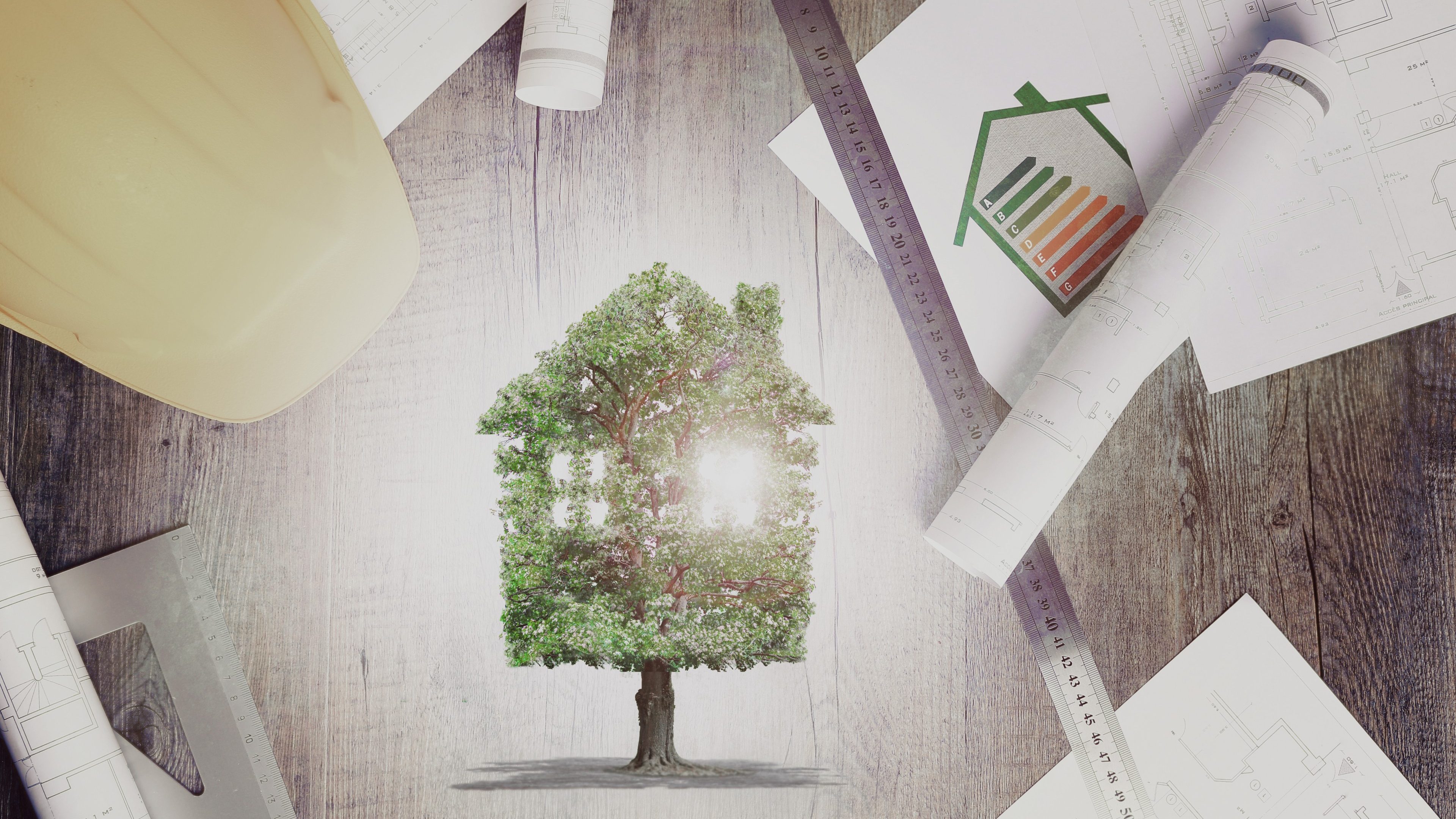 Improving our performance with the GRESB assessment
We regularly submit selected portfolios to the GRESB assessment – the global ESG benchmark for real assets, telling us how we compare with our peers and how we can improve.
Responsible property investment framework
At Swiss Life Asset Managers, we have integrated ESG aspects on both strategic and operational levels of our real estate activities. To ensure effective implementation in our day-to-day operations, we developed a proprietary operationalisation policy: the responsible property investment framework.
The framework specifies how our strategic objectives and priorities are implemented across the entire investment cycle of real estate management activities: from the investment level (via ESG due diligence), across the development level (via sustainable construction guidelines), to the operational level (via consumption and tenant satisfaction monitoring).
Case study: Applied ESG integration in real estate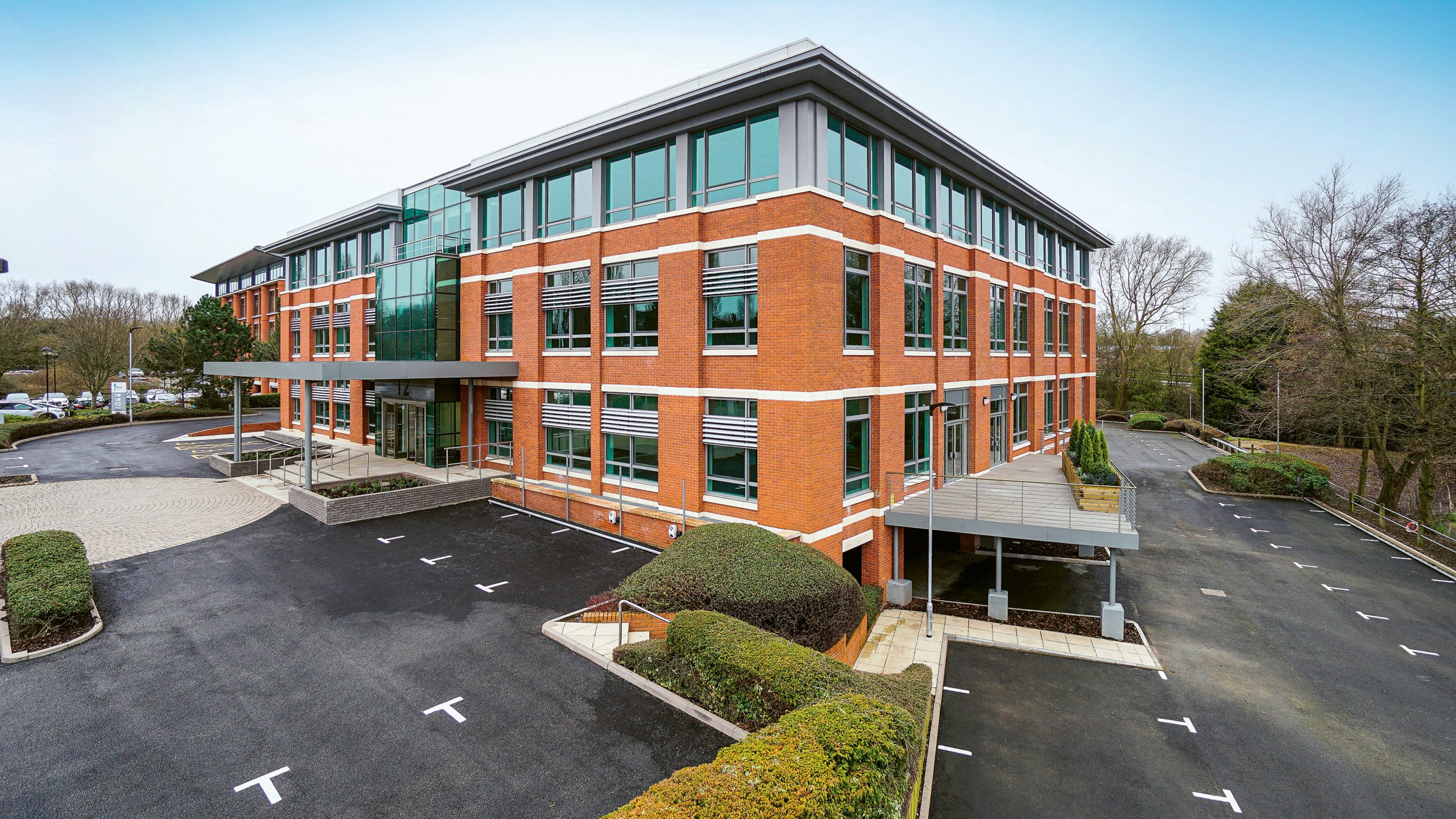 Trinity Park, Solihull
A prime example of Swiss Life Asset Managers' ESG efforts in real estate development is the 3,000 m² office building at Trinity Park in Solihull, acquired in 2016.
Improving energy efficiency and well-being.
The objective was to improve the building's sustainability by enhancing energy efficiency and health and well-being for its tenants. The building now features:
improved disabled access, 
four charging stations for electric vehicles, 
a new external terrace, 
cycle storage areas, 
an energy-efficient VRF air conditioning system, 
suspended ceilings with energy-efficient LED lighting and motion sensors, 
highly efficient water-saving sanitary facilities. 
On completion of the refurbishment, the building was upgraded to an EPC rating of B-45, corresponding to annual energy savings of around 180,000 kWh and annual cost savings of circa GBP 20,000.
Case study: Applied ESG integration in real estate in France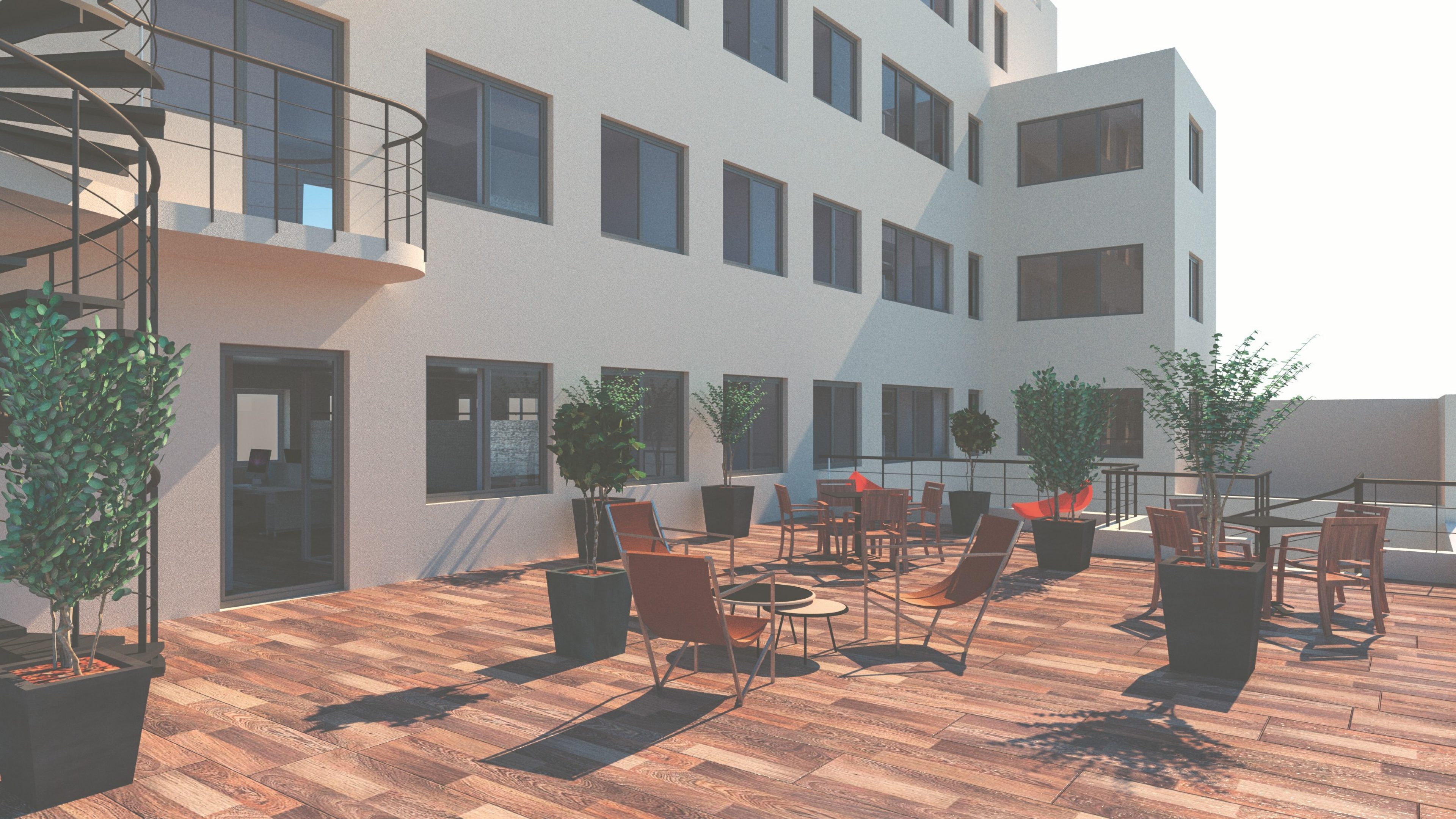 HQE certification in downtown Paris
In 2019, Swiss Life Asset Managers in France led a major renovation project concerning a property situated at131 avenue de Choisy. The office building in Paris comprising 1,200 m² across five floors was renovated to offer ahigh-quality workspace area for tenants. The project had to meet a range of targets to be labelled with the desiredHQE Rénovation certification – a French and international ESG certification broadly recognised by real estate professionals and investors. The initiative to attain the HQE certification for this property was a result of the highpotential for energy efficiency measures, identified by the annual ESG grid assessment.
The HQE certification rates properties in terms of their environmental performance, including a building's energy performance and a range of health and well-being factors. The refurbishment project obtained the HQE certificate"excellent", adding to Swiss Life Asset Managers' ambition for a full integration of the environmental, social andgovernance (ESG) principles.
For the HQE certification, the project team undertook a dedicated course of action, including the encouragement of low-carbon mobility, such as equipping 20% of the car parks with electric charging stations. Furthermore, they took various measures to contribute to ecological continuity and to preserve biodiversity in cooperation with experts on ecology. Attention was also paid to energy consumption: thanks to the installation of an active energy consumptionmonitoring system and the set-up of a building management system, we are able to monitor consumption data andevaluate respective energy efficiency improvements.

Investing in a sustainable infrastructure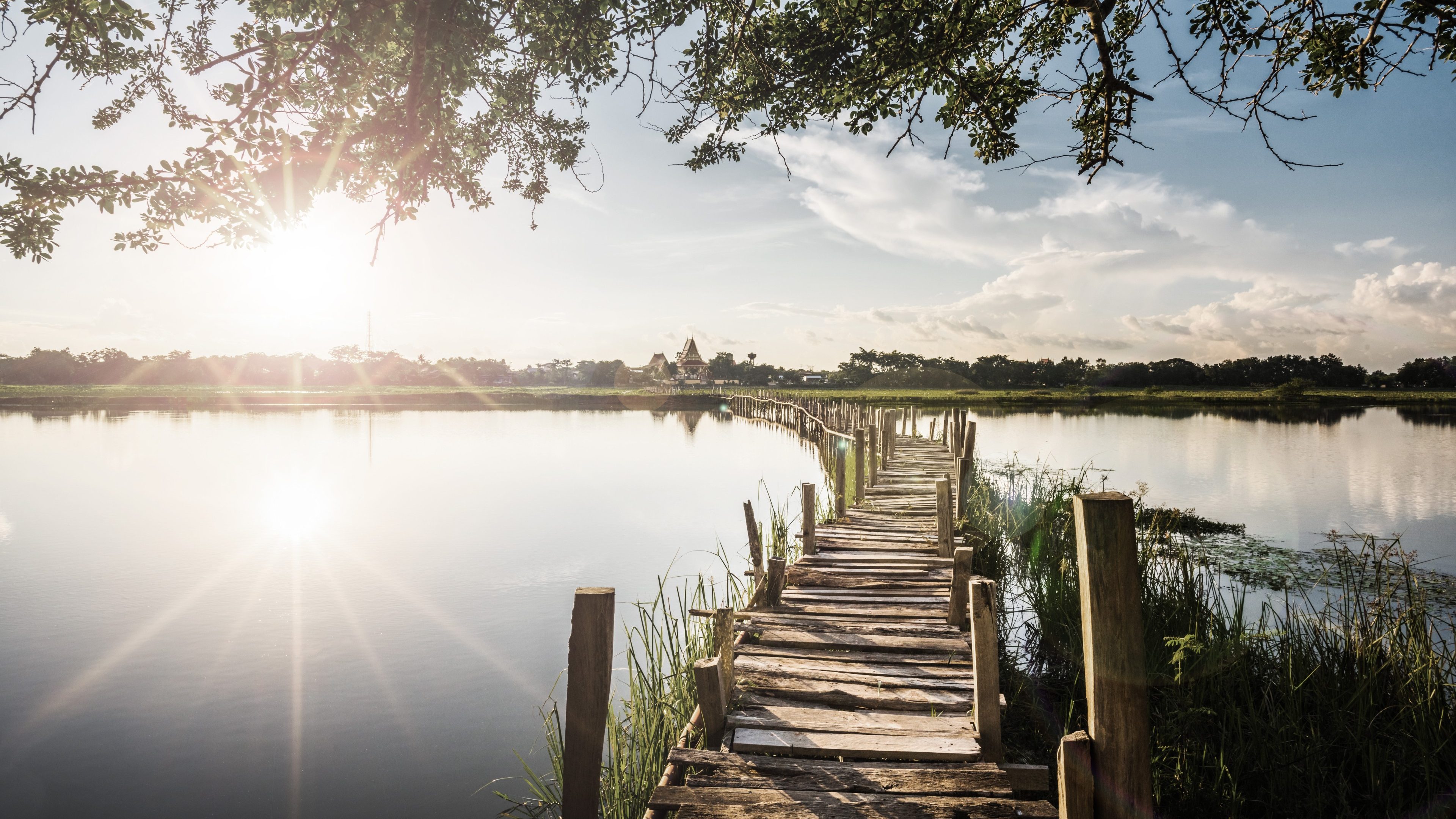 Making climate-related risks and opportunities our focus

Along with health and safety issues, we see climate-related risks and opportunities as our focus for infrastructure investments.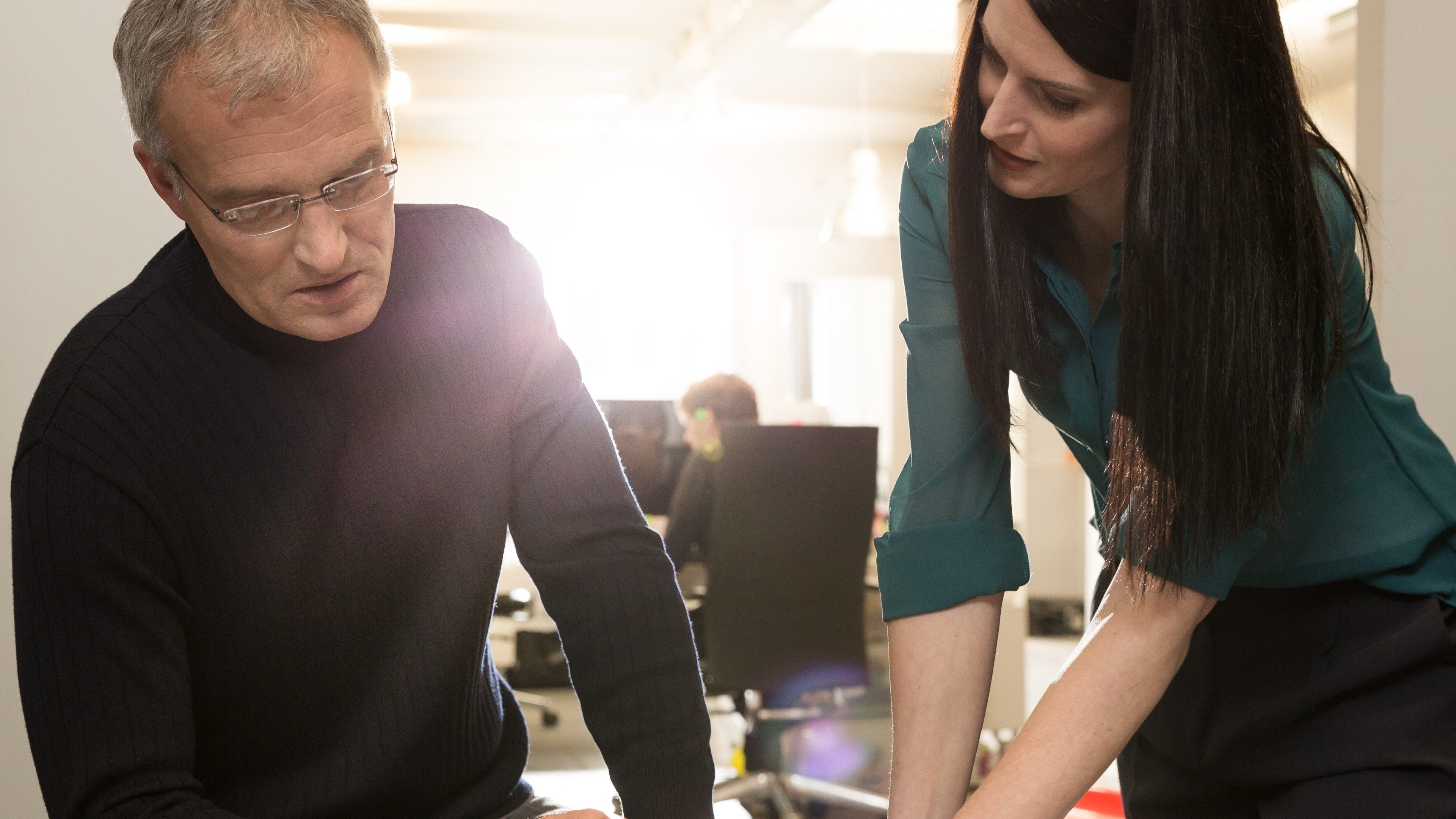 ESG as part of our core investment process
ESG is fundamental to our infrastructure investment process, in both due diligence and ongoing asset management.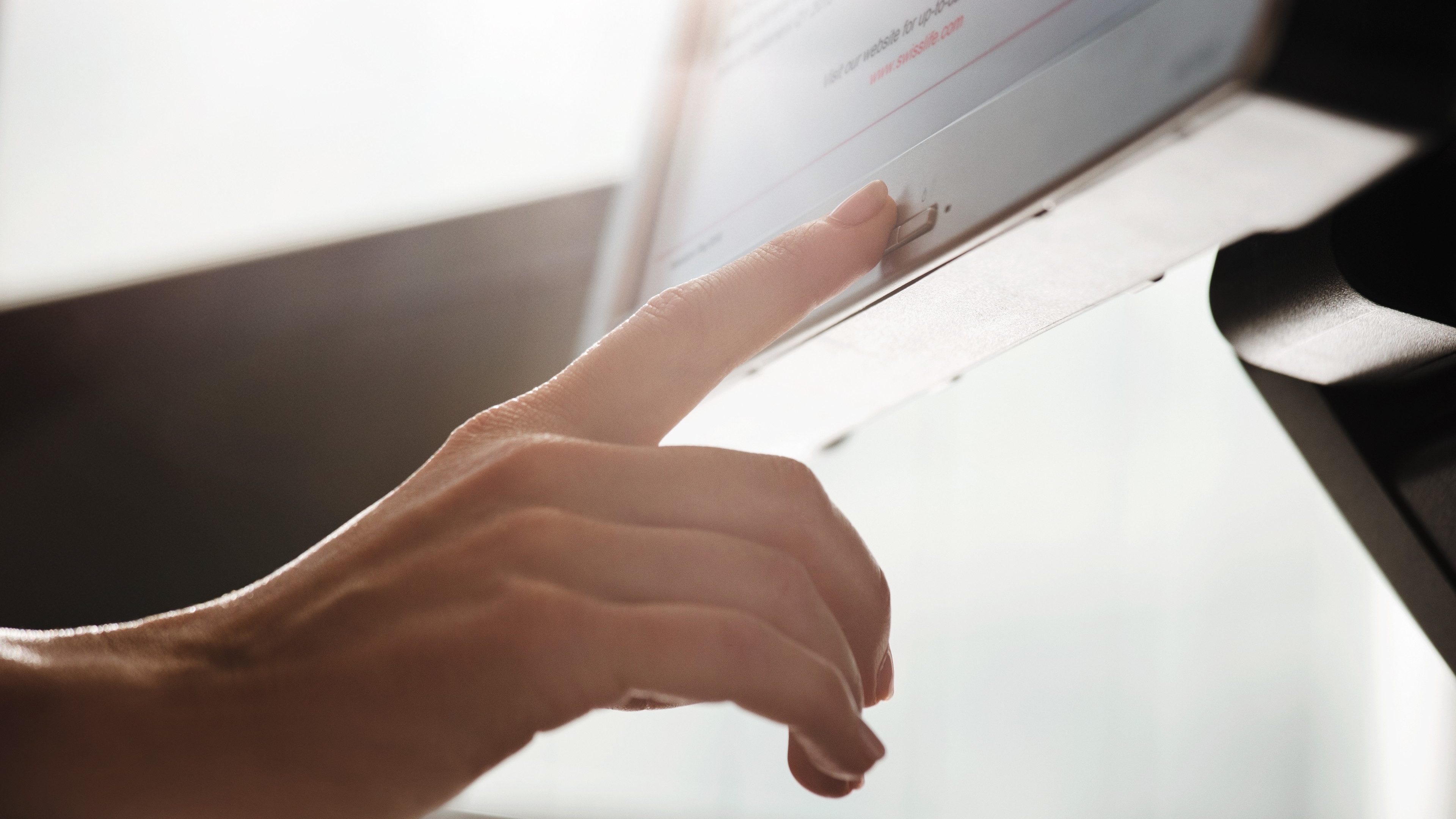 The Swiss Life Asset Managers responsible investment manual
By implementing policies and processes with a focus on company engagement, we have established a comprehensive responsible investment manual for our infrastructure operations.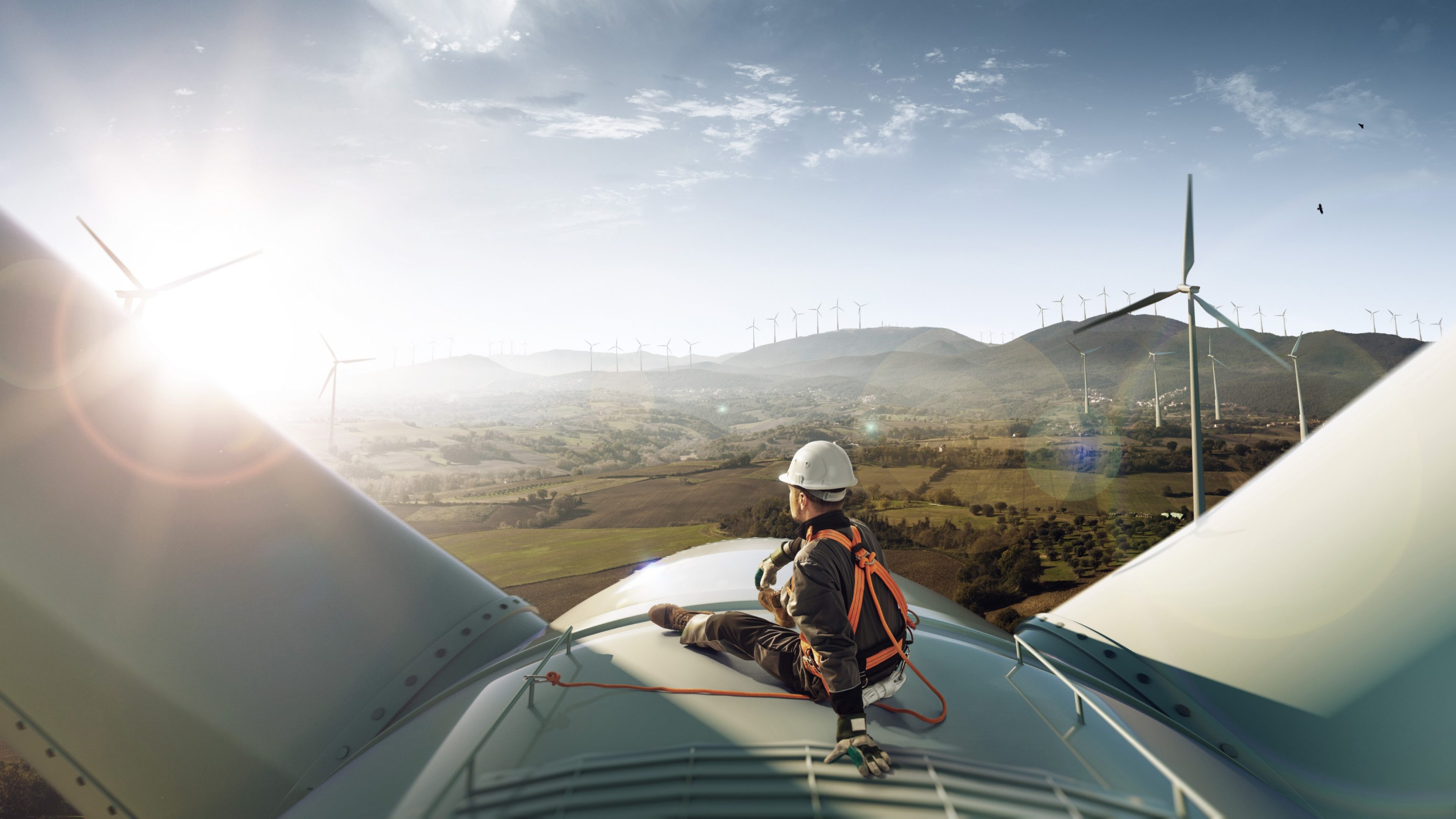 Building a sustainable infrastructure portfolio
Focusing on the second of our three ESG pillars – intergenerational responsibility – we actively pursue sustainable transition opportunities and have recently acquired Fontavis, an infrastructure investment company specialising in clean energy.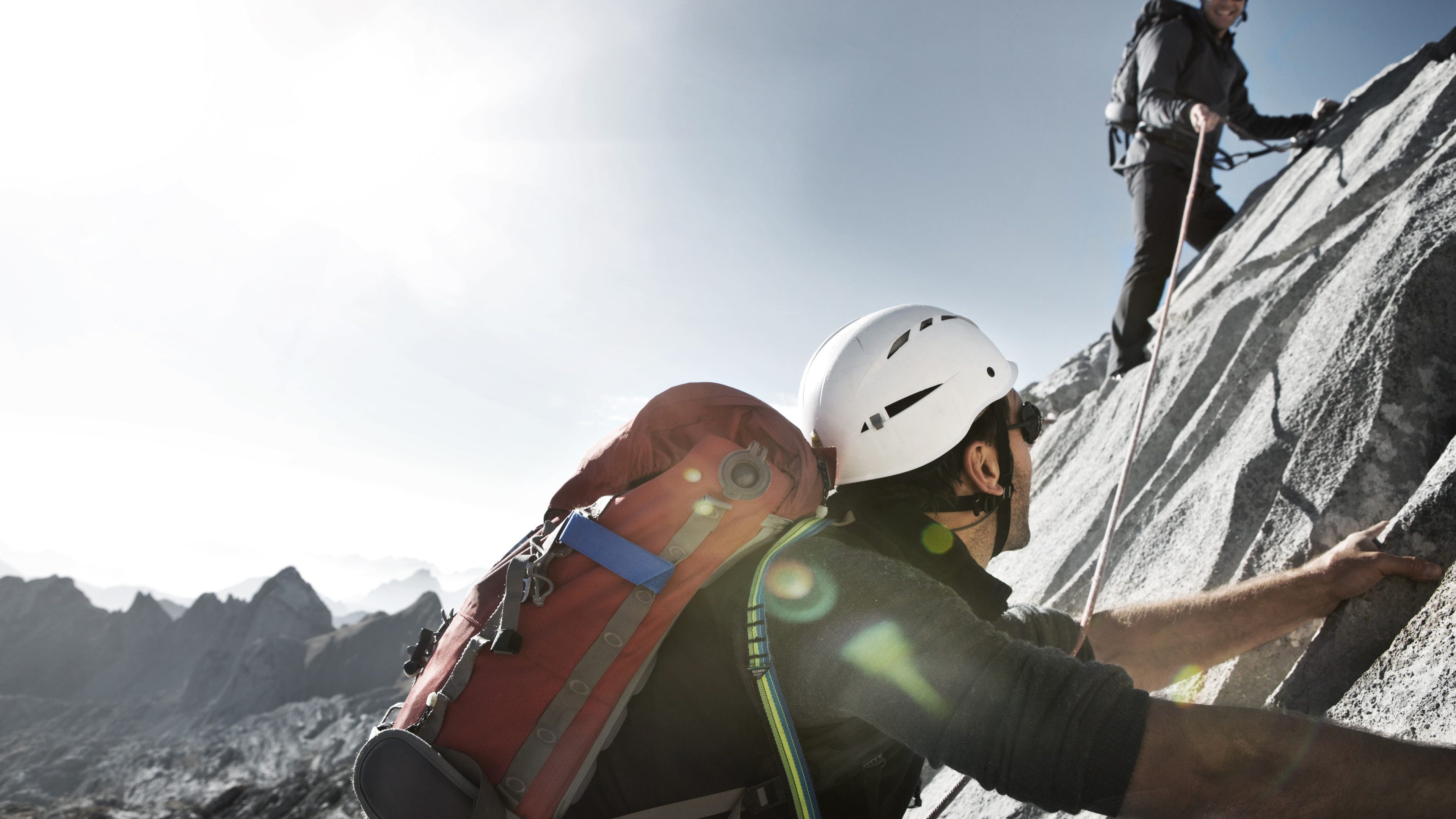 Achieving our ESG goals
In line with our real estate operations, we also submit selected infrastructure portfolios to the annual GRESB assessment, which delivers actionable data and tools to effectively manage our ESG goals.

Responsible infrastructure investment manual
With our focus on company engagement, we have established a comprehensive responsible investment manual for our infrastructure operations encompassing all three dimensions of ESG:
Environmental criteria such as resource consumption and waste management
Social criteria such as employment and work environment 
Governance criteria such as management systems and financial reporting
Case study: Applied ESG integration in infrastructure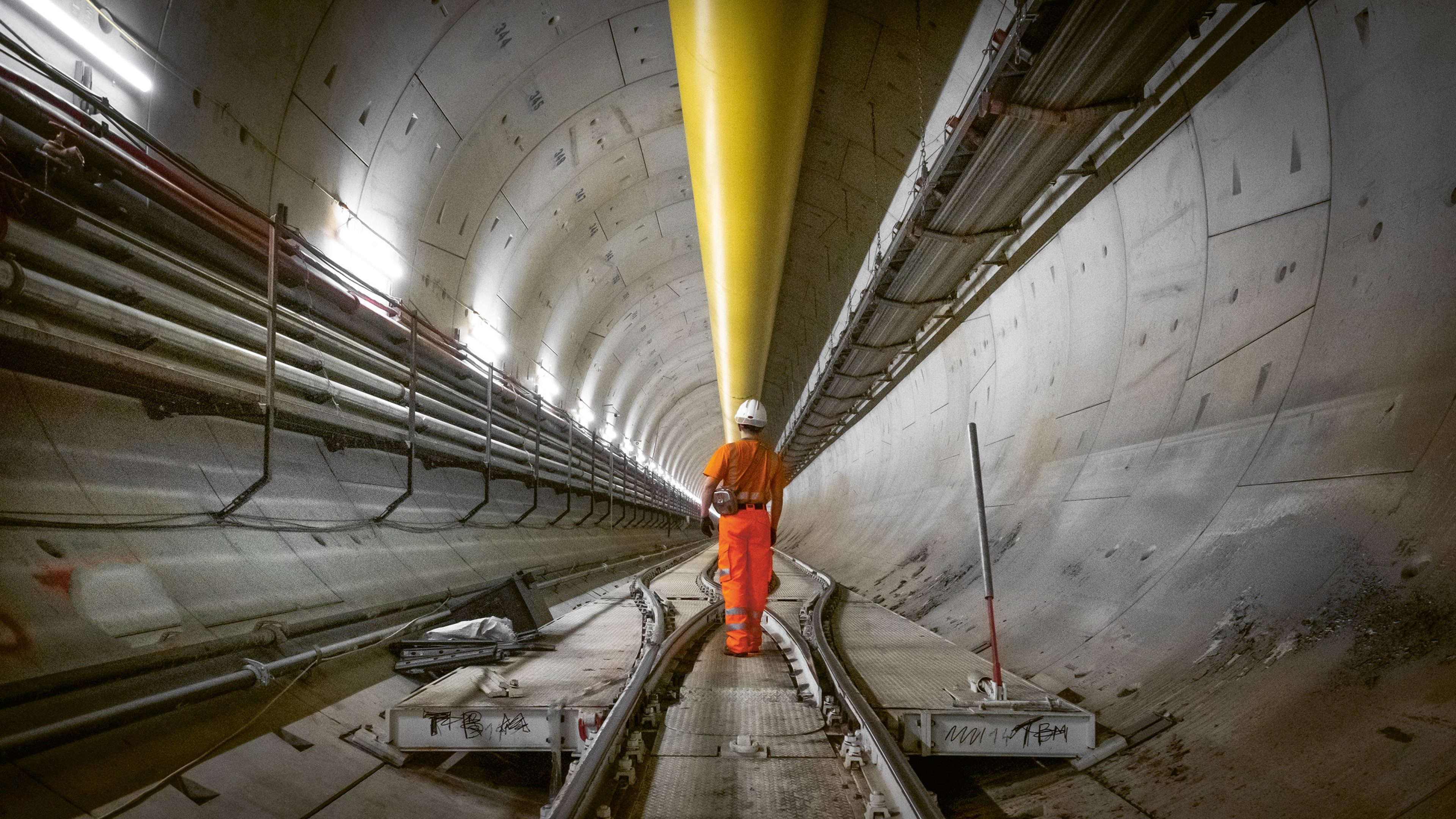 London's Victorian sewerage system was built in the 1860s, and while the sewers are still in excellent condition, they can no longer cope with today's population. Rain continuously causes sewage to overflow into the River Thames.
The 25 km Thames Tideway Tunnel is designed to intercept the sewage overflow and send it for treatment. Construction is well underway deep beneath London, with more than 9 km of tunnels already built. Once complete, the "super sewer" will prevent tens of millions of tonnes of raw sewage polluting the river each year, thereby improving biodiversity. Over an eight-year construction period, the project will also:
increase the number of women working in this field 
use the river for transportation, reducing road journeys 
employ people living in the area affected by the works 
employ apprentices and ex-offenders
Case study: Trianel wind farm Borkum II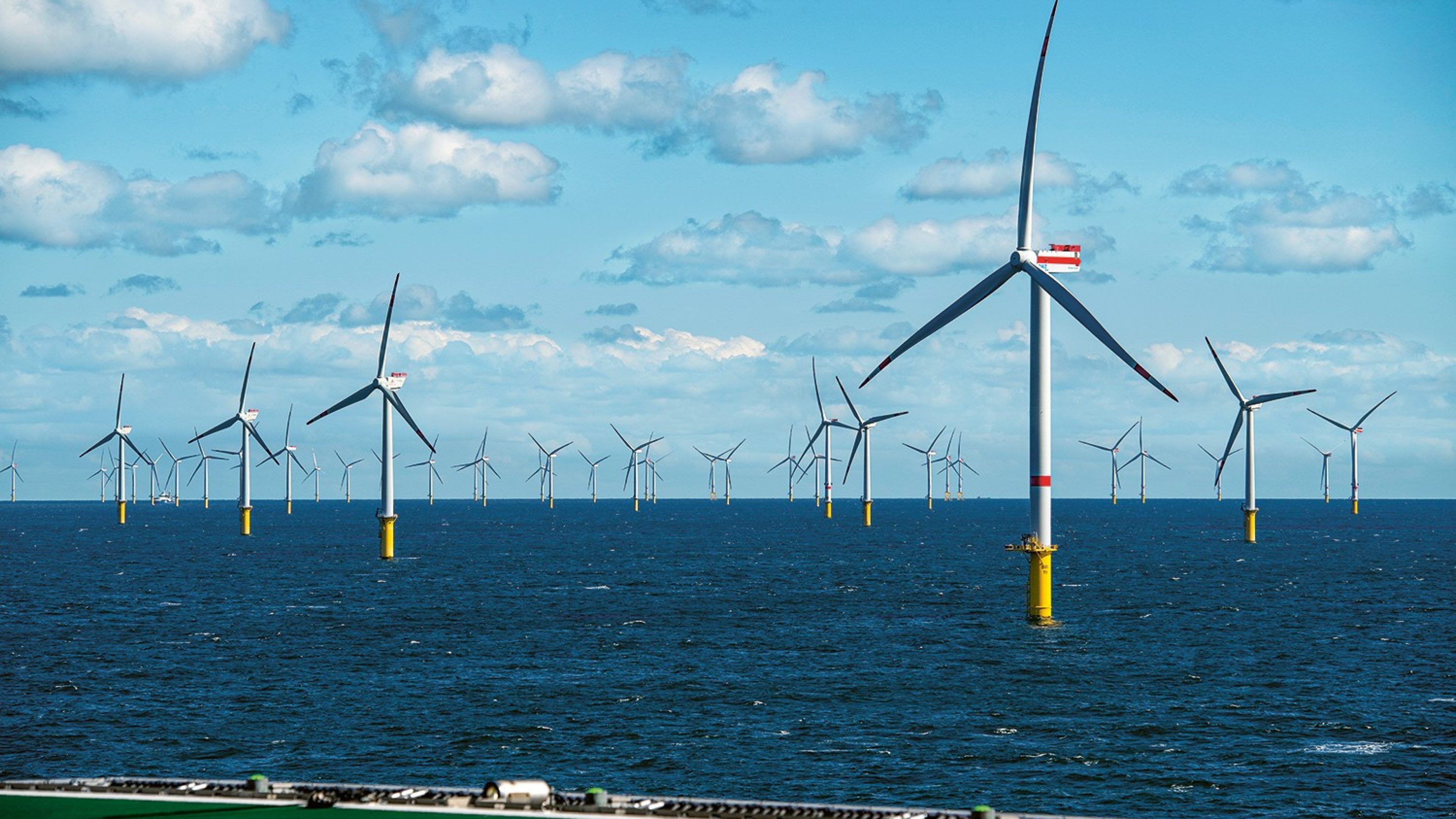 The Trianel wind farm Borkum II is located 45 km northwest of the islands of Borkum and Juist and is surrounded by more than a dozen other wind farms. It has 32 wind turbines of 6.33 MW each and a total capacity of around 200 MW. Bringing power to more than 200,000 households, it eliminates over half a million tonnes of CO2 per year.