Our investment approach
We are the leading real estate asset manager and benchmark in the Swiss market.
We use our comprehensive expertise and broad product and service offering to provide a consistent performance from the properties entrusted to us in the interests of our insured persons and investors.
Contact
Swiss Life Asset Management AG
Real Estate
General-Guisan-Quai 40
P.O. Box
8022 Zurich
 
Experienced real estate specialists from different areas work for Real Estate and underpin our success. We apply our expertise to managing the real estate portfolio of Swiss Life Ltd in Switzerland and third-party real estate investments (investment foundation, real estate fund) amounting to over CHF 40.5 billion as of 30 June 2021.
Every year we invest around half a billion Swiss francs in building work (new constructions and renovations).
We have the biggest privately-owned property portfolio in Switzerland through Swiss Life's real estate holdings, with some 1360 properties.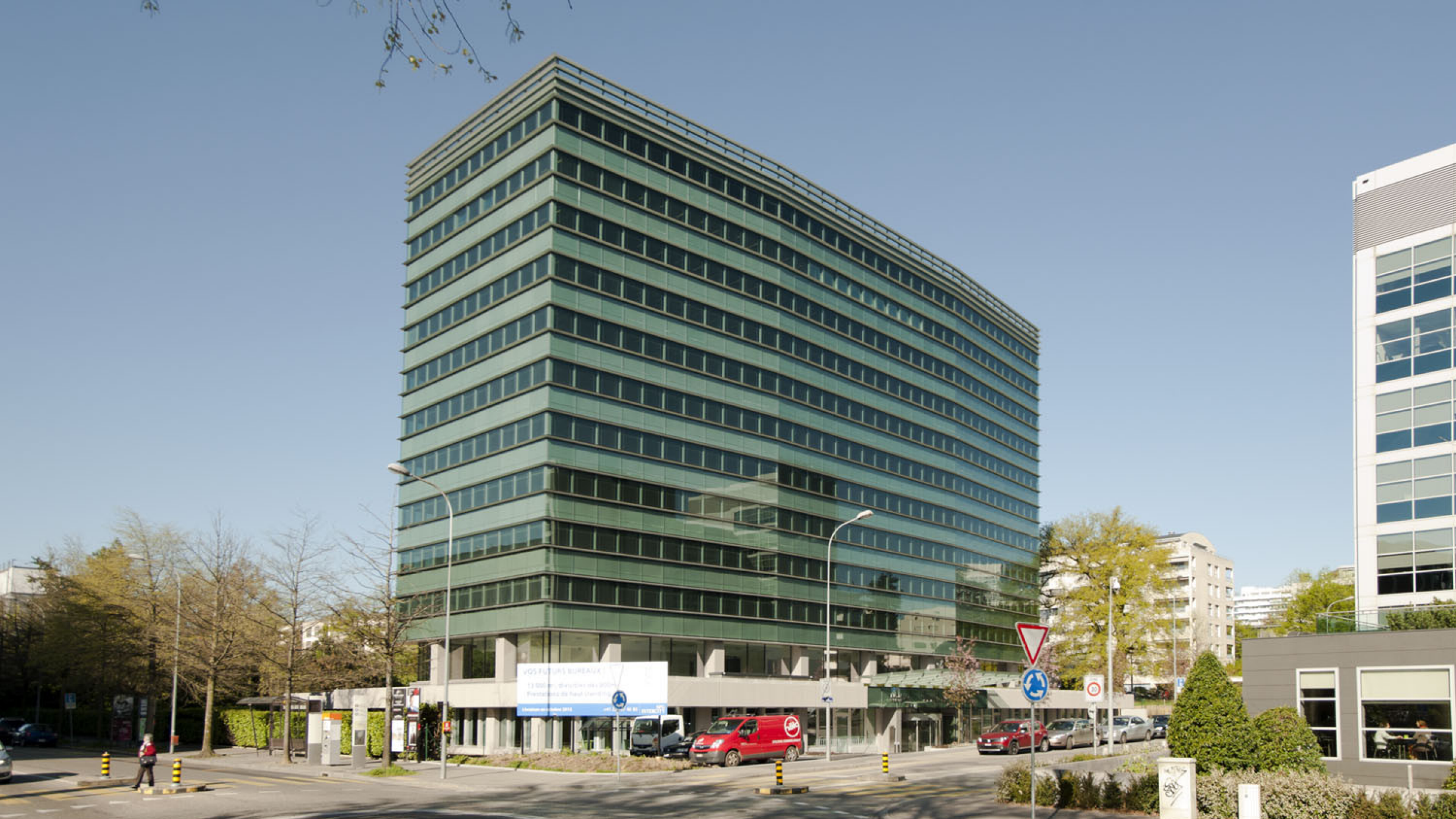 Nations Business Centre Bichette, Geneva
Vadianstrasse 59, St. Gallen
Our clients
Our customers include institutional investors and private investors from Switzerland. We work with our business partners to develop real estate solutions specifically for you.
Our services
Portfolio/asset management
Portfolio/asset management is our role as the owner of the properties entrusted to us. Portfolio management is how we steer the property investments taking account of the risk and return aspects and within the strategically-oriented lifecycle process. That is how we ensure the sustainable capital appreciation of our property portfolio.
Acquisition and divestment
Our acquisition department ensures through targeted due diligence, that the acquisition of properties matches investors' preferences. We continually review whether to divest by monitoring the market situation.
Project development and property-related fiduciary services
As owner representatives, our property-related fiduciary services manage new constructions with our partners - from the utilisation concept to completion - and optimise existing properties through renovation and conversion work. We conduct in-depth internal analyses of potential to determine the earnings potential.
Finance (accounting, controlling, tax, risk management)
Our own Accounting, Controlling and Tax departments plus financial accounting, manage the budgeting, reporting, financial planning and taxation at property and product level. Risk management ensures, through comprehensive and systematic identification and evaluations, that the fundamental risks are recognised, assessed, managed and monitored in an appropriate and effective way.
Sustainability
We see real estate as a long-term capital investment and aim to preserve and increase the value of property to benefit our policyholders and customers. That is why we are interested in the sustainability of our real estate, and supplement the economic aspect with social and ecological factors when making our decisions.
A considerate approach to users, a complex assessment of locational factors, high quality and flexibility of building stock, forward-looking maintenance and investment, pollution-free construction materials, high energy efficiency and the use of renewable energy are just some of the many considerations that guide our actions.
Find out more about our ecological principles in the context of our real estate investment activity in the Swiss Life Group Sustainability Report.
Livit Ltd
Livit Ltd is a real estate management company based in Zurich. It has been a wholly owned subsidiary of the Swiss Life Group since 1999. Real estate management has been the core business of Livit Ltd for almost 60 years. Livit also offers lettings management, facility management and property-related fiduciary services as complementary services.
Livit has nine branch offices throughout Switzerland and employs in the region of approximately 1030 staff. Livit currently manages in excess of 187 000 rental properties and 3 177 000 m² of commercial space and has CHF 54 billion worth of real estate under management. Livit Ltd administers Swiss Life Ltd's property portfolio, plus other properties owned by private and institutional investors.

Contact
Livit Ltd
Altstetterstrasse 124
P.O. Box
8048 Zürich
www.livit.ch