Mayfair Capital Investment Management
Mayfair Capital is a UK real estate investment management business, a member of Swiss Life Asset Managers and its UK real estate operating platform.
Founded in 2002 and headquartered in London, Mayfair Capital is authorised and regulated in the UK by the Financial Conduct Authority.
Mayfair Capital serves a diverse client base, through its discretionary and advisory funds, which include The Property Income Trust for Charities (PITCH), Mayfair Capital Property Unit Trust (MCPUT), Mayfair Capital Commercial Property Trust (MCCPT), MC Thematic Growth Fund, Mandate for leading UK Family Office and Mayfair Capital Residential 2 (MCR2). Total AUM is around £1.9bn.
Mayfair Capital was acquired by Swiss Life Asset Managers in November 2016. This now provides Mayfair Capital with co-investment and long term capital as well as the ability to distribute products and services on a Pan-European basis.
Experienced Team
Experienced and highly skilled team of 34 directors and staff
UK real estate specialist with a successful track record of investing across core, core plus, value-add, opportunistic and debt strategies
Blue-chip client base

Discretionary Mandates – PITCH (charities & endowments), TGF, TIGR with over 1300 investors.
Advisory mandates for Schroders, Jupiter Asset Management and the Cadogan Estate.
Also managed properties for Swiss Life Asset Managers Funds invested in UK & Ireland.

Investors comprised of professional investors, and charities with other institutions including: Pensions Funds, Universities, Family Offices and Church Bodies.
Contact
Mayfair Capital Investment Management Limited
55 Wells Street (2nd Floor)
London, W1T 3PT
www.mayfaircapital.co.uk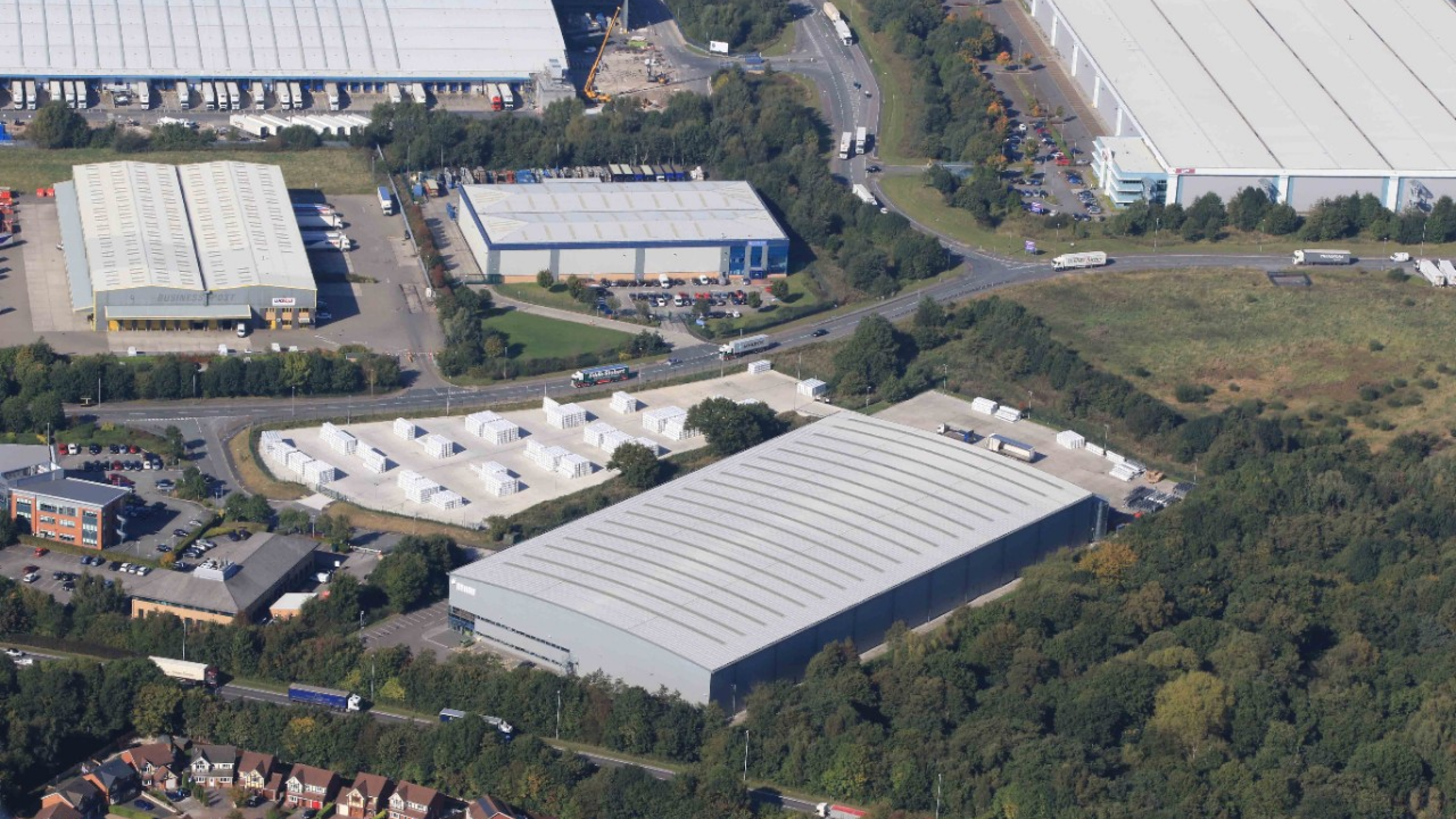 Distribution warehouse, Runcorn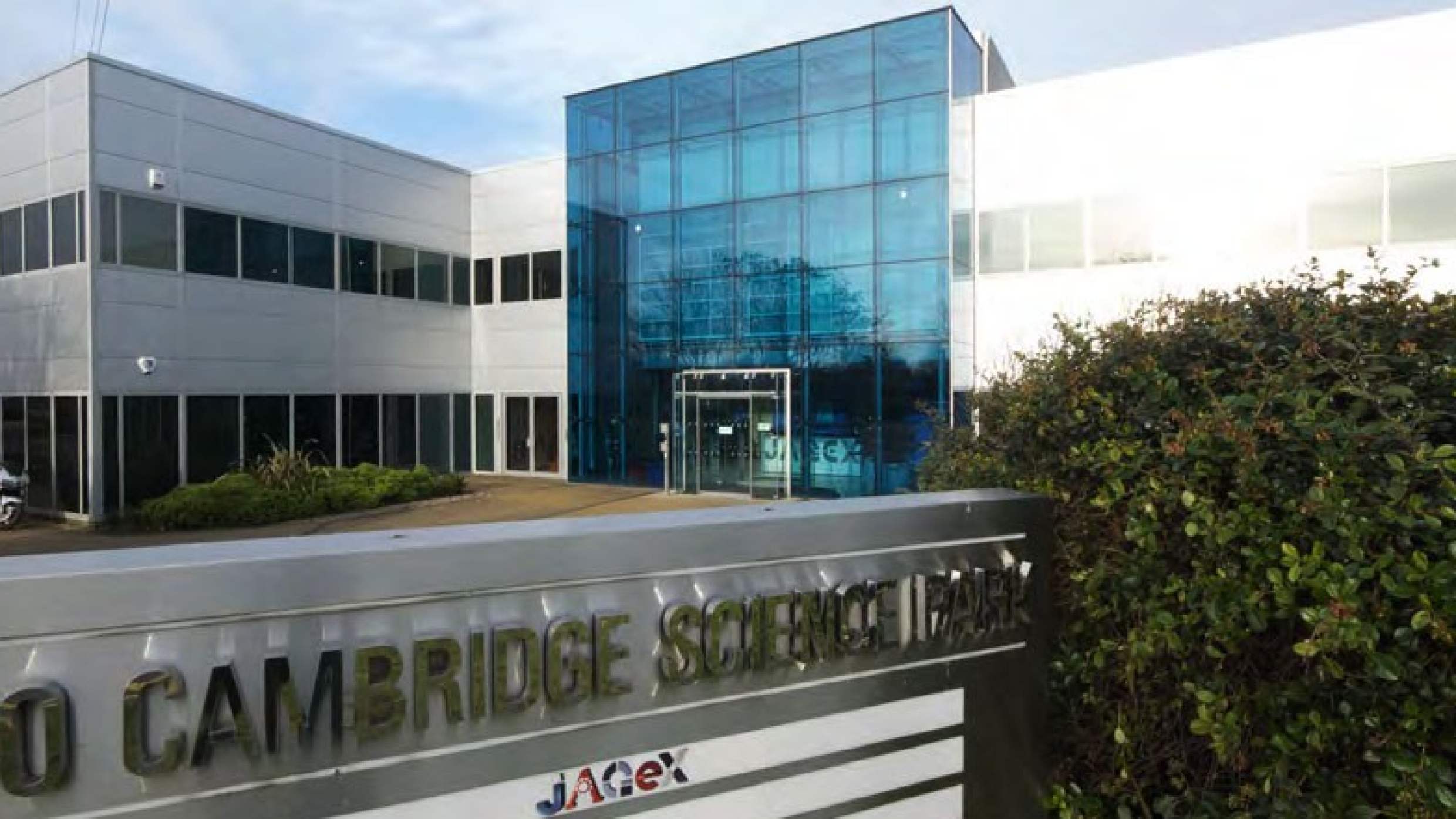 Cambridge Science Park, Cambridge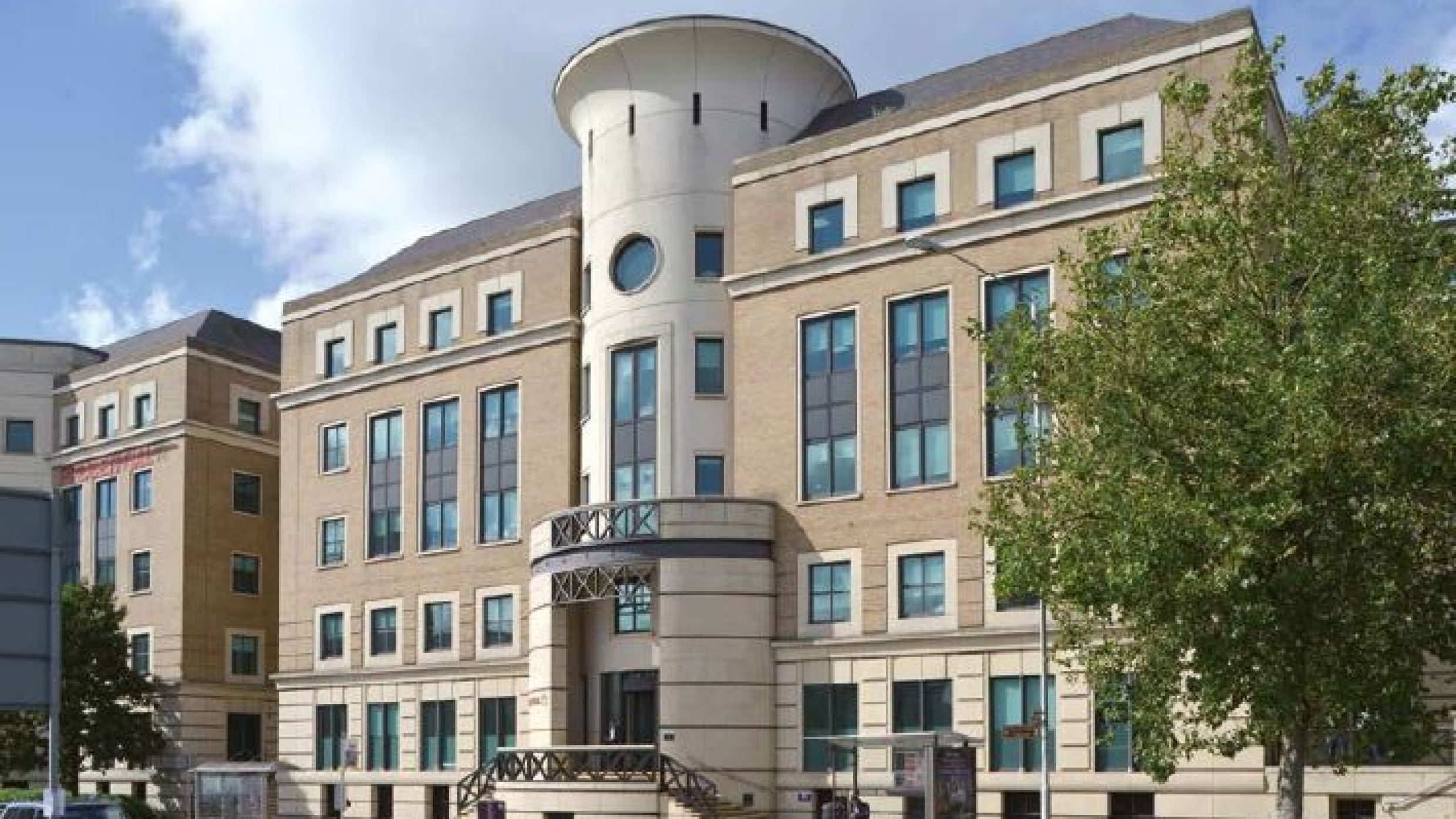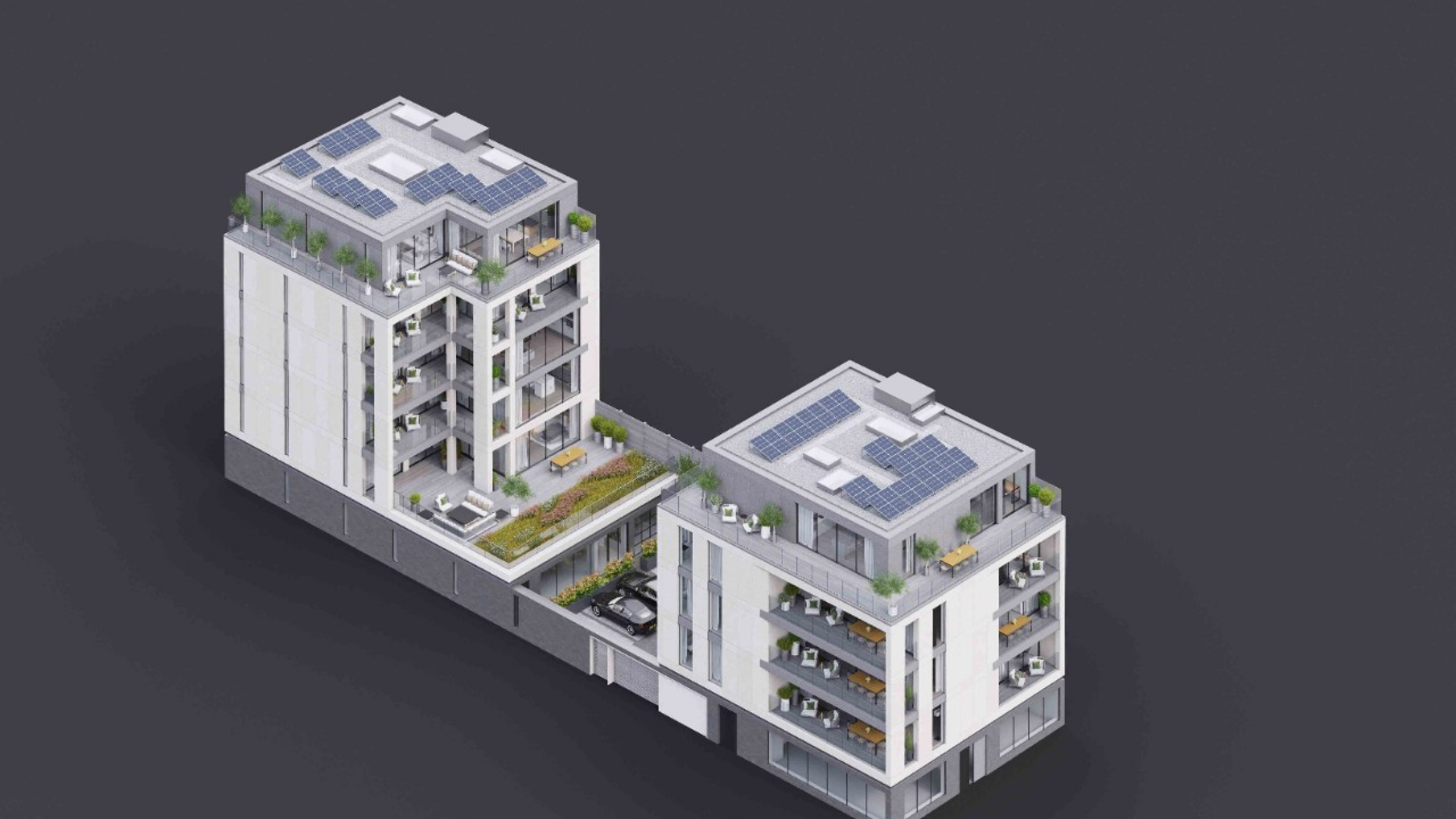 Battersea Residential development, London