Swiss Life Asset Managers Germany
With around 800 employees at eight locations, we offer our customers in Germany a comprehensive portfolio of services. 

Fund/portfolio management through proprietary AIFM in Germany and Luxembourg
We conceptualise and establish investment vehicles to meet the needs of domestic and foreign investors. We actively manage them from Germany and Luxembourg in a performance-driven way in line with investment objectives and in close cooperation with our clients.
Investment at home and abroad
We see ourselves as a legitimate representative of the owner: We find the "right assets" and structure the entire purchasing process for our clients – from sourcing the property, performing the due diligence and purchasing contract negotiations to taking over the asset management.
Asset management
We mobilise the potential of our assets under management for investors, financing banks and companies with their own real estate. We offer them services encompassing the full real estate lifecycle: from analysis and evaluation, including property management and development to marketing. Our clients enjoy a customised service for the following asset classes: office, retail, health care, logistics & light industrial and residential.
Commercial and residential project development
We create space for living and working through our developments. In addition to selected commercial projects in Germany, we realised over 300 residential units with a marketing volume of over EUR 170 million in 2020. We manage the full implementation – including project planning, construction and sale to private or institutional investors.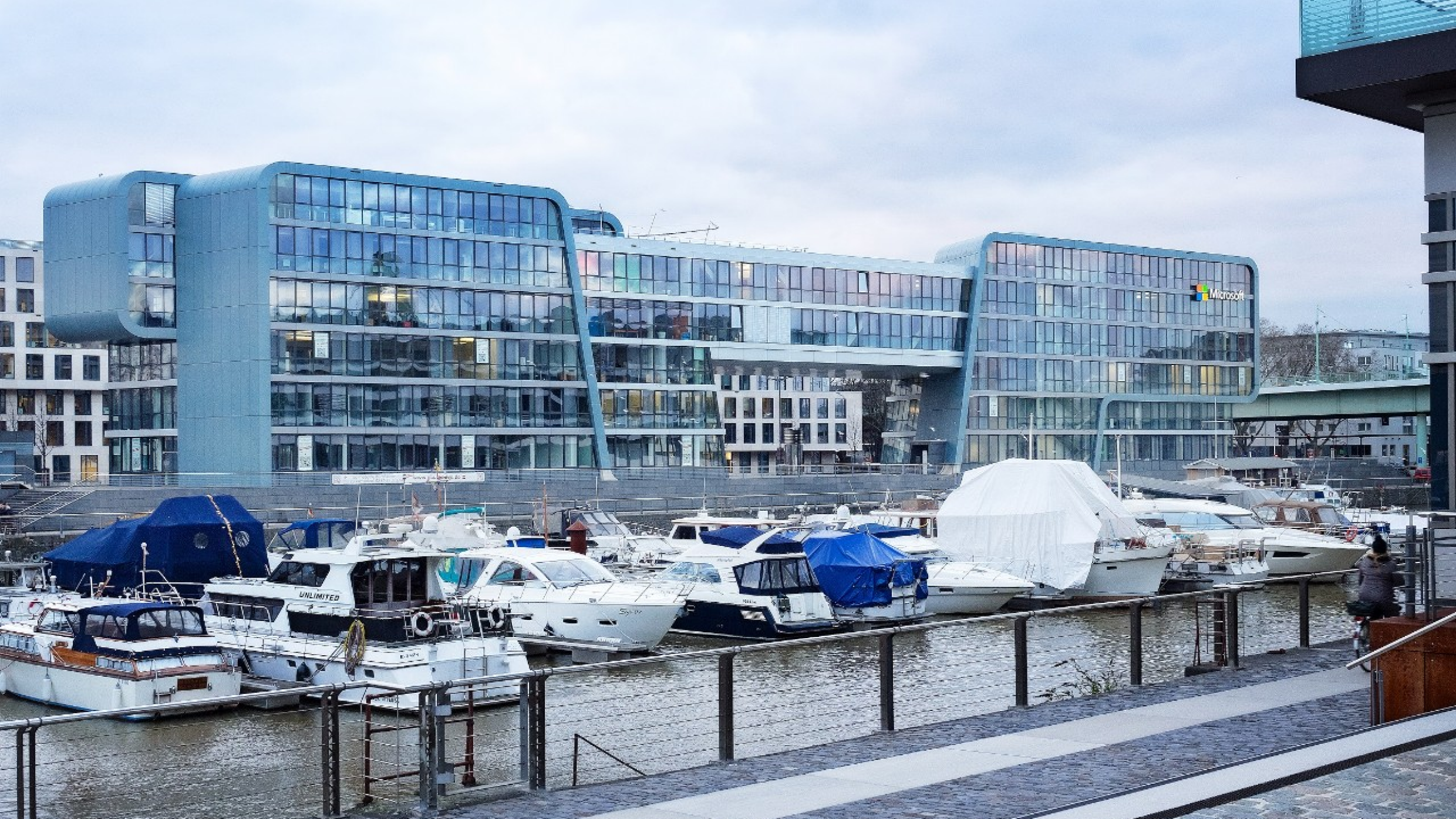 RheinauArtOffice, Cologne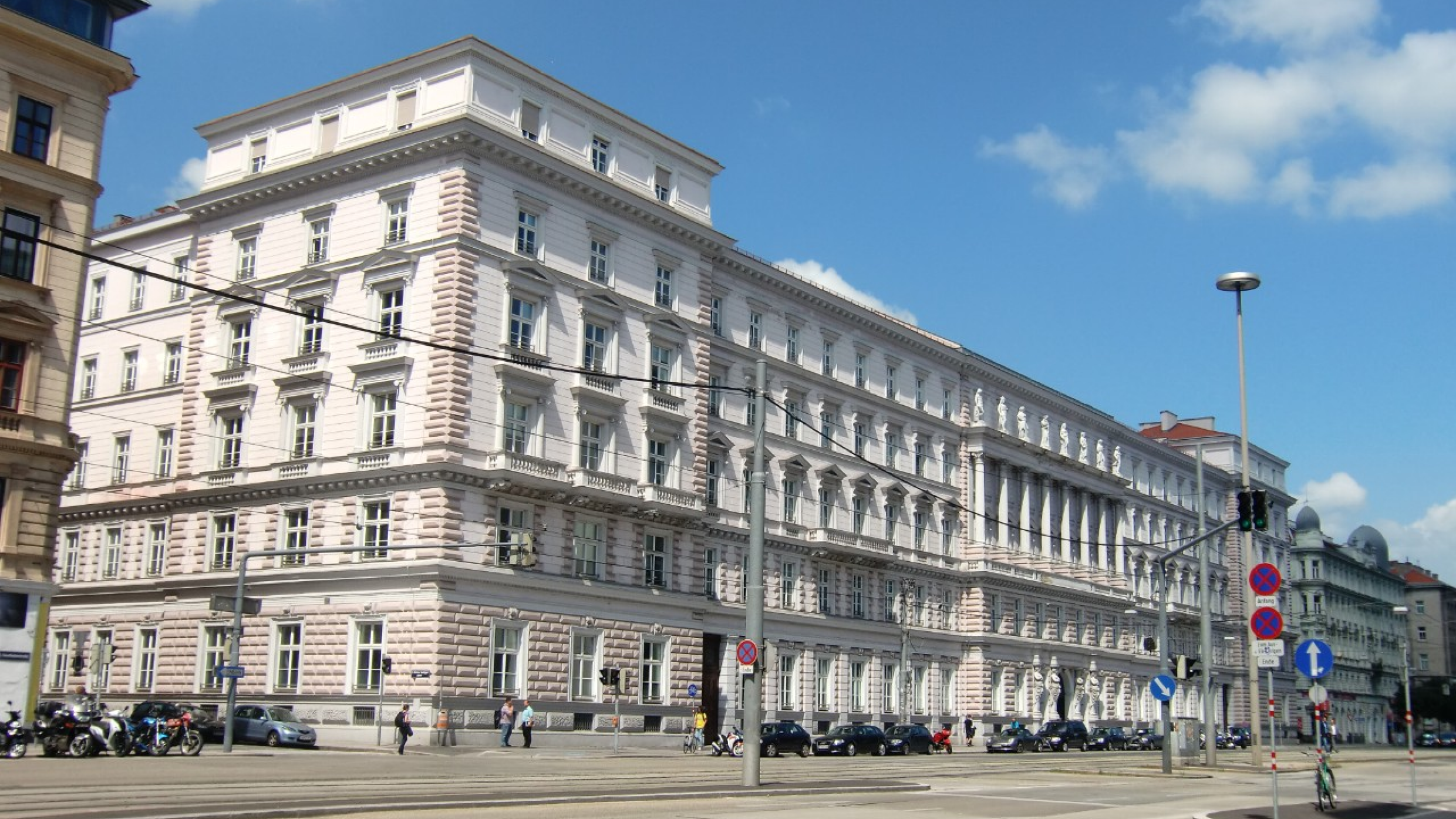 Nordbahnstraße 50, Vienna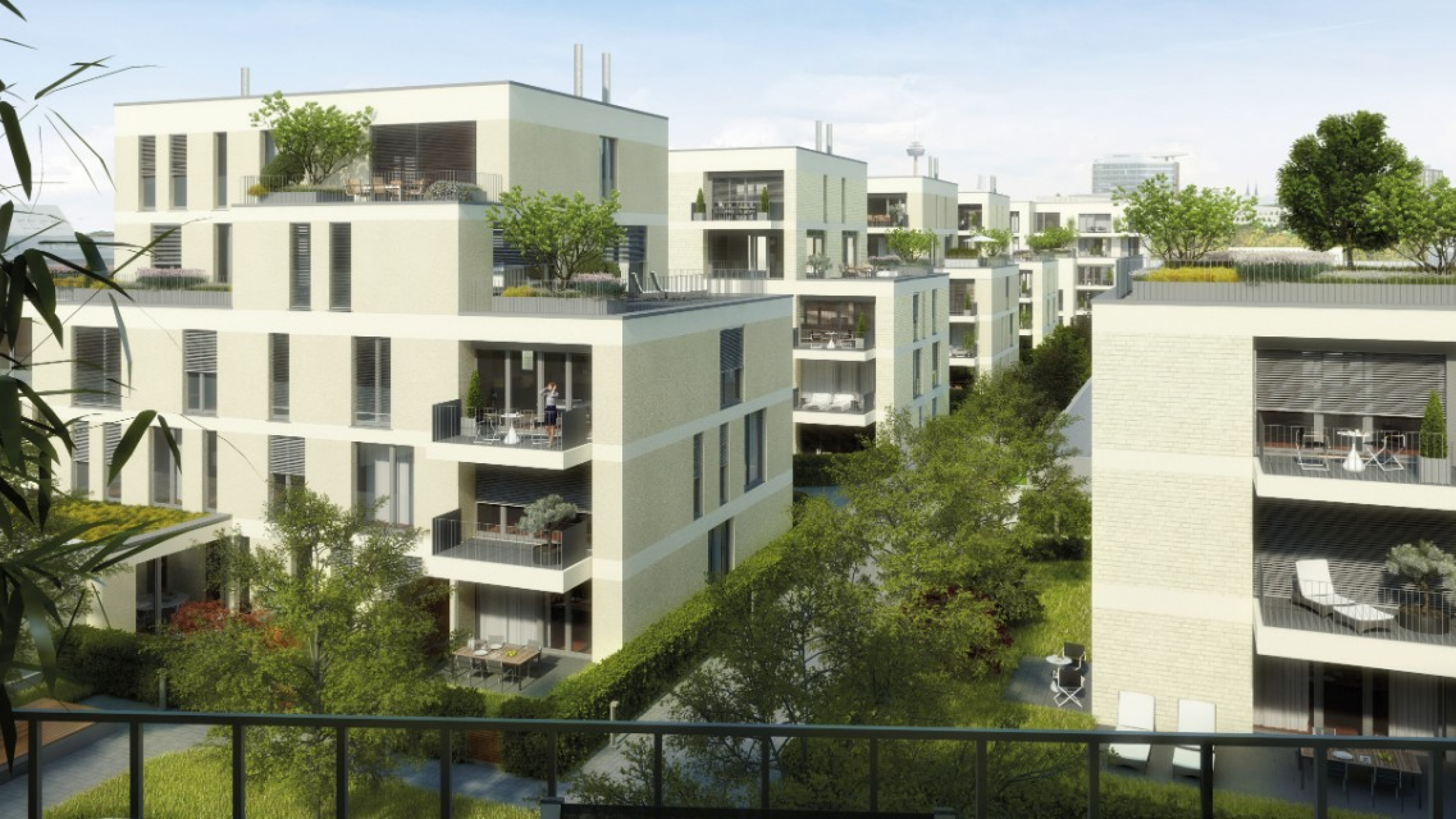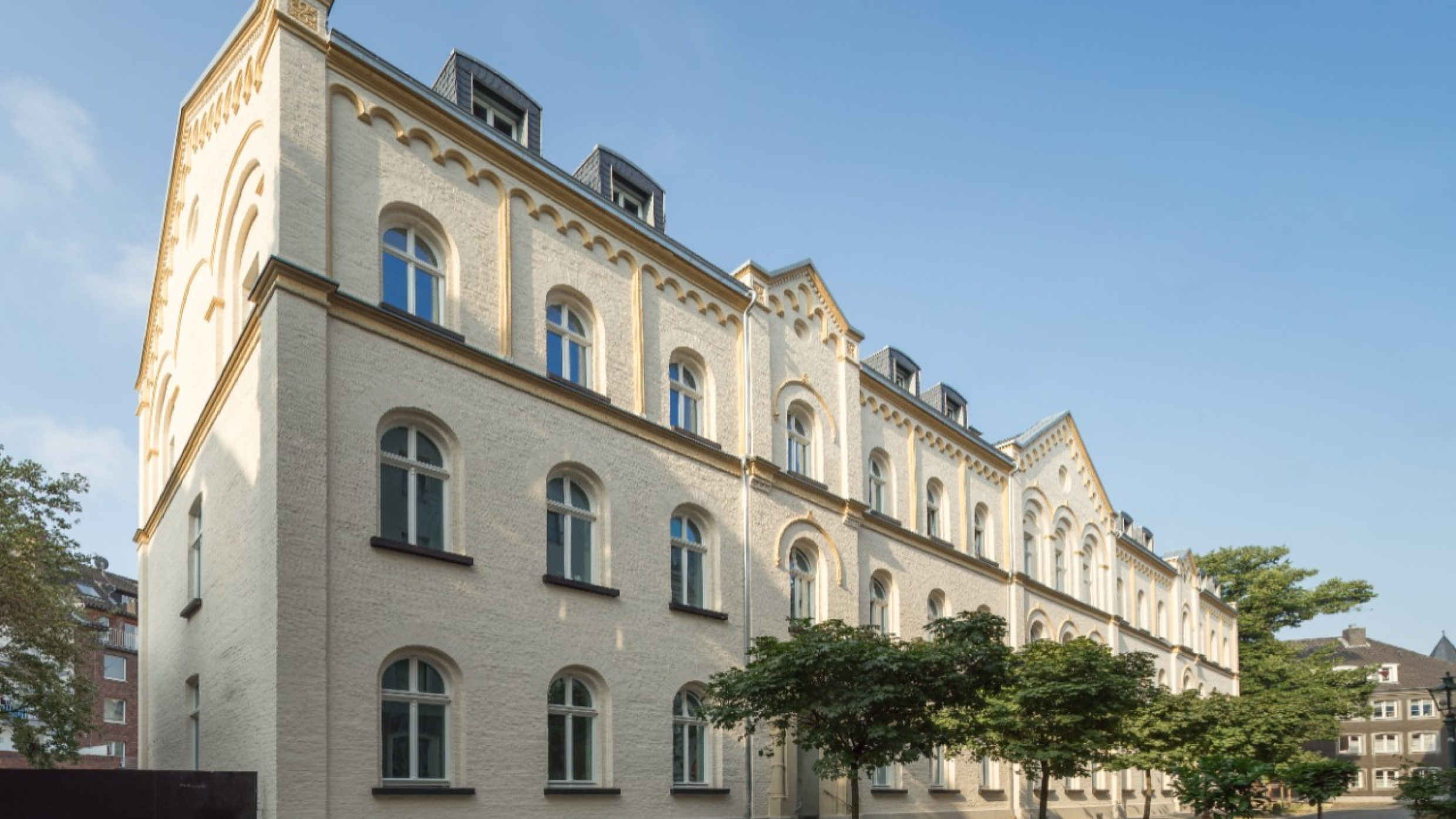 Lambertus Eins, Düsseldorf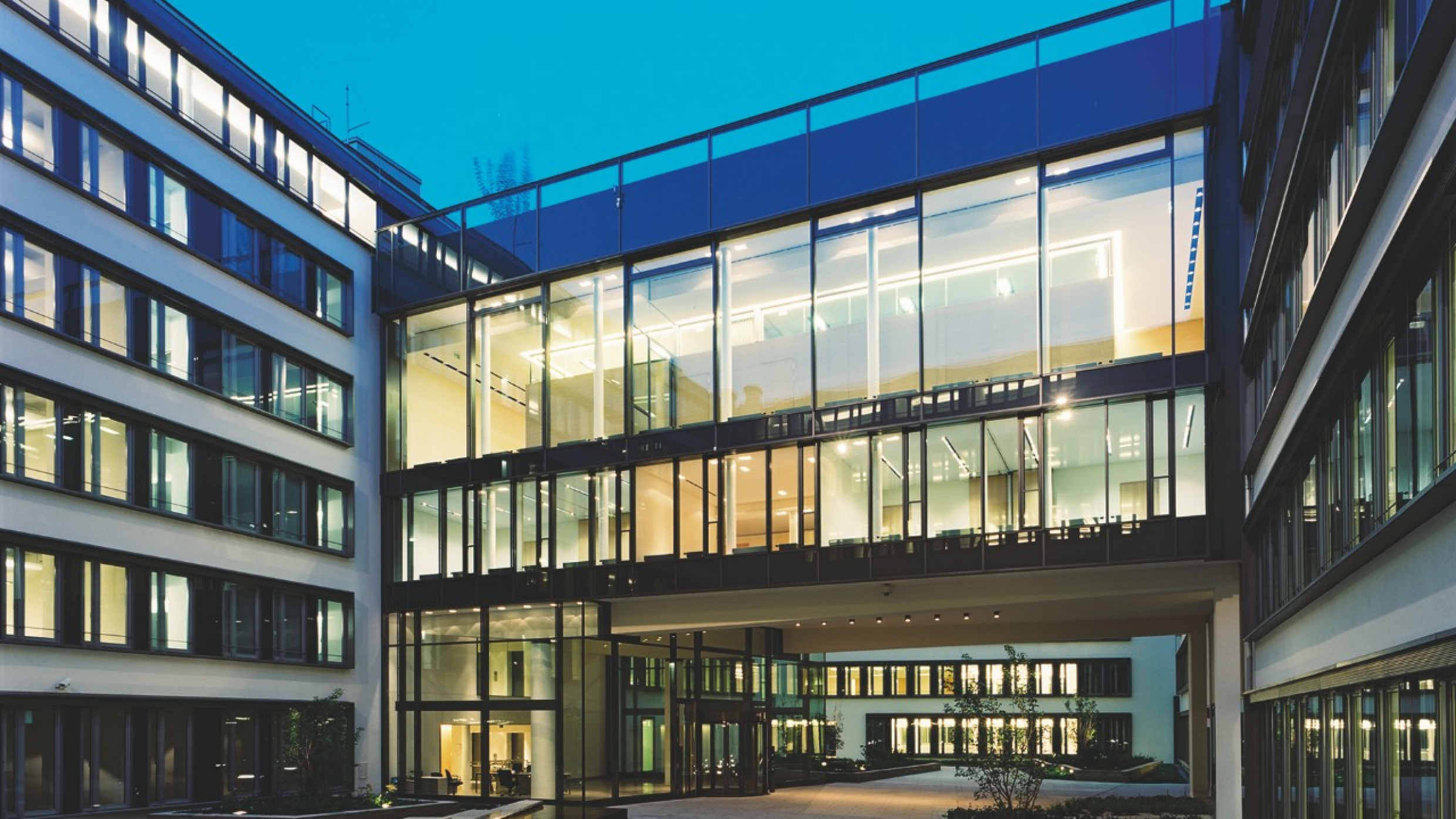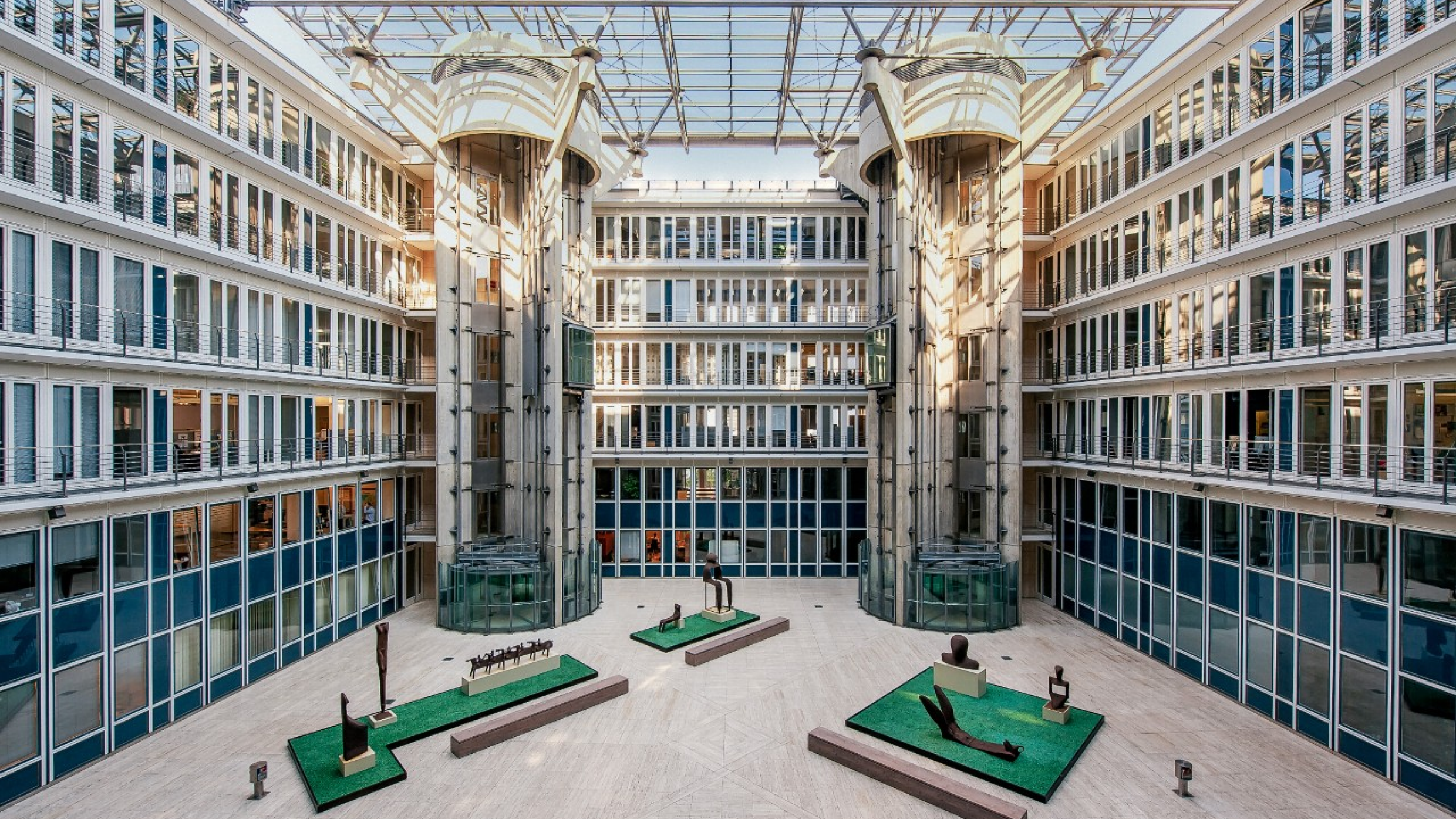 Innenansicht Neuer Dovenhof, Hamburg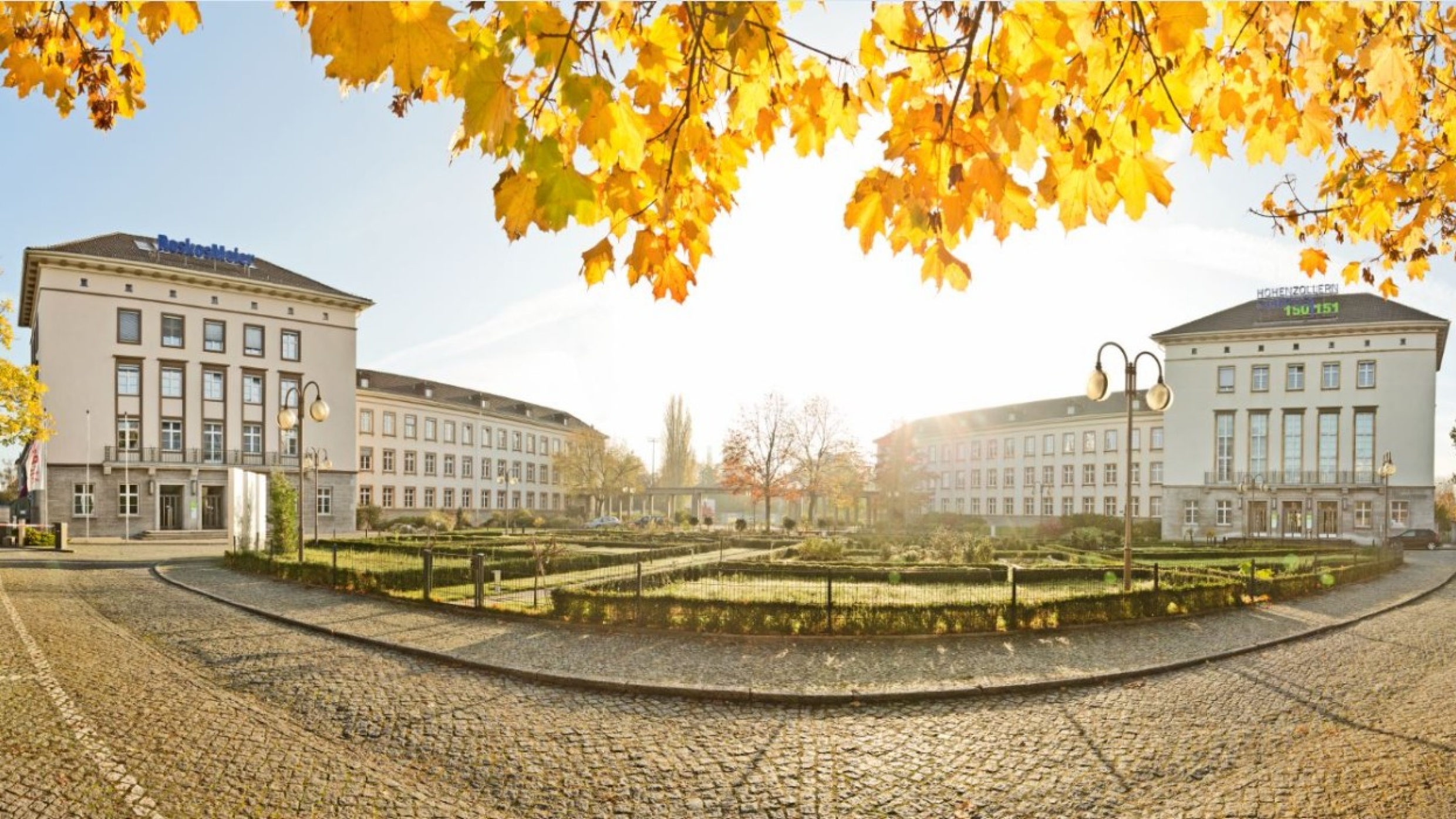 Hohenzollerncampus, Berlin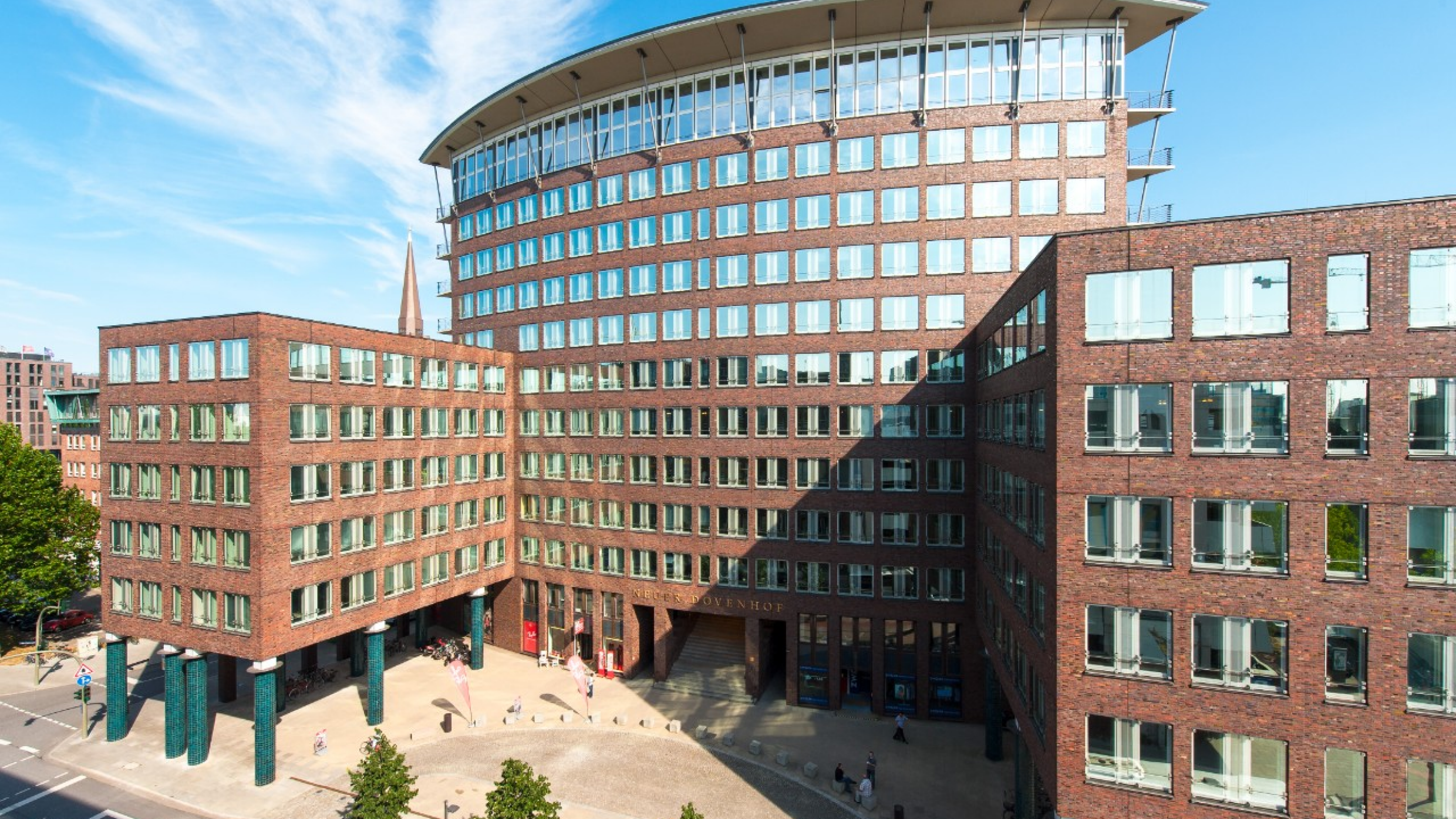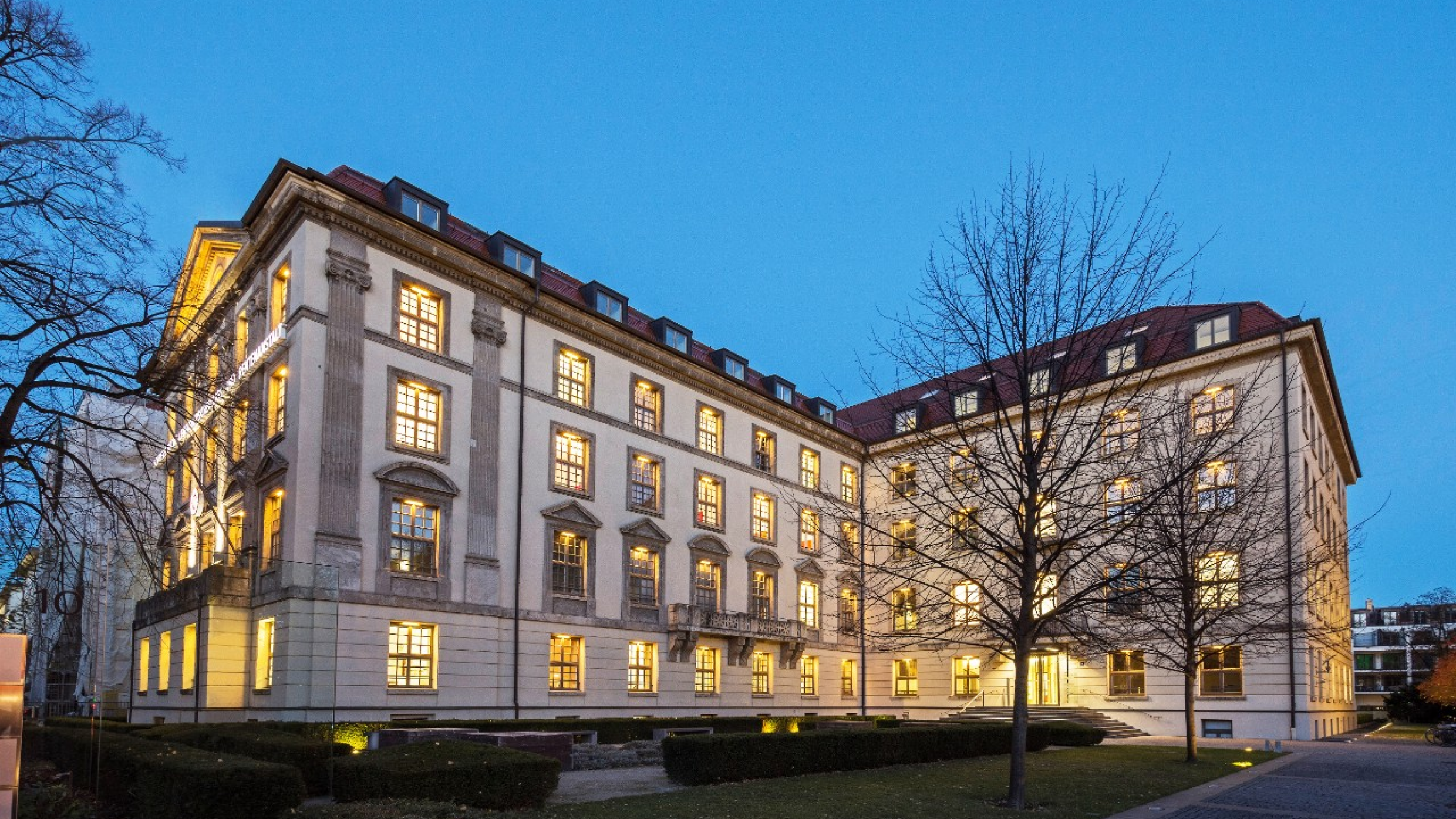 Swiss-Life; Leopoldstr. 8-12, München
Contact
Swiss Life Asset Managers Germany
Aachener Strasse 186
50931 Cologne

BEOS AG
BEOS AG is an independent project developer and asset manager, headquartered in Berlin and with regional offices in Hamburg, Frankfurt, Cologne, Munich and Stuttgart. Founded in 1997 and now operating with an interdisciplinary team of around 235 employees, the company currently manages an inventory of 133 commercial properties with over 1.674 tenants, rental space of more than 3.9 million square metres and a total investment volume of more than EUR 4.7 billion.

BEOS AG develops and manages mixed-use industrial real estate in the office, production, service and logistics sectors. These are, without exception, existing properties that are revitalised with new utilisation concepts and new tenants, through creative ideas and business expertise. As a service provider for institutional investors, we primarily serve SME tenants, but also large corporates, and are active in all of Germany's major cities.
Our singular expertise has established us as the leading provider in this fast-growing sector of the German real-estate investment market. In 2010 it enabled us to launch Germany's first special fund for mixed-use industrial real estate. With this launch, BEOS opened up a new asset class for German institutional investors. Successor funds were launched in 2012, 2015 and 2018.
Contact

BEOS AG
Kurfürstendamm 188
10707 Berlin
www.beos.net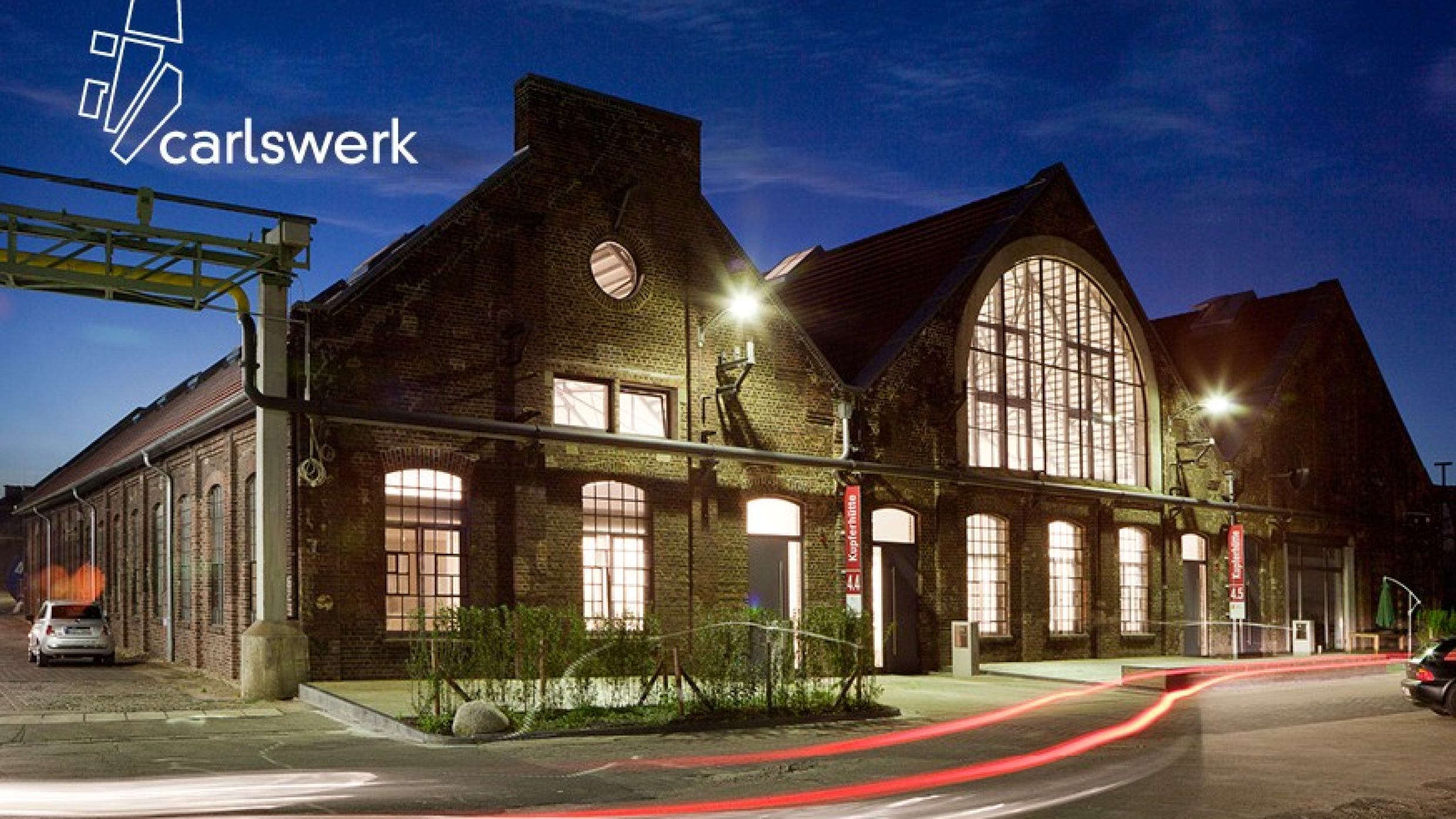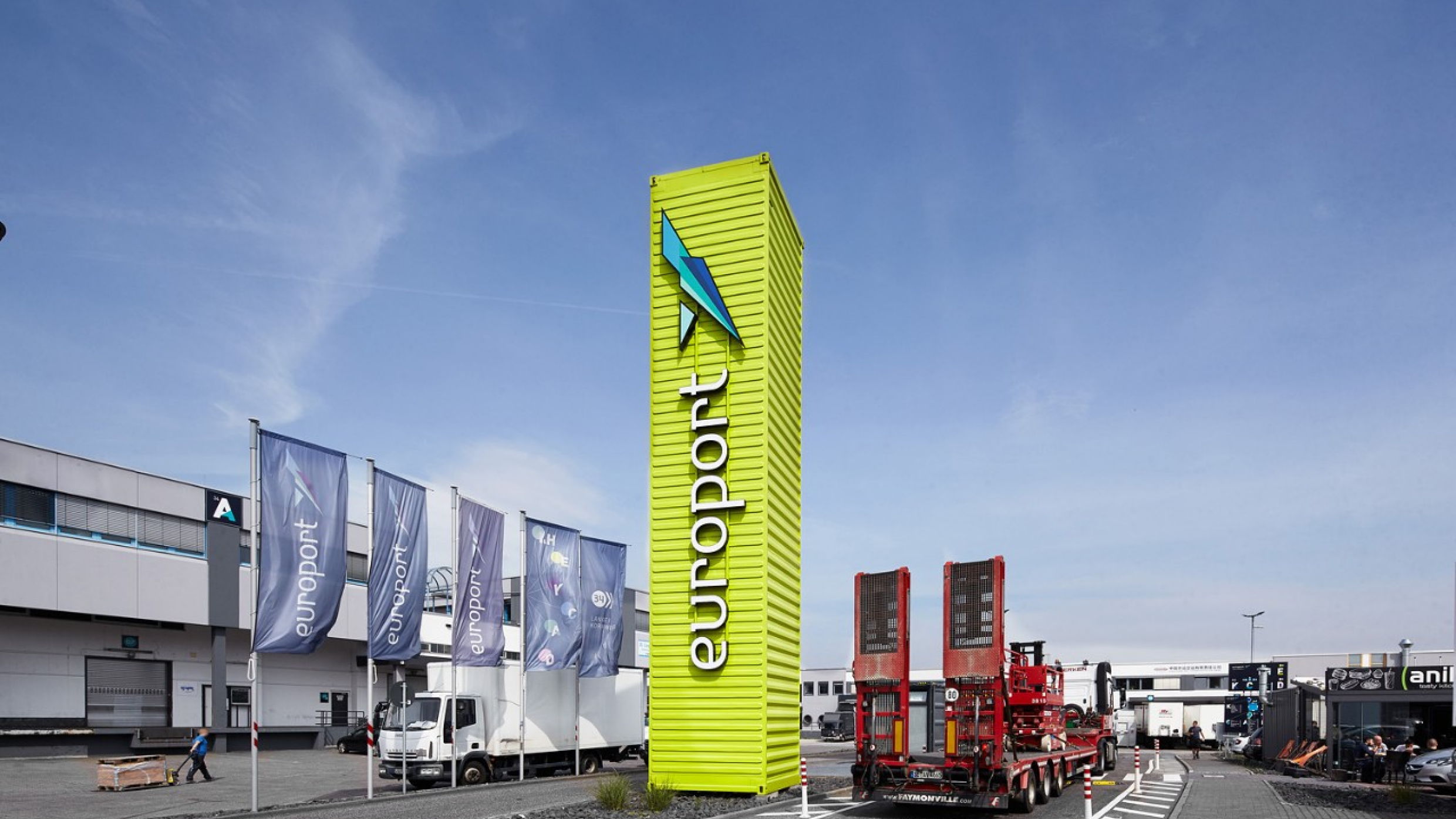 Europort, Frankfurt
Architekturdokumentation des Euroports in Frankfurt am 27.+28.07.+ 30.08.2017