About us
Swiss Life Asset Managers France has developed unique expertise in real estate asset management with a wide range of know-how covering the classic sectors (offices, commercial, residential) as well as hotels, healthcare, student residences. As a leading financial investment management company for OPCI real estate funds in France1, the company also enjoys real recognition in the structuring of investment funds thanks to continuous monitoring and a strong capacity for innovation.
Finally, year after year, the investment teams demonstrate their ability to finalise numerous deals, particularly off-market deals in an area covering France, Belgium, Luxembourg, Spain, Portugal and Italy. Real estate assets totalling more than EUR 2 billion were acquired in this way in 2020.
All these skills are put at the service of institutional investors for customised investment solutions that meet their needs and constraints, and that incorporate from the outset the sustainable development criteria of particular relevance to real estate asset management. Swiss Life Asset Managers France was a SIATI2 award winner in 2015, 2016 and 2018.
1 IEIF ranking of OPPCI management companies, figures as at 31.12.2020
2 French abbreviation for "Real Estate, Land Use Planning and Infrastructure Exhibition – Decision-makers League
Paris
Swiss Life Asset Managers France
153 rue Saint Honoré
75001 Paris
fr.swisslife-am.com
Marseille - Headquarters
Tour la Marseillaise
2 bis, boulevard Euroméditerranée
Quai d'Arenc - CS 50575
13236 Marseille Cedex 02
fr.swisslife-am.com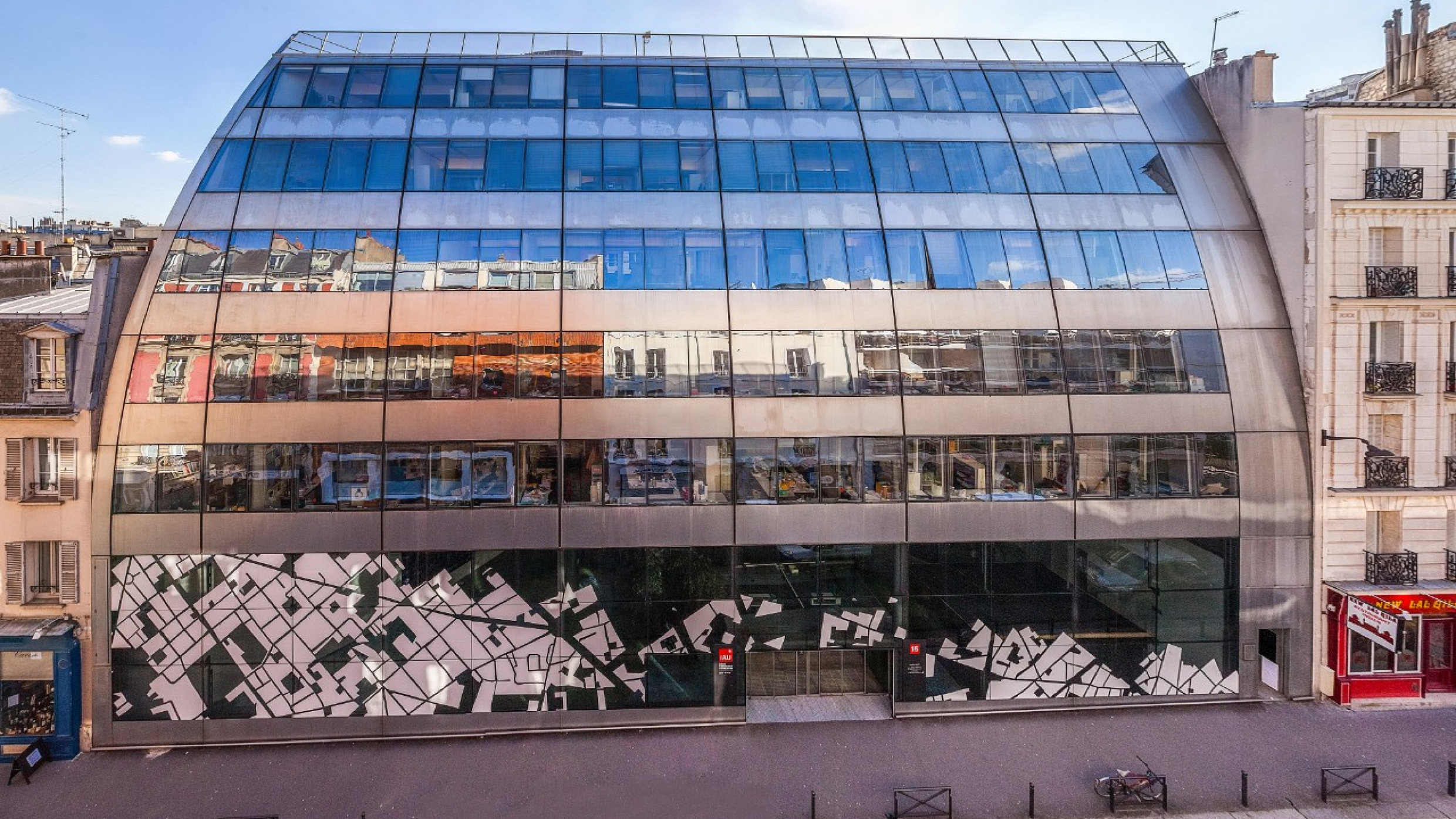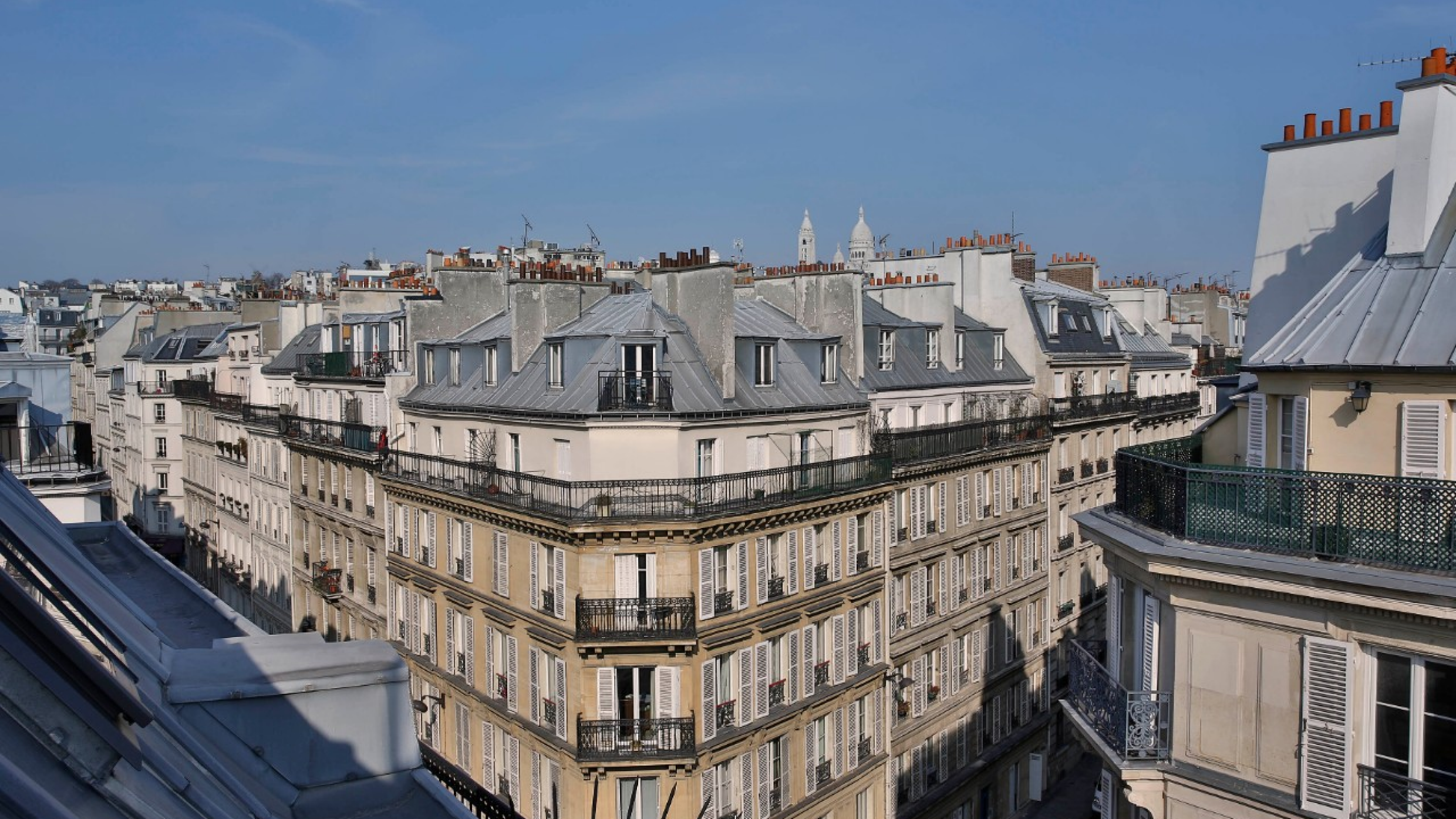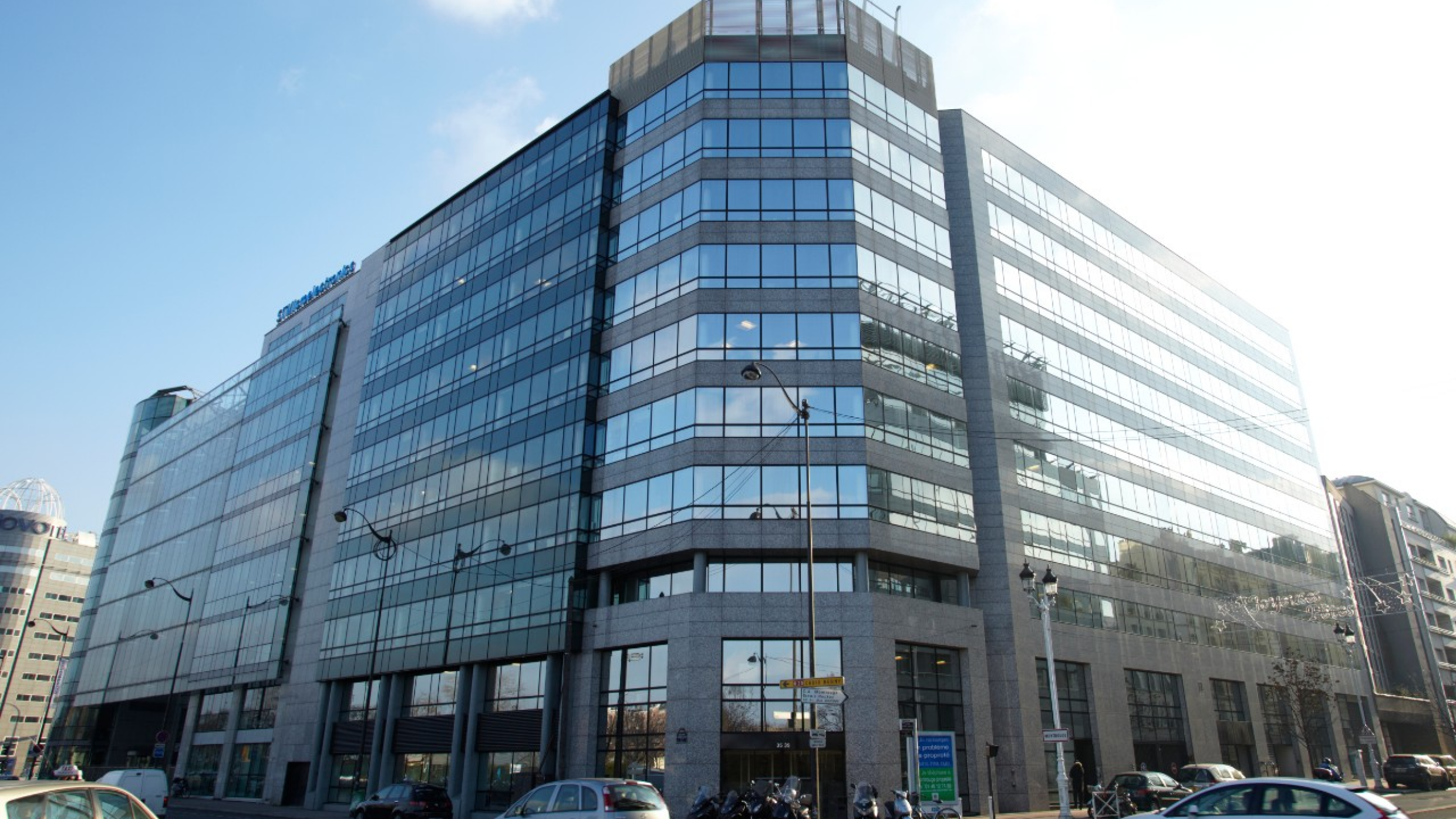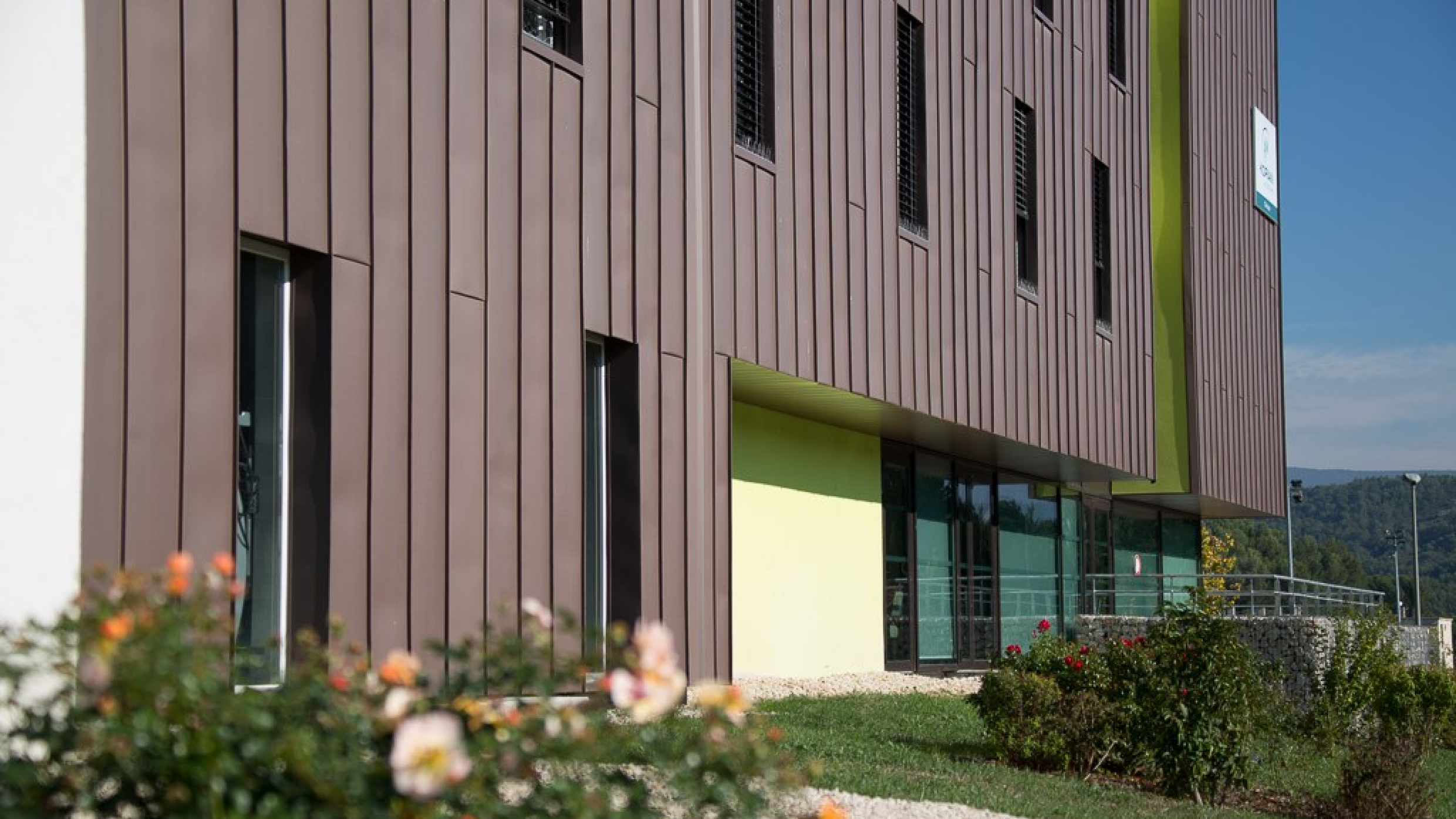 Convalescence Clinic, Marseille
Hotel Faubourg Opéra, Paris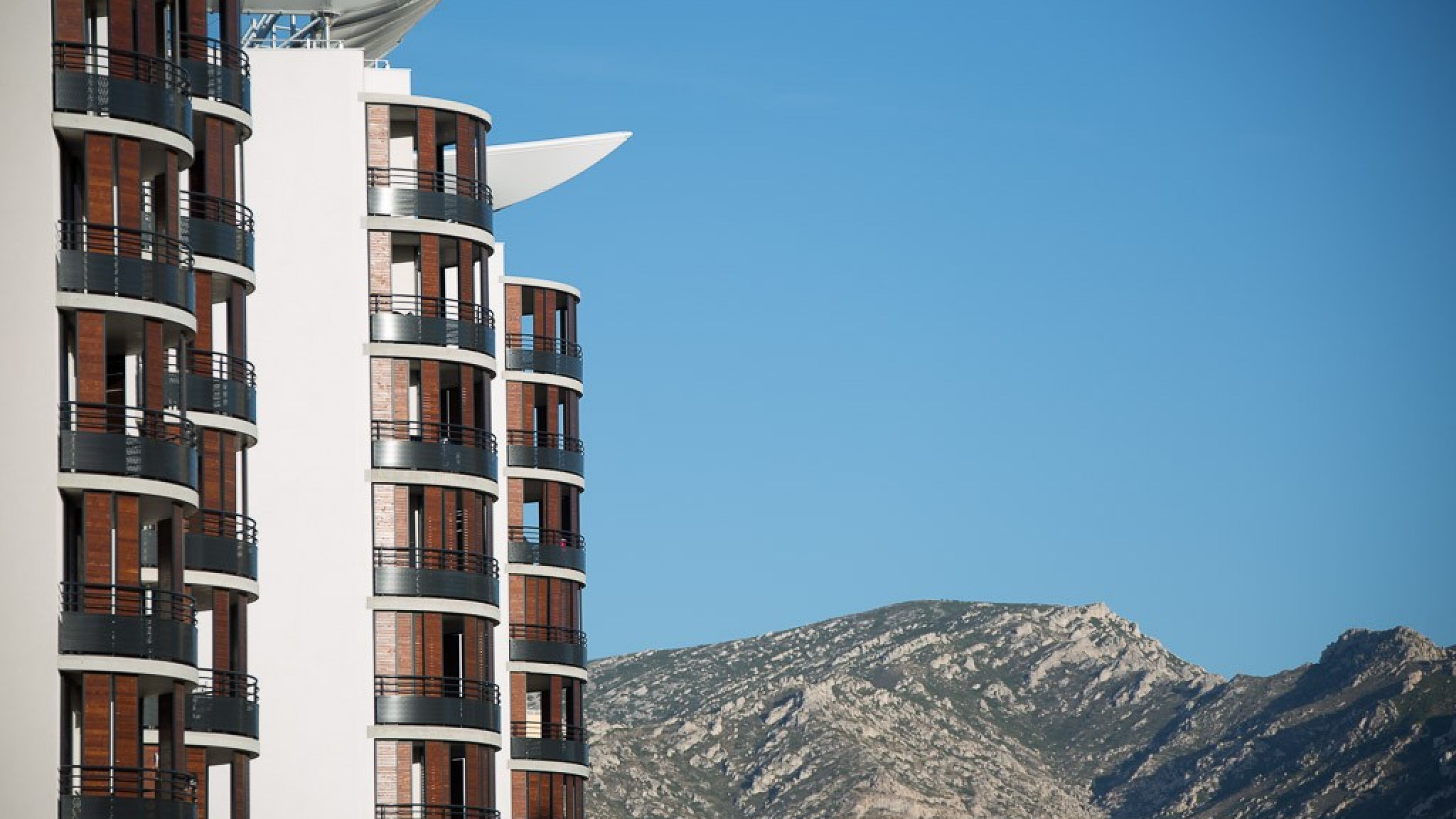 Student Housing, Marseille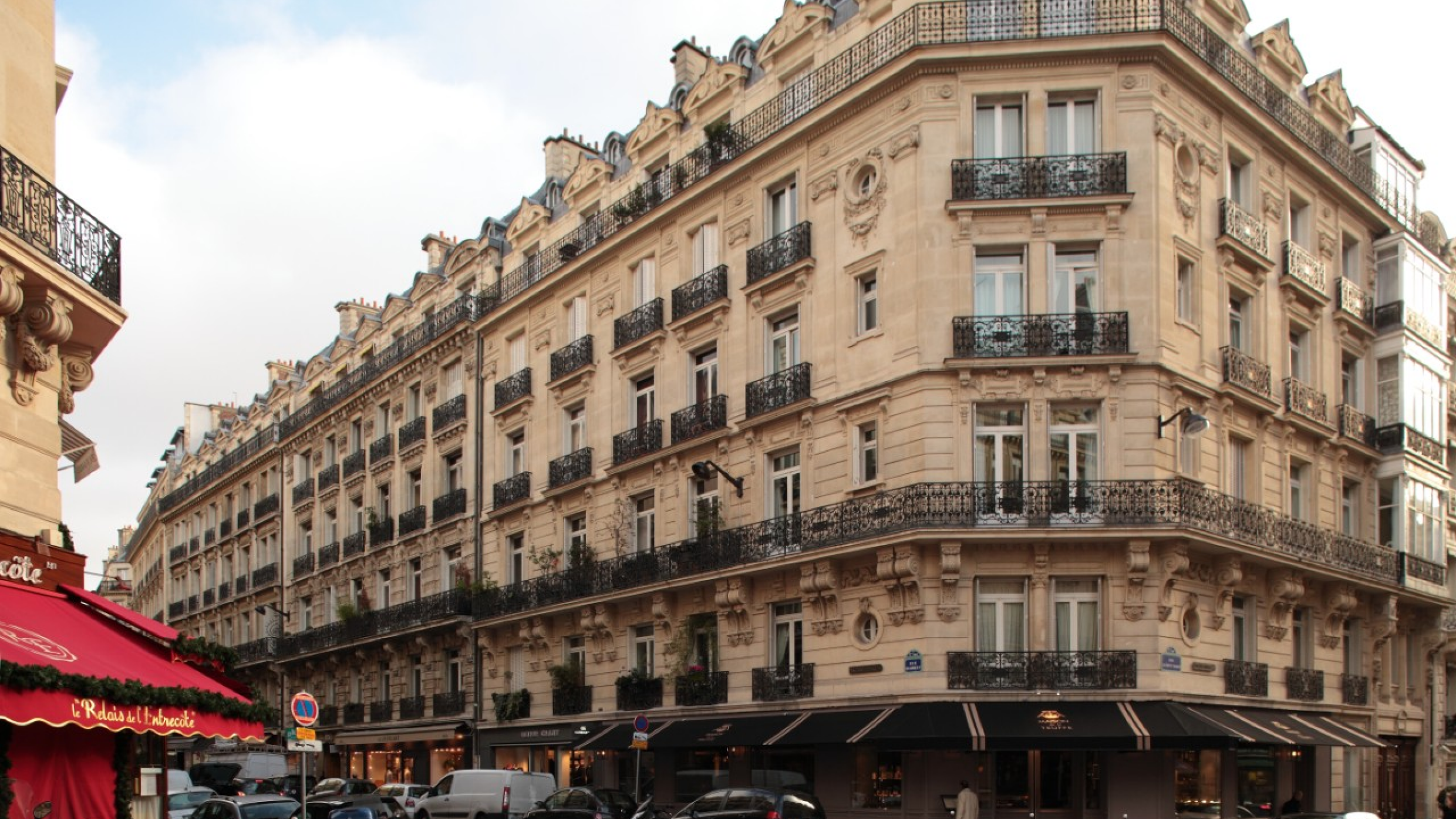 Rue Clément Marrot, Paris